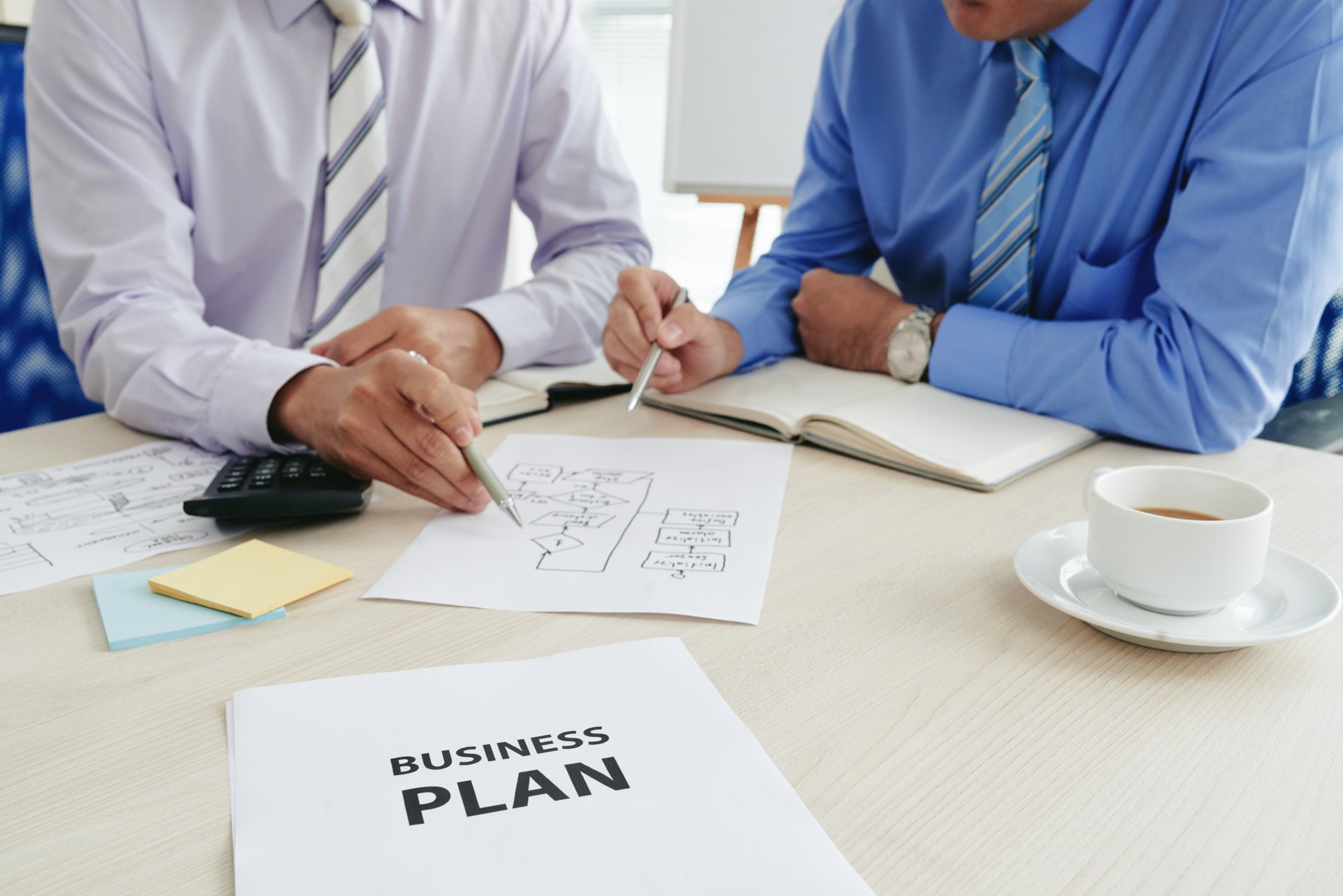 The parts department catches a lot of flack.
Working in the parts department isn't easy, and the relationship between parts and sales can be a harrowed one. Sometimes a great accessory sale upfront can fall apart in the back due to plain old poor communication.
If you're a parts manager, there's good news for you. You don't have to fight an uphill battle in 2022. A good parts business strategy can turn your department into an untouchable powerhouse. Intrigued? Read on to find out how.