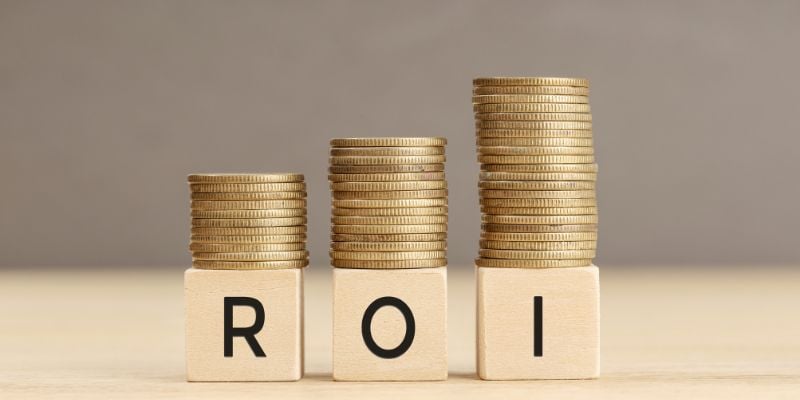 Parts managers and Service managers face the biggest challenges in increasing profit for services and monitoring the ROI of third-party resources.
Today, fixed operations are faced with an even more urgent need to increase revenue, while inventory shortages result in unmet needs and plenty of backorders.
How can a dealership create a successful parts department and a thriving service lane under the current conditions? The answer is simple yet complex.