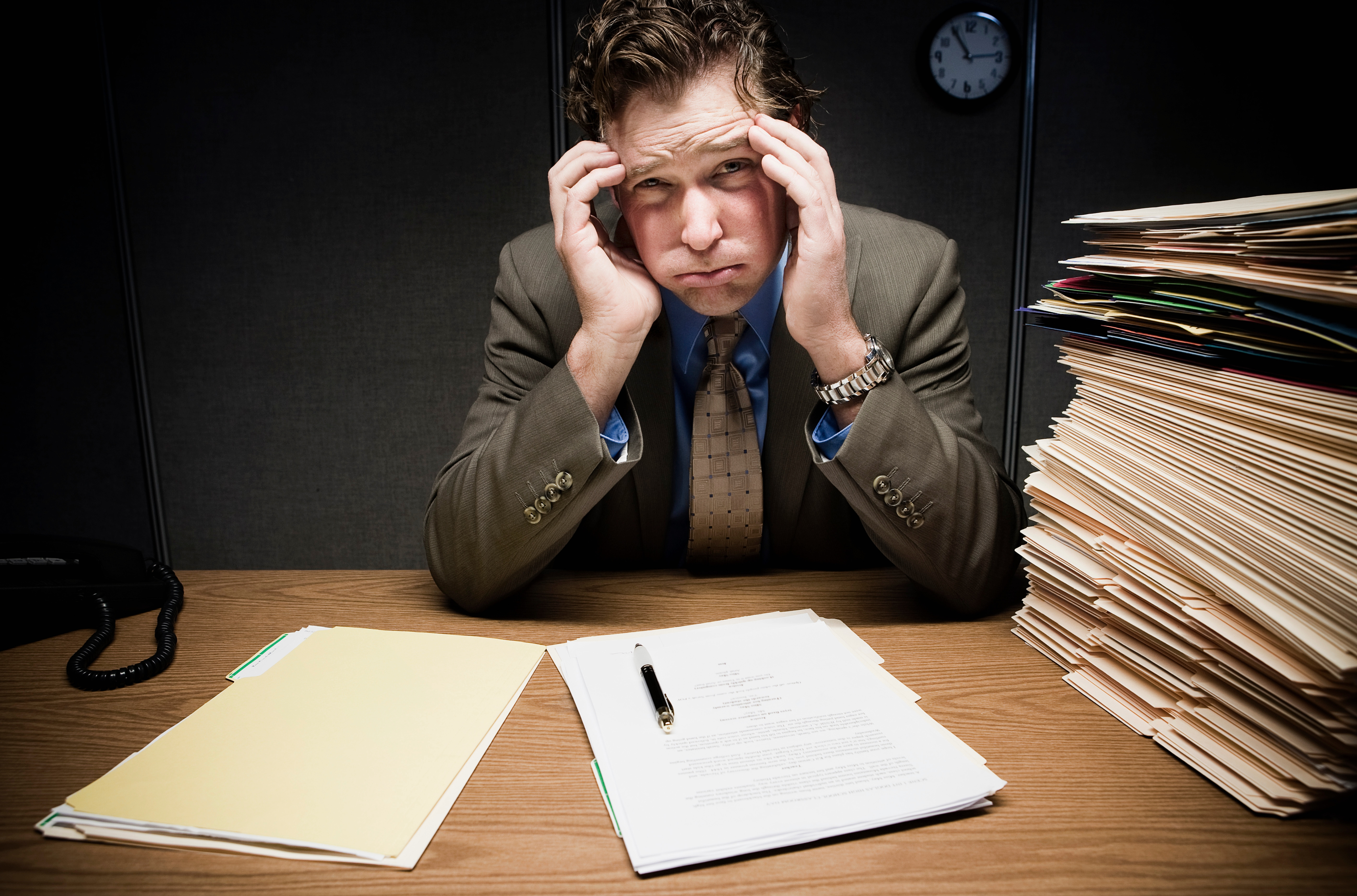 The "due bill," or We-Owe, originated from a need to protect both dealerships and customers from making false claims on a car sale.
Years ago the industry had a less-than-savory reputation for swindling people out of their hard-earned money. Sometimes, dealers would sell less than road-worthy cars for a premium price, only for the vehicle to break down on the new owner.
A "he said/she said" scenario was born, with dealerships making promises and later backing out of them. With no proof of prior conversations, the customer found themselves with a lemon and no money.