The inception of a new program in your dealership can seem daunting, but it doesn't have to be. The shock factor, followed by fear and trembling and all-out anarchy can be easily avoided when management is a united front. Save the drama and your GSM's spike in blood pressure by rolling out your accessory program from the top down.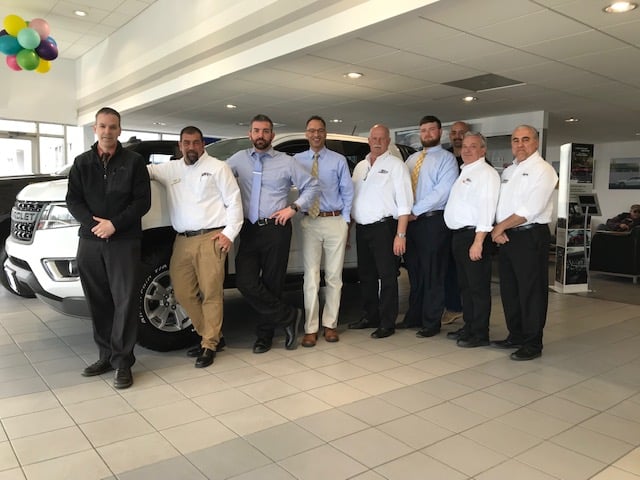 When the management team agrees on the benefits of your Vehicle Personalization program and process, success follows. Following support from management on all levels, the launch of a new process takes a hype man, a little patience, and long term commitment. Use these best practice tips to strengthen your structure.
1. Throw a launch party | Not a literal party unless you feel so inclined (in which case, treat yo' self), but some excitement is definitely in order. Some dealers sound like Charlie Brown's school teacher when they roll out a new accessory program at their sales meeting. Who would get excited about "an extra step?" Clearly define the many benefits for everyone involved (with enthusiasm!) Personalizing at the point of sale offers tangible, trackable benefits throughout the entire dealership. There's no doubt about it.
Accessory sales mean cash money in your sales person's pocket so make sure they understand exactly how to get it. Beyond that, we're talking improved CSI scores, repeat business, better cross-departmental communication, one-stop shopping, digital documentation, and more.
Lead your staff with clear vision, hopeful expectation, defined process, and strategy so they stay encouraged. If you have a group full of grumps, throw in cupcakes. Everybody responds to cupcakes.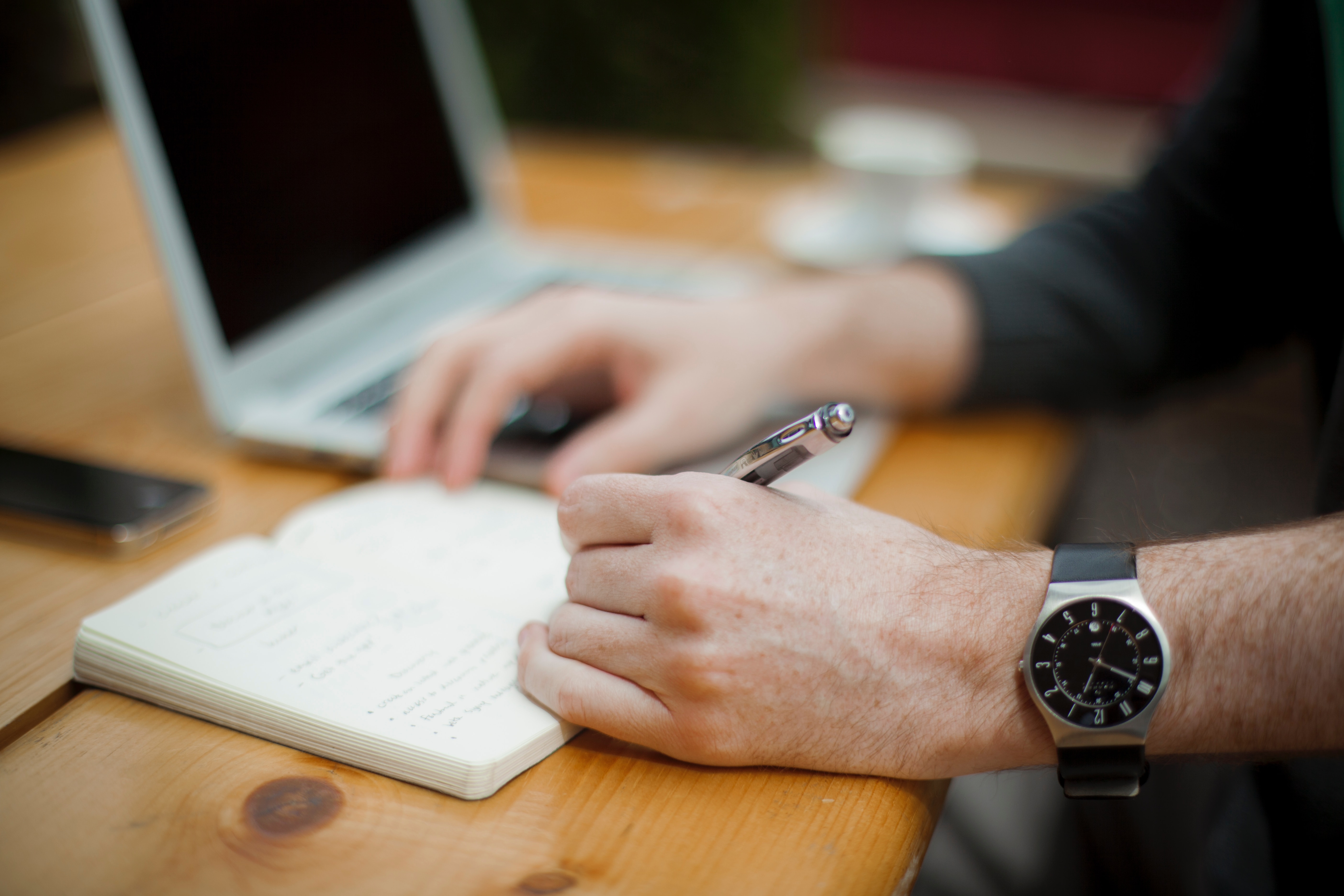 2. Take training | Vehicle Personalization is an industry in itself. Million-dollar profit centers don't blossom overnight, but they do happen. If you're serious about setting your thoroughly encouraged staff up for success, you need training. Also you should just do the cupcakes, definitely.
Team up with our skilled consultants to determine the right process for your store, then equip your people to execute it. There are many different ways to skin this cat, and also some practices that are necessary for everyone. Don't go it alone—recruit the help of the experts to walk this road with you.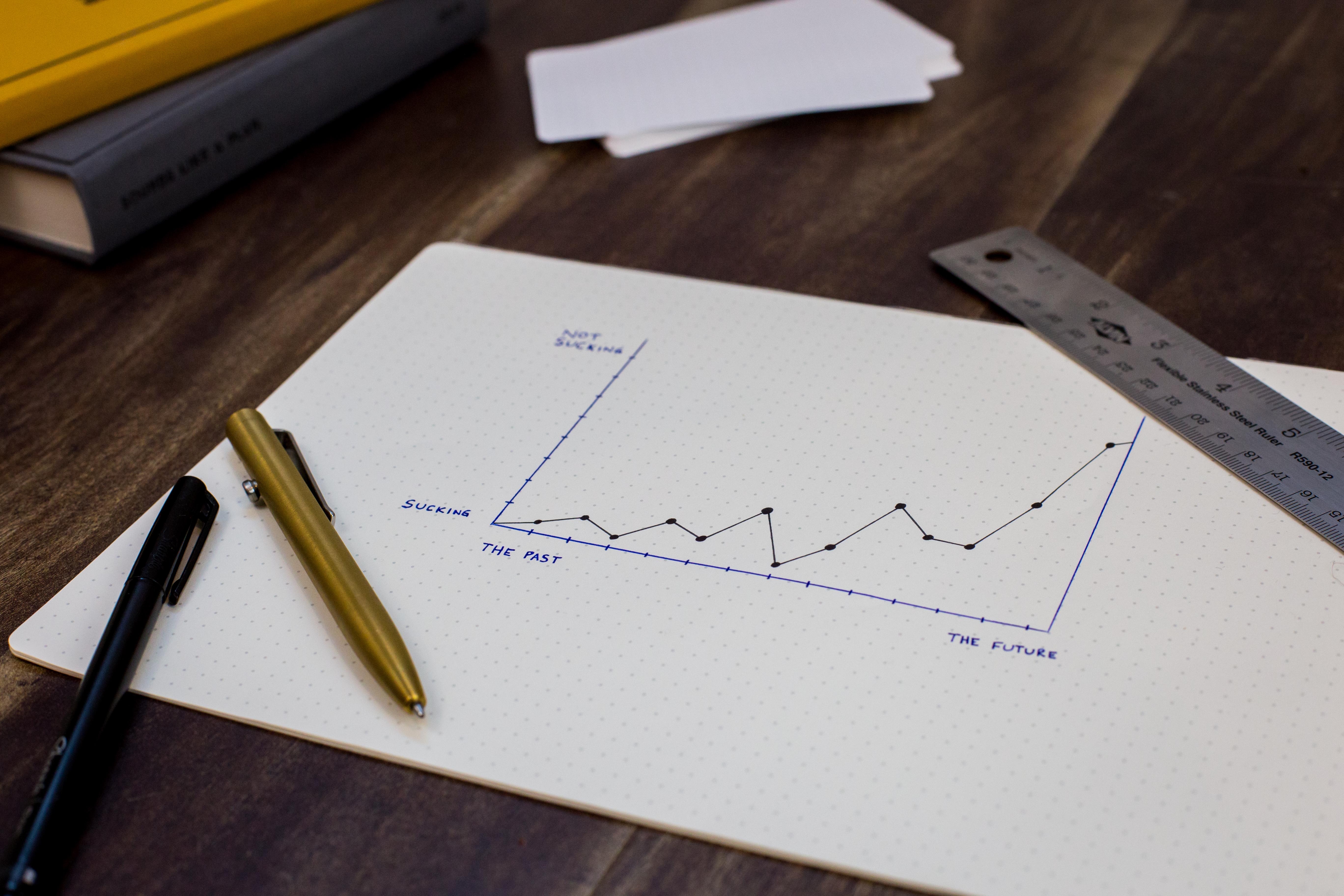 3. Set measurable goals | You have goals you're trying to reach in each of your departments, and Vehicle Personalization should be no different. Set short and long term goals to help you get started, and keep everyone motivated. Think about things such as an increase in PNUR, 100 percent customer registrations, a percentage increase in your CSI scores, and nobody crying. (Window tint makes people happy, everyone knows that.)
Don't forget to offer incentives for meeting individual and dealership wide goals! Management strategy is the first step to ensuring your long-term success with a personalization profit center. Be clear, be prepared, and find ways to gauge your return on investment.