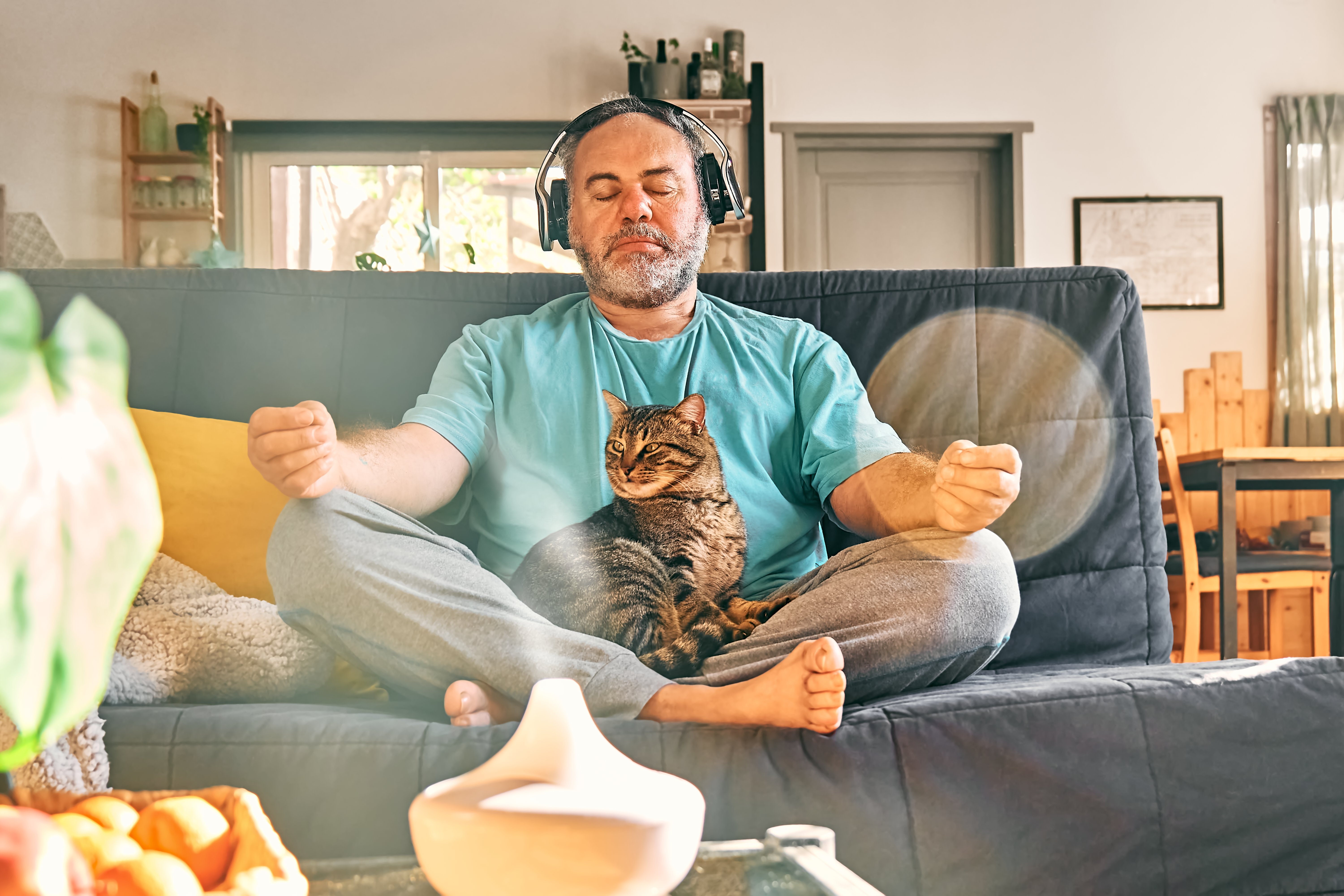 If we asked your parts counter employees about you, what would they say?
Maybe "Oh, the parts manager? In need of a ten-day yoga retreat, preferably starting yesterday."
Or would it be more like, "Stop being so darn happy all the time, Bruce!"
We get it. Working in the parts department was never a walk in the park, and the last several years upped the ante.
The industry is continually reinventing itself, and it can be a struggle to change the way things have always been.
When Carvana came out in 2012, people scoffed at the idea of a vending machine approach to car buying.
Today, buying anything online (sight unseen) is a viable and widely accepted option.