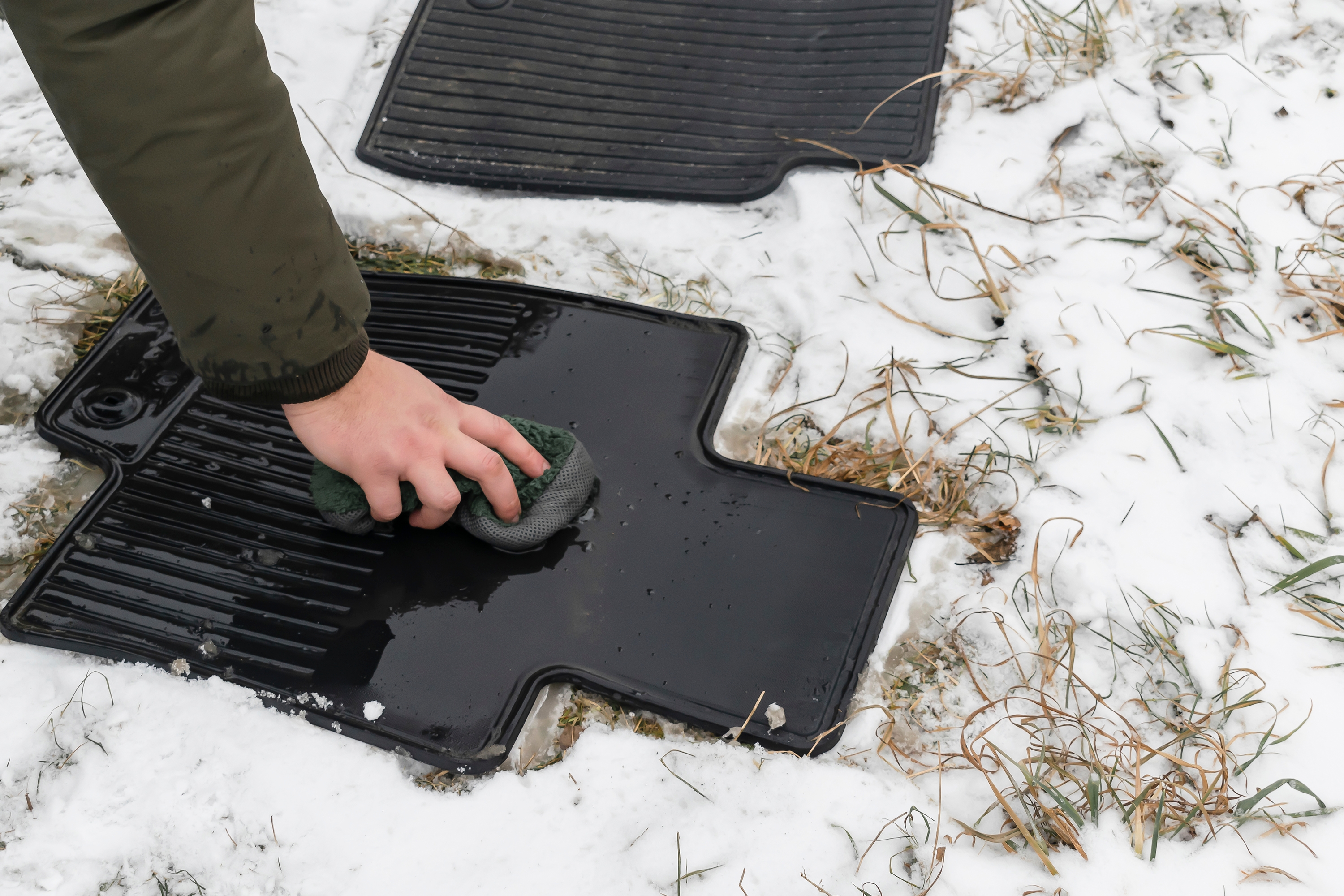 The world of auto accessories is as vast as the ocean. There are many ways to make a dollar using accessories, with both OE and aftermarket catalogs always growing, the possibilities are endless!
Accessories are adaptable. They hold the power to push a hesitant customer to commit and put an extra incentive in a salesperson's pocket. Auto accessories add profits in fixed ops, allow for better introductions to service, and transform dealerships into a one-stop shop for consumers.
Dealers who sell accessories simply make more money. With the right strategy and sales process, your dealership sales are guaranteed to increase.
An accessory catalog can change seasonally and by location. Still, some auto accessories have proven themselves as tried and true sellers regardless of the time or place.
When you set out to become a Vehicle Personalization powerhouse, ensure you're offering these five accessories at every opportunity.