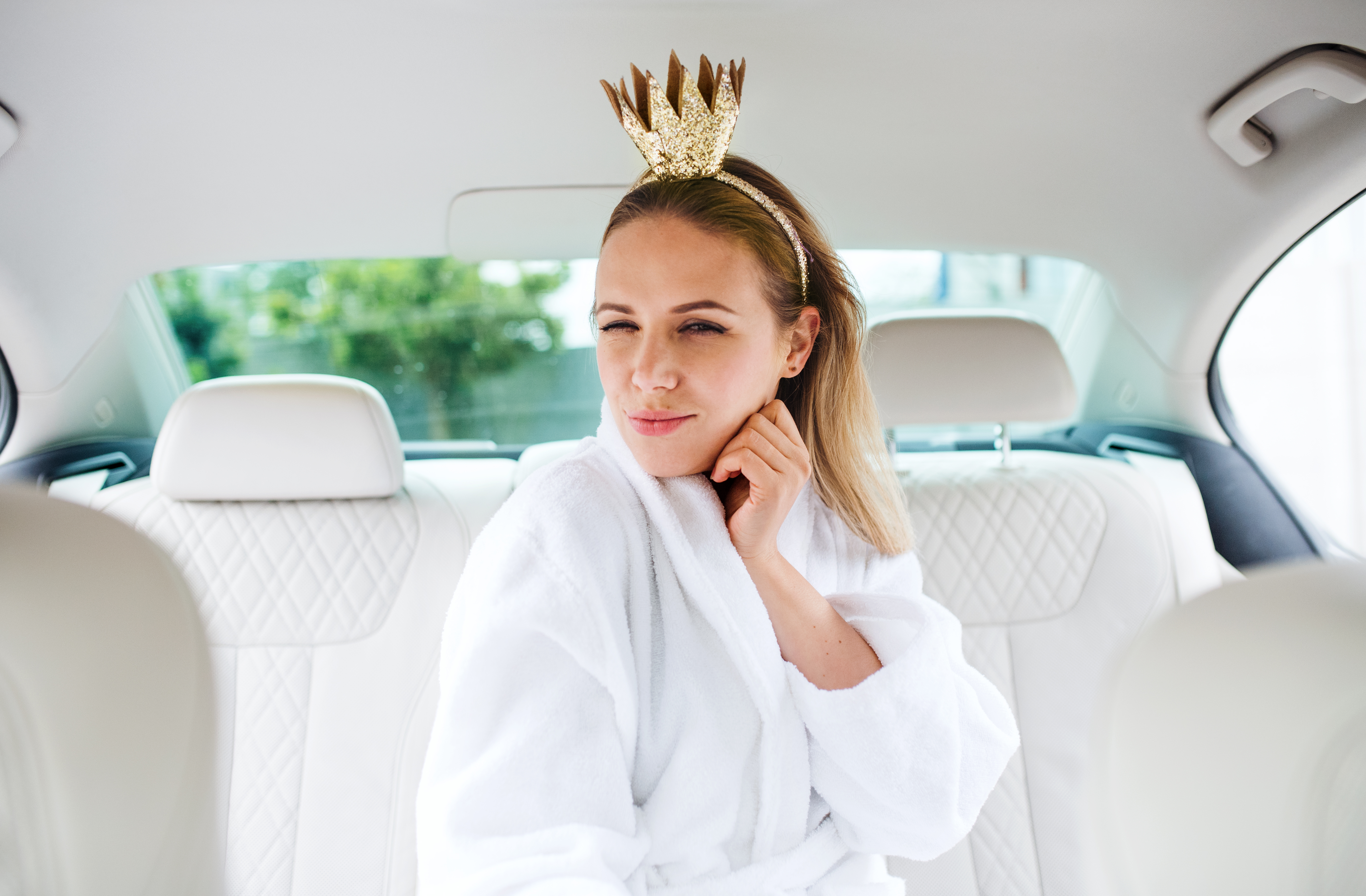 Buying a car is, more than likely, the second biggest purchase a person makes in life.
To better understand that statement, think about the first significant purchase. Consumers spend months researching and searching for the perfect fit for their lives and families. Incredible amounts of money are spent on homes in America. Countless television series is dedicated to home buying, improvement, and restoration. Home furnishing stores are everywhere.
Is a car buying all that different?
While budgets span a tremendous range, a person is looking at spending thousands of dollars no matter how you slice it. Today, 92% of car buyers research online before they buy. So before a customer ever walks into your store, there's been a time commitment on their part already. A car is a significant buy!