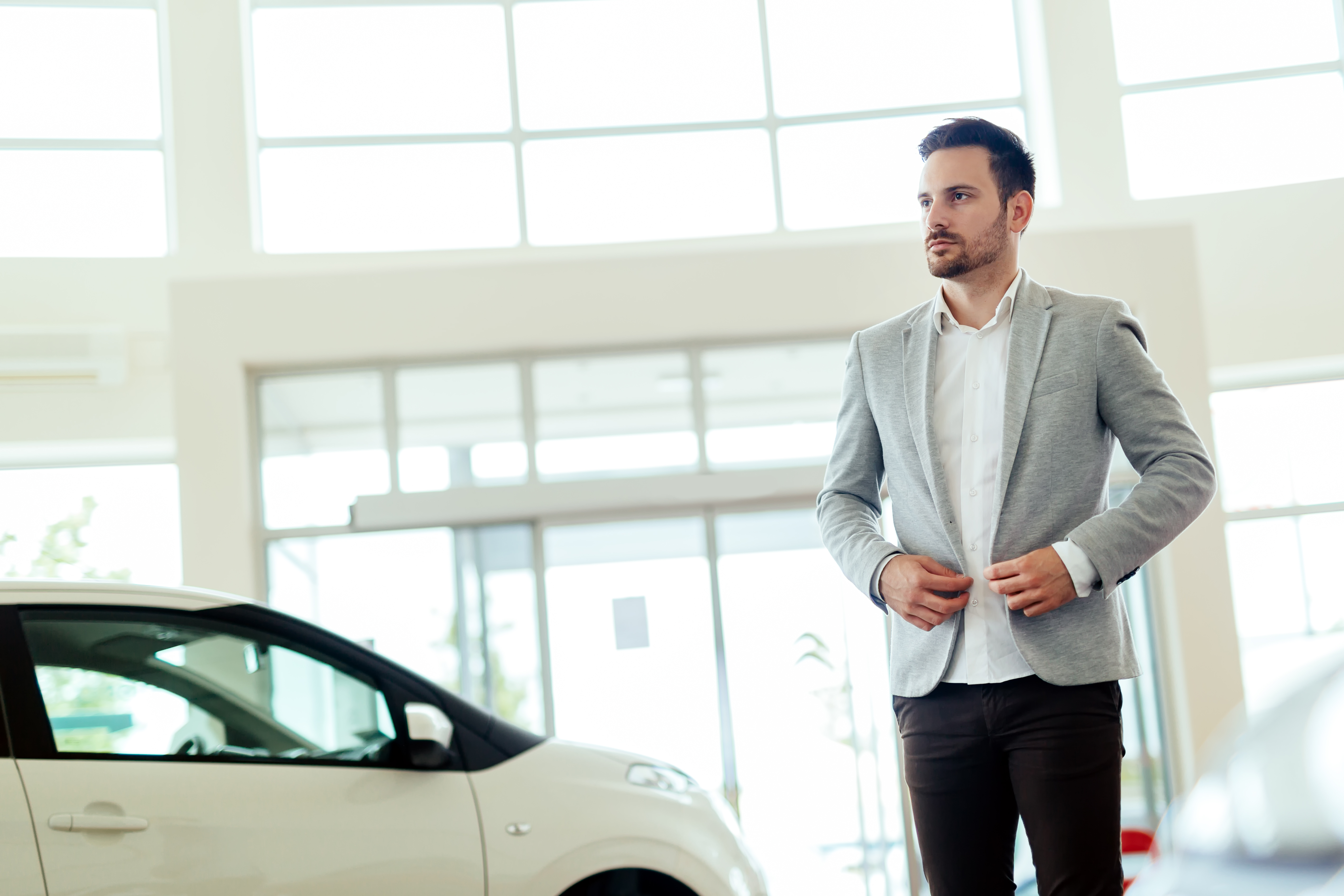 Employee turnover has been cited as the #1 challenge for dealerships.
Recruiting, hiring, and retaining top talent has a price tag, and the revolving door of employee turnoverimpacts profitability. According to the 2022 NADA Dealership Workforce Study, "...employee turnover rate within the industry is currently at an average of 67 percent."
That's a staggering number, considering that just one year before, Auto News reported turnover was the lowest it had been in a decade at only 34%.
Dealers put money into hiring a new employee, only to lose them before their 90-day assessment.
Employees that stick around longer end up irritated by the structured payment plans. And let's face it, we've all experienced the pain of reduced margins which impact how sales consultants are compensated.
So, what can dealers do about this age-old problem?