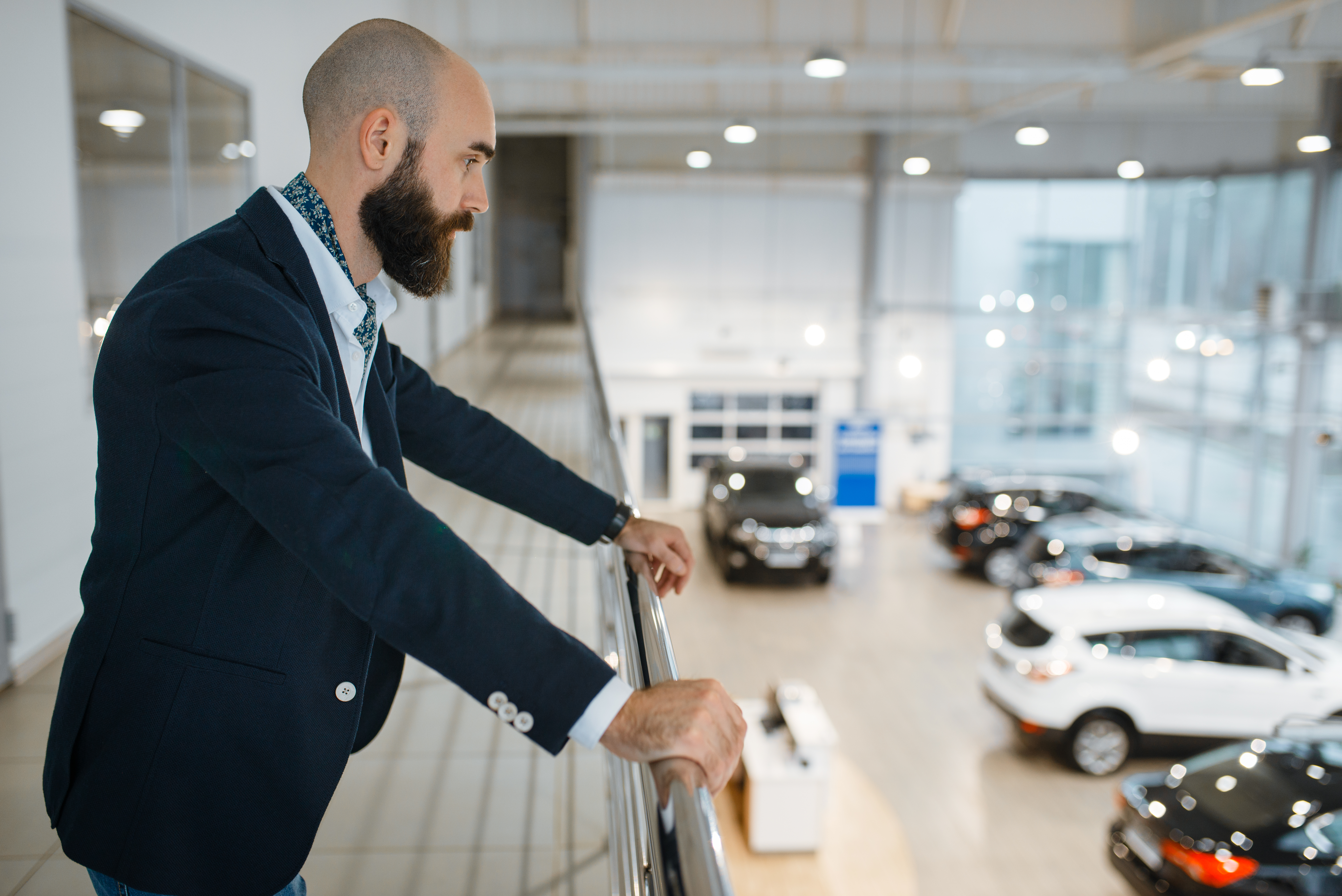 Today, the automotive industry is in critical need of strong leadership. The nature of car buying continues to bend and reshape itself amid the ongoing challenges initiated in 2020.
Though the term "Dealer Principal" can sometimes be used interchangeably with "General Manager," this article is geared toward dealership owners.
Exceptional customer service and high-integrity business practices start at the top of any owner's priorities! To become a successful Dealer Principal, you've got to start with perfecting your own skillset as a leader, customer service manager, salesperson, parts expert, and service strategist.
Here are three tips for setting yourself apart: