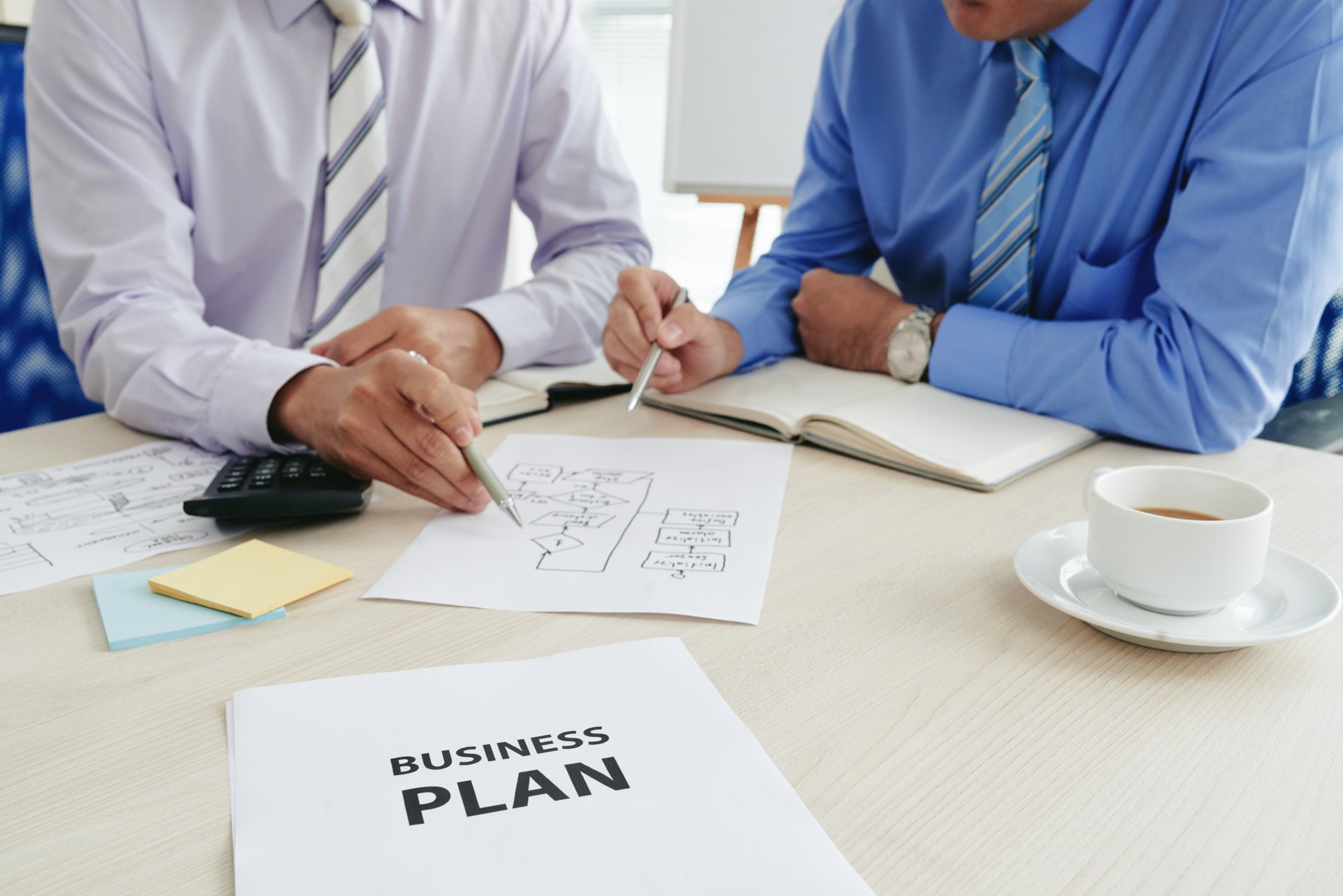 The parts department catches a lot of flack.
Working in the parts department isn't easy, and the relationship between parts and sales can be a harrowed one. Sometimes a great accessory sale upfront can fall apart in the back due to plain old poor communication.
If you're a parts manager, there's good news for you. You don't have to fight an uphill battle in 2022. A good parts business strategy can turn your department into an untouchable powerhouse. Intrigued? Read on to find out how.
Setting Up Your Parts Department for Success
The onset of a new year is the perfect time to make some changes. Start by taking stock of current practices and common pitfalls to see where you need and want to improve. Is the problem as simple as organization, or more complex relational issues? Could marketing use some work? Is your team unified? Identifying the pain point will go a long way in building the best year of your tenure.
Fine Tuning Your Efficiency
The influence of the parts department can't be understated. Parts plays a dominant role in dealership operations, customer satisfaction, and overall profit. NADA states that the parts business alone is a $50+ billion industry, so treat it as such. Look back over the last year to analyze your parts sales and quotas. Was parts quota a regular point of conversation with employees or just a sticky note under your coffee cup?
Have you had an issue with orders going missing, or communication breakdown? It's imperative to streamline communication—have accountability cross-departmentally on what was conveyed to the customer, when, and by who. Good communication is protection for your department, and the store as a whole. If you don't have a good way of keeping a digital communication record, make that your first priority. It will save you a lot of headaches and poor CSI scores over the next twelve months.
Other items to analyze are the frequency of inventory issues, along with the system for tracking part numbers and data. To err is human—regularly dropping the ball on a customer's order is sloppy. A good online parts catalog will help your staff quickly source information and update sales in real time.
Build Relationships with Service and Sales
Parts can really increase revenue if they have a solid relationship with service and sales. Both departments see customers all day long, with an established rapport to send them to you for new parts and accessories. According to Dealer Market Magazine, "each dollar of service revenue can generate 50 cents of parts revenue." When parts and service work in unity, every service appointment is an opportunity to do a full inspection so you can make a recommendation to parts.
The sales relationship is also crucial. Selling accessories (at the point of sale) is proven to boost CSI scores, create repeat customers, reduce turnover and add significant front end gross. Think of how much further each sale will go—with your customer and your bottom line—if your departments work in harmony, eliminate lost paperwork, or remove misinformation about pricing.
Embrace Change
Any good parts department knows that consumer buying habits are always changing. On top of that, technology is a moving target. Don't get stuck in a rut with your program from 2003, because it "isn't broken". Source softwares and programs that serve your department, while making your job easier. Print accessory catalogs should be in the Goodwill box with your cassette training tapes. In 2022, an interactive, 3D catalog is the only way to sell accessories. Help your customer visualize; and, don't expect them to understand the benefits of parts (or accessories) the way you do. Educate and entice with cutting edge technology.
Your powerhouse parts department also positions itself in sales. Digital retailing is important. How do you currently handle online parts sales? Work closely with the sales manager or general manager to determine which digital retailers have the functionality to sell accessories built into their software. Throw out the excel sheets or notepads with inventory counts. There are many softwares that track your orders and will give you notifications on what is being sold and what isn't. You won't be out of a part again (excluding global pandemic times that affect manufacturing).
Keep Your Parts Department Competitive
Competition is fierce and the internet is a black hole. Grab your prospects' attention with fair pricing. Always check for competitor pricing and make sure to match the common rate you see. Undercutting price is a red flag to your customers as much as overpricing is. Pricing matters, especially in these trying times. You should know the cost and profit margins on all of your parts.
Get Rid of Obsolete Parts
An easy way to declutter is by setting up an ecommerce store on eBay or Amazon to sell old parts to anyone in the country. With the proper system, you should be able to monitor your parts sales so that you know which ones are obsolete (typically a part that hasn't sold in a year). Make sure to ditch special order parts quickly if a customer never comes to pick them up!
Market Yourselves
With a daily to-do list a mile long, this probably sounds like an utter annoyance. The truth is, if no one outside of your store knows what kind of inventory you have, then "happening upon you" is strictly by chance. There's just too much competition and noise, and it's easy to get lost. Leaning too hard on sales to send new car owners to you is not enough. Powerhouse parts departments must be proactive by making sure commonly purchased parts and accessories are listed on the dealership websites in a prominent location. Advertise special sales and product bundles on your site (and via social media). It's a great opportunity to use a program that will connect the dealership website with a parts and accessory catalog so people can make purchases online.
Only the Parts Department Can Make Itself Successful
The parts department is the heartbeat of the dealership. Unfortunately, your arms and legs probably aren't going to thank you anytime soon. You've got to keep things flowing on your own, and you have all the tools to do it. This year, reflect on where your department is lacking to maximize your efficiency with proper software and systems. You must be willing to try new things to promote and evolve.
About Insignia Group
Insignia Group is the leading provider of digital accessory catalogs and reporting systems. We work with dealerships nationwide to sell more accessories, streamline interdepartmental communication, and create more satisfied customers. With cutting-edge presentation tools and custom package builders, the sales department is already set up for success! Parts managers will especially appreciate digital We-Owes and automatic order communication between all departments. Easily update parts pricing and availability to find part numbers with ease. Follow up with customers who left items in their cart and close more sales. Our unique reporting capabilities will allow you to manage data more efficiently than ever before, monitor profit margins, and more. Don't waste any more time working harder instead of smarter.
Contact us today for a demonstration of our system.