What can one of the most popular burger joints teach your dealership about Vehicle Personalization?
Simple: everybody wants it their way. Personalization is king, and customizing is always a good idea. Right now, dealerships everywhere need all the good ideas to adapt to the times—such as building packages that allow you to display your brand's personality—while enticing customers. Custom packages can be fluid, seasonal, brand loyal, fun, quirky, and a host of other things.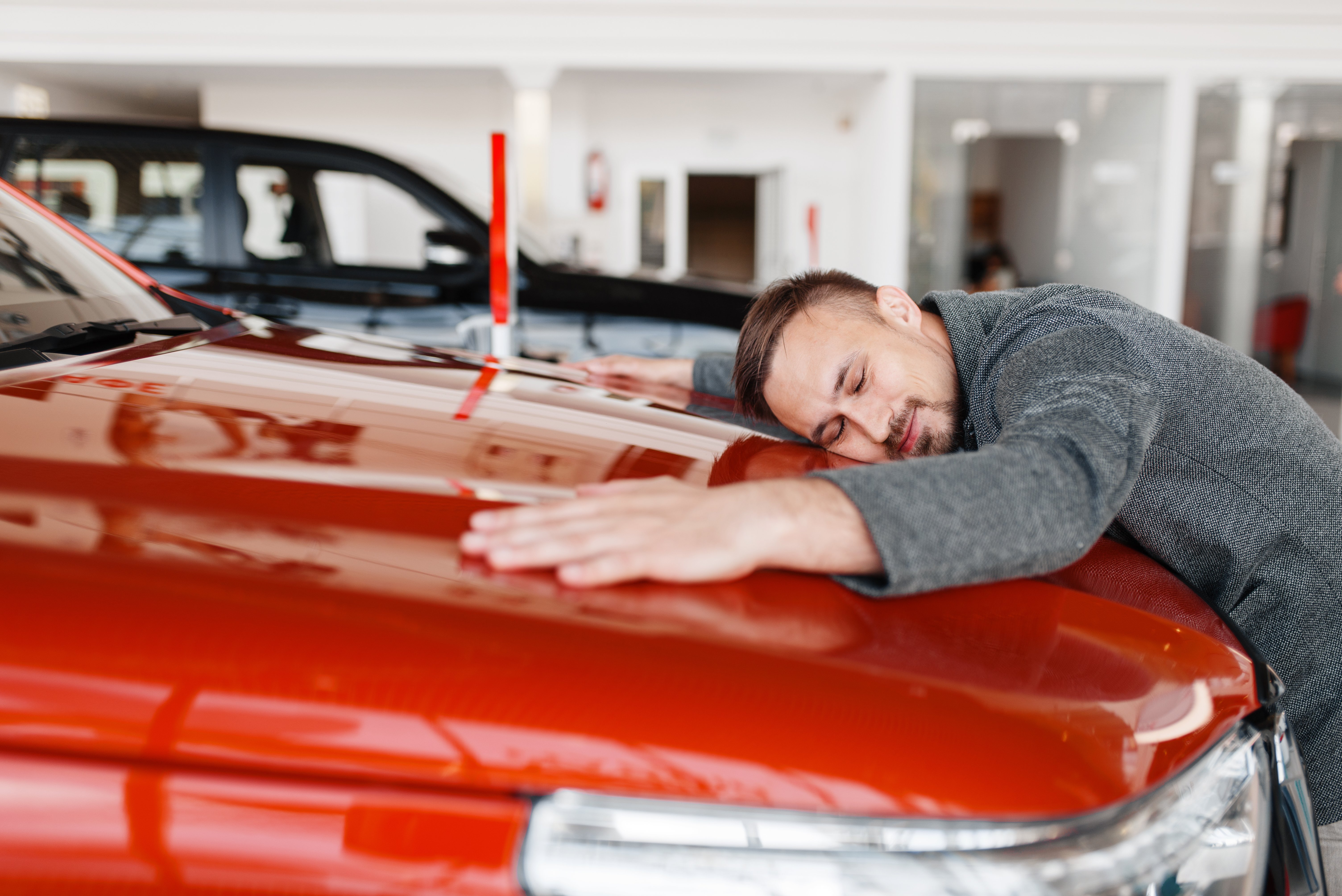 Your own unique packages allow you to set your store apart, while catering to a range of interests. That's great news because in 2020 you need a wider range. Cabin fever, actual fever, shopaholics, financial hardship, conspiracy theorists, and more. So much more. A straightforward OE catalog can't survive in this climate. May it rest in peace.
With a little creativity, you can market to every budget and personality, be it in person or online. A blend of OE, aftermarket, and fantastic bundling make personalization shine. Consider what accessories your customer needs with a new vehicle. Build off that foundation.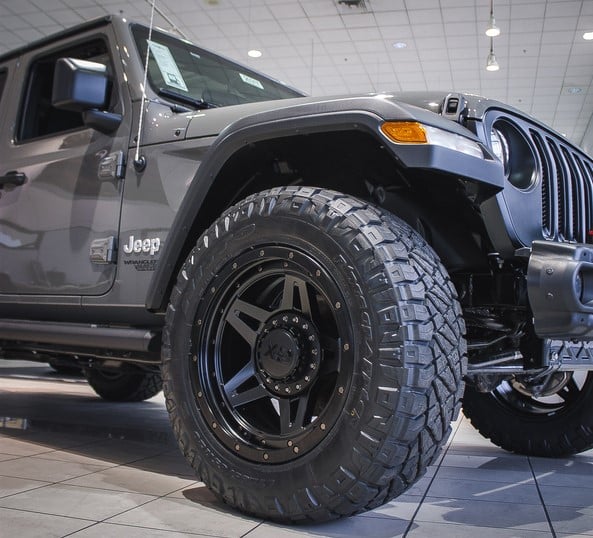 Appearance: Like a person wearing a suit to a Zoom meeting, first impressions matter. These packages include varying levels of upgrades to make a pristine vehicle. Bundle subtle chrome finishes with flashy alloy wheels. Offer a body kit with window tint. Throw in Diamond Fusion windshield coating and a free wax. Showcase Katzkin leather seats with WeatherTech floor mats. Bundle in free oil changes for a year. Get creative. What can you put together to make a sleek vehicle with enticing elements?
Protection: This year we've learned we can't predict all that's coming. With that in mind, appeal to the customer who wants to protect their investment for the long haul. Seat covers, shift knob covers and floor mats make a great basic package. Some of our dealers offer free oil changes for the life of the car, using that as a lead-in for other accessories. Depending on your brand, think of things like bed liners, bodyside molding and grill guards. Bundle appropriately at all different levels. A truck tool box, a sunshade, a car trash can, a drop stop. Make it fun.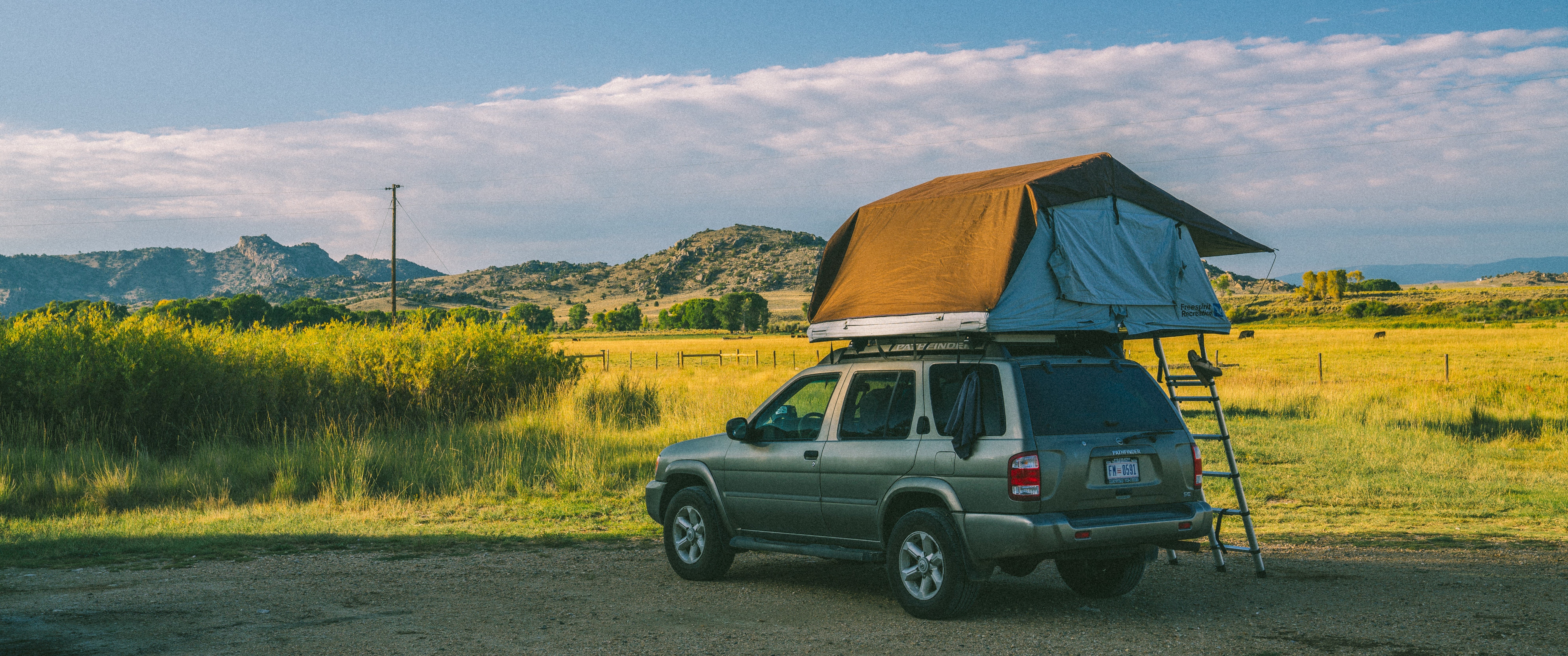 Seasonal: The variables across the nation are huge. This depends largely on your corner of the globe and your customer base. Take advantage of everything possible. Weather, sports, holidays and even global pandemics are all fair game. Right now, when we're all itching to get on the open road, so bundle fun roadtrip accessories. The season is about to change, and so are your custom packages. There's a package that can be created for every holiday under the sun. If there's a reason to celebrate, your packages should be the confetti.
Cutting edge: Every brand has customers who love the latest technology. Adding every tech upgrade individually breaks the bank, and the bank is not feeling well right now. Be the one-stop shop for your customer and bundle some of the hottest gadgets and upgrades. Dash cameras are cool, but bundling it with a portable espresso machine is cooler. Bundle night vision system with interior lighting or a charging station. Fobo Tire Plus, anyone? If there's a place to get creative, it's in technology. Just look at the Jetsons.
Functional: Look, we all have a favorite pair of lounge pants. Why? They help us relax, they're comfortable, functional and familiar. Maybe it's the elastic waist, but I digress. The point is, there's a large population looking for practicality in a car. Think of #lifehacks for a vehicle. Whatever makes things easier and more comfortable goes into this package. Degreez leather seats make for easy clean up and controlled temperatures. Steering wheel pulldown trays help with work or a quick meal. Car organization cuts down on clutter. Window tint helps other people mind their business. No fuss here and that is good.
Express your dealership's personality and sell more accessories by bundling. Your customer's needs are varied: you can meet them with accessory packages.
How is your store catering to the evolving needs of your clientele?