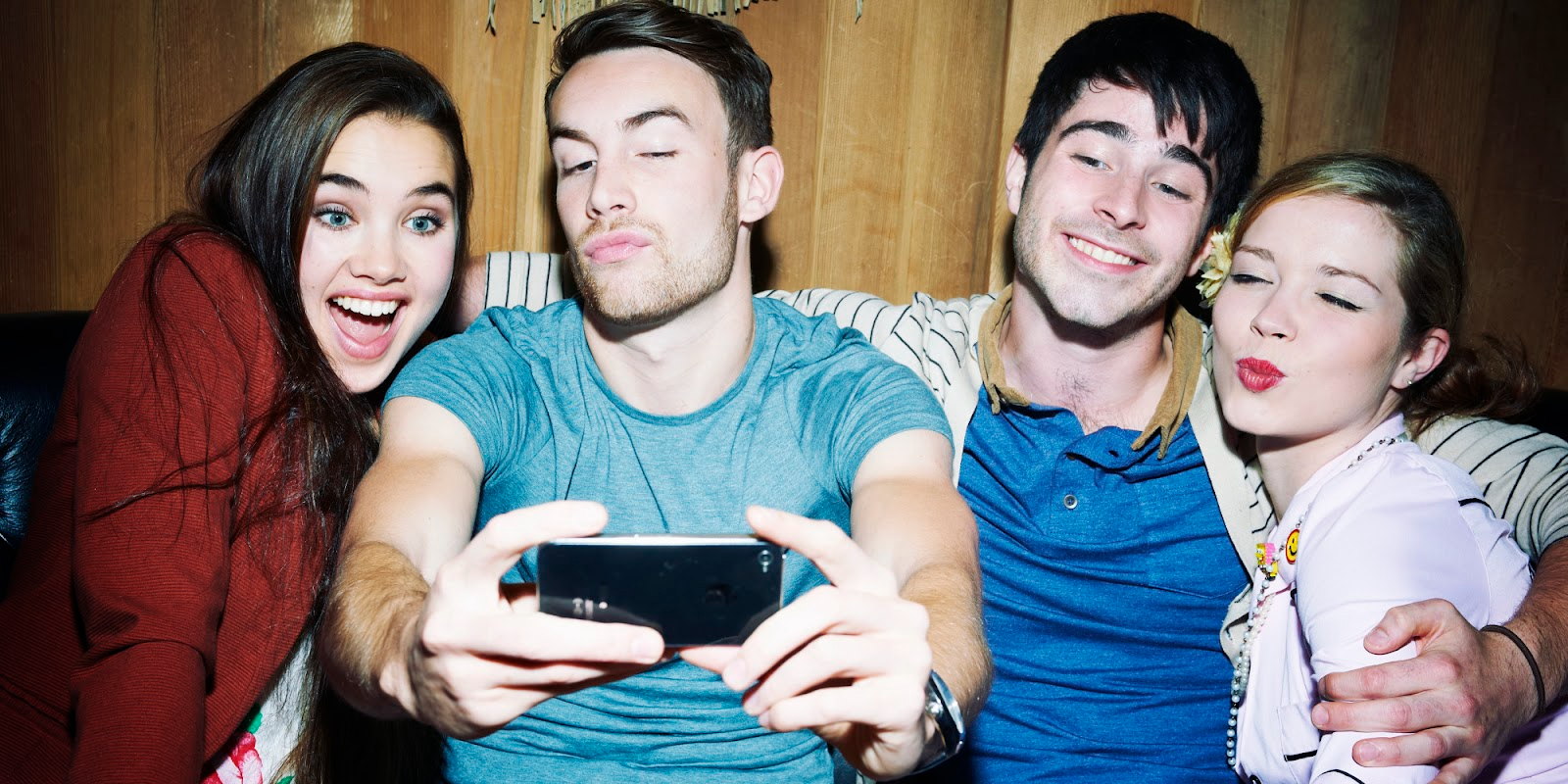 The 72 million people that make up the millennial group are the largest segment of the world's population, as well as the largest segment of car buyers today.
Car buyers between the ages of 25 and 40 have been largely stereotyped, mostly negatively. As salespeople, we must drop the assumptions about this group so we can learn to meet the unique needs of the generation that stands in the middle of technology and in-person interactions.
There are a few things that car dealers need to understand about millennials.
They're the most likely to research heavily online before you connect with them.
82% still want to buy a car in the dealership.
Visualization technology is essential.
They want cars that express their personality, not status symbols.