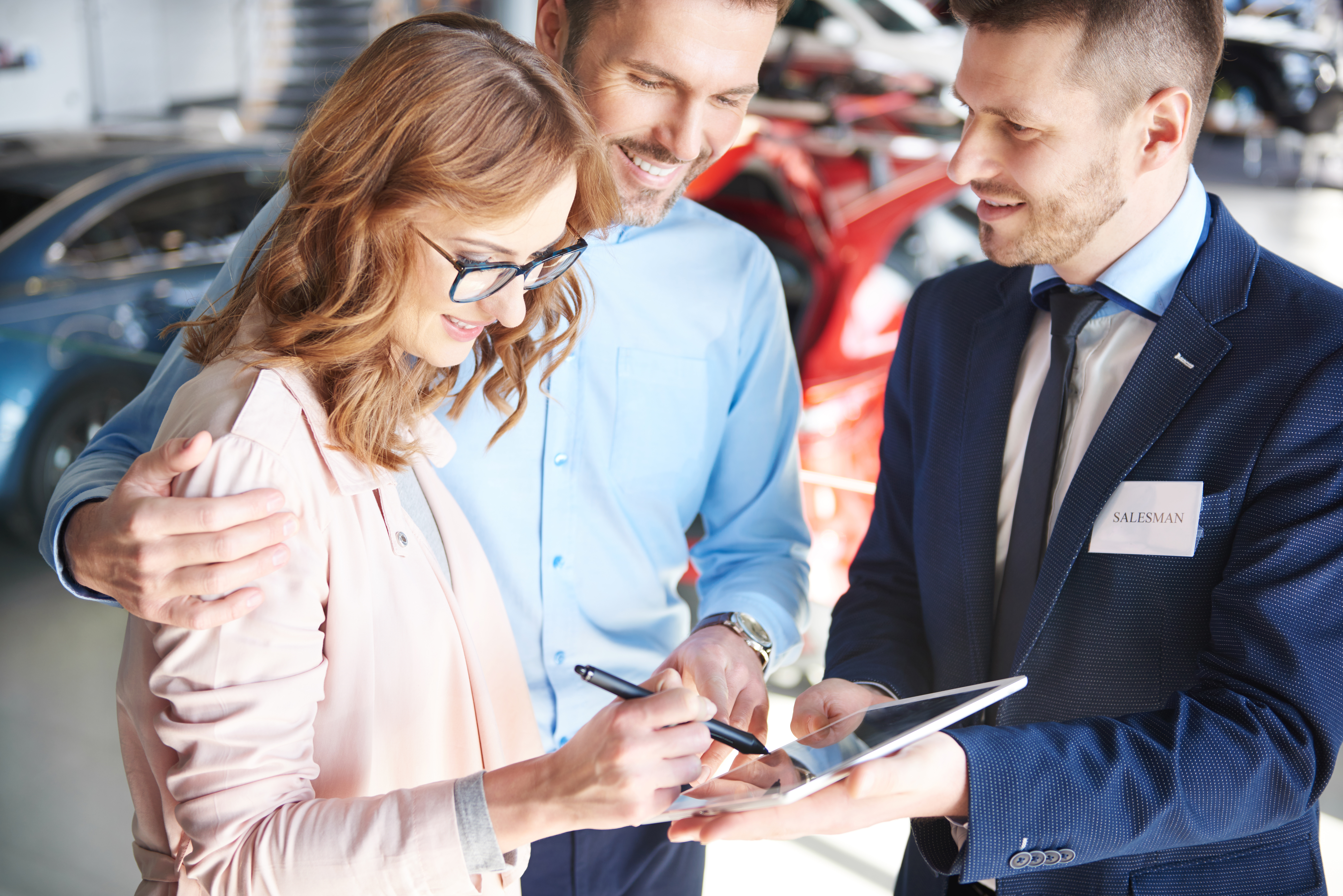 A staggering percentage of people (92%) begin shopping for a car online. What's more, 86% of consumers say sure; "I'd buy a car entirely online!"
When Carvana came out in 2012, people scoffed at the idea of a vending machine approach to car buying. Today, buying anything online, sight unseen is a viable and widely accepted option.
The parts department, in particular, should embrace this change of pace with open arms. Digital retailers have made operating parts counters online more straightforward than ever before.
Yes, this is a happy time to be in the parts department. Potential buyers are in the millions, missing orders or forms are a thing of the past, and the staff is whistling a bit more than usual.
Digital retailing is the gift that keeps on giving!