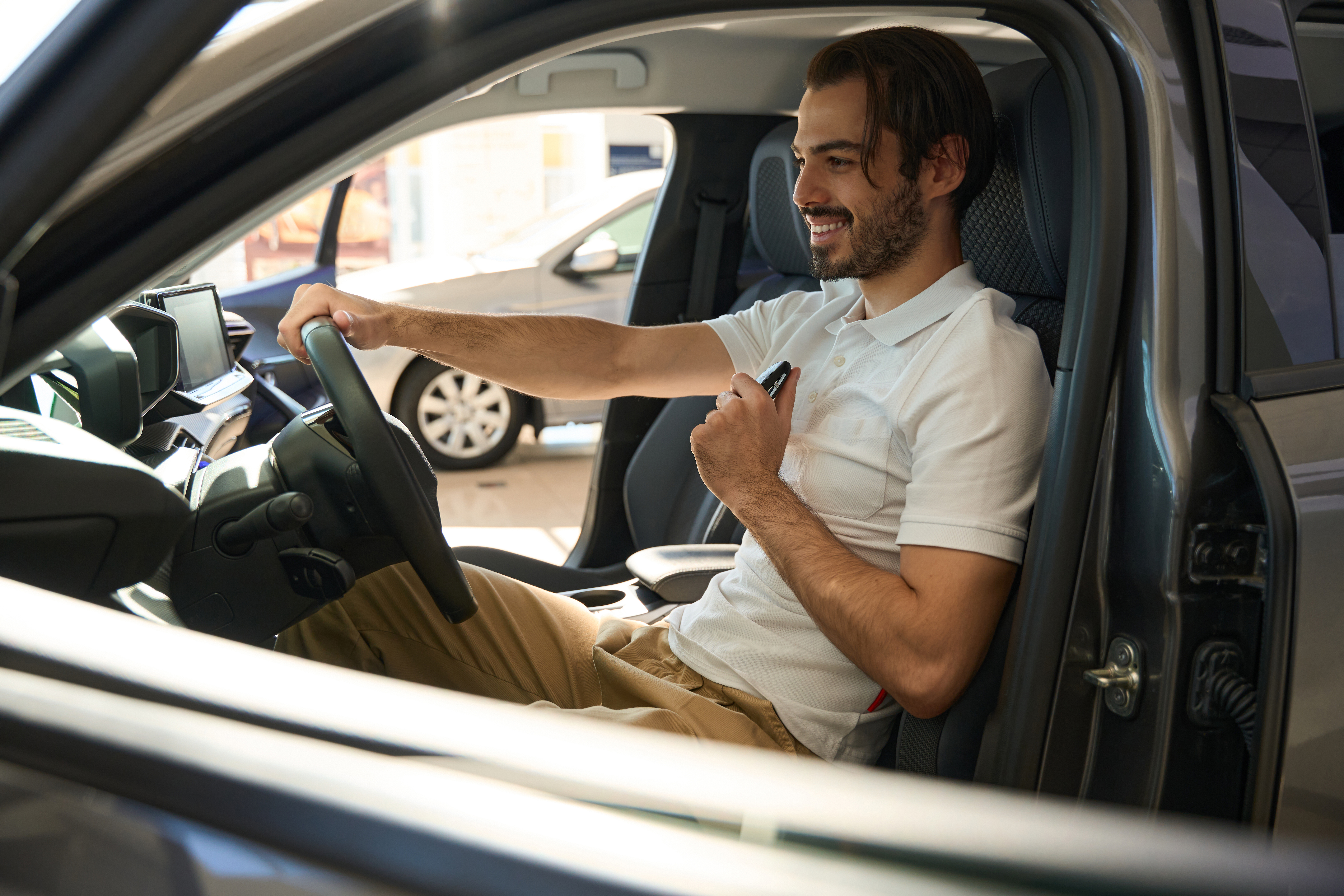 "Consumers don't just want personalization, they demand it." -McKinsey & Company
Vehicle Personalization isn't a difficult concept that will lay waste to the car sale.
It's statistics. The consumer's need to personalize has been analyzed in depth. When dealerships understand the driving force behind the custom car accessories market, selling accessories will finally feel like the light work that it's always been.
A recent McKinsey report states that not only do consumers expect personalization, almost 80% get frustrated when they don't get it.