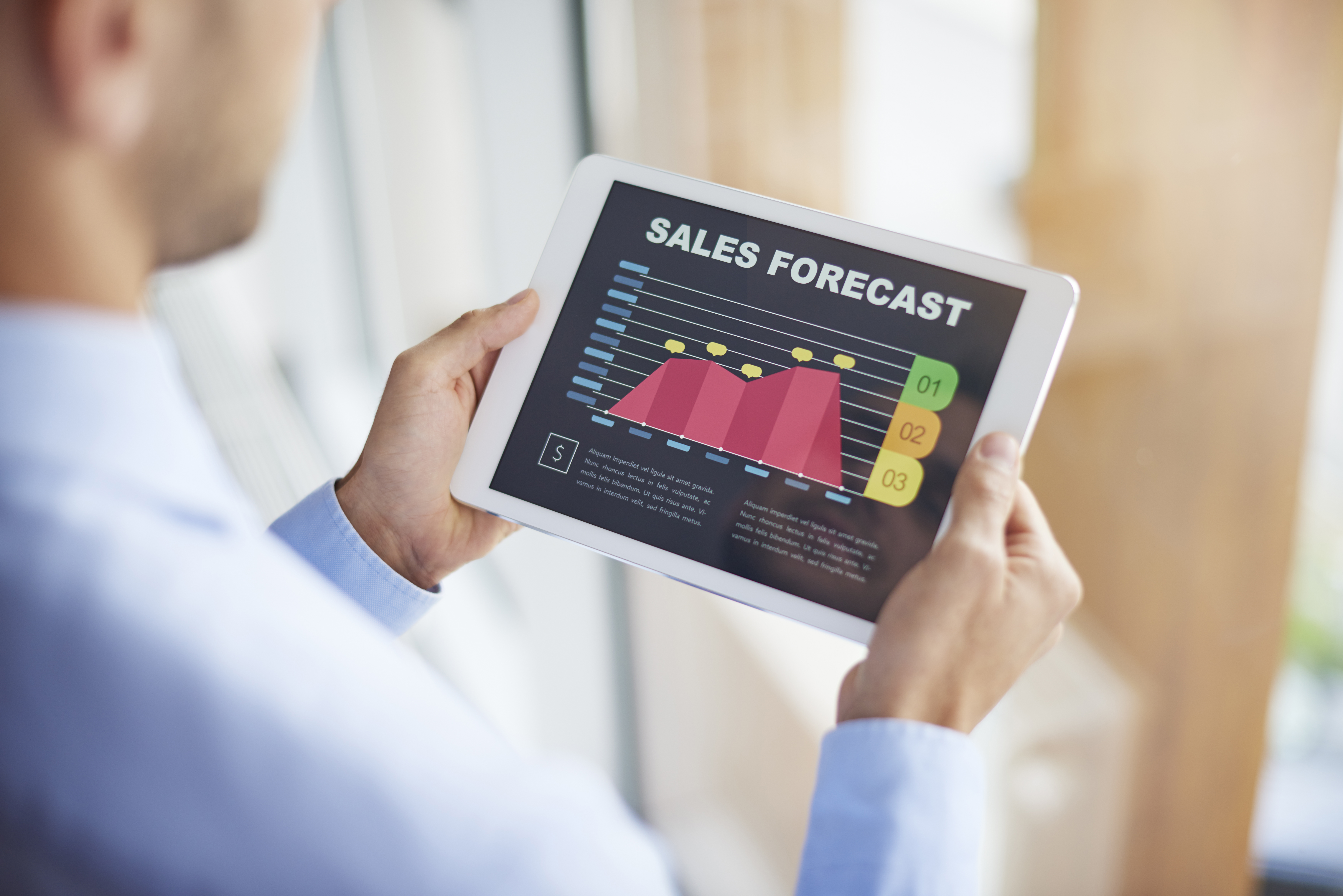 The check engine light in a car is a warning sign of an underlying problem. Objections are no different. They're a sign to point you to the actual problem.
Every day, car salesmen and women do mental gymnastics to get a car sold. At first, it can be strenuous and stressful—so practicing overcoming objections will make you more skilled. Before long, you'll be flipping over that balance beam with grace.
Selling accessories at the point of sale can also bring objections. Learning to bend without breaking in this arena offers enormous payoff. Within 90 days of purchase, 80% of your customers will accessorize their car. You can be sure that they're going to buy accessories somewhere.
Learn to overcome these common objections and get that cash back in your pocket.