If COVID-19 hasn't convinced car dealers of the necessity of a vibrant online retail presence, maybe Cyber Monday 2020 will. Even before the pandemic, Cyber Monday was growing as the virtual twin (literally!) of Black Friday. Cyber Monday emerged as shoppers logged online the Monday after Thanksgiving to check store websites for any missed deals from Black Friday.
Adobe Analytics, a marketing data software company, is predicting—in spite of or due to the pandemic—that Cyber Monday 2020 (Nov. 30) will garner $12.7 billion in online sales, up from the $9.4 billion in e-commerce in 2019.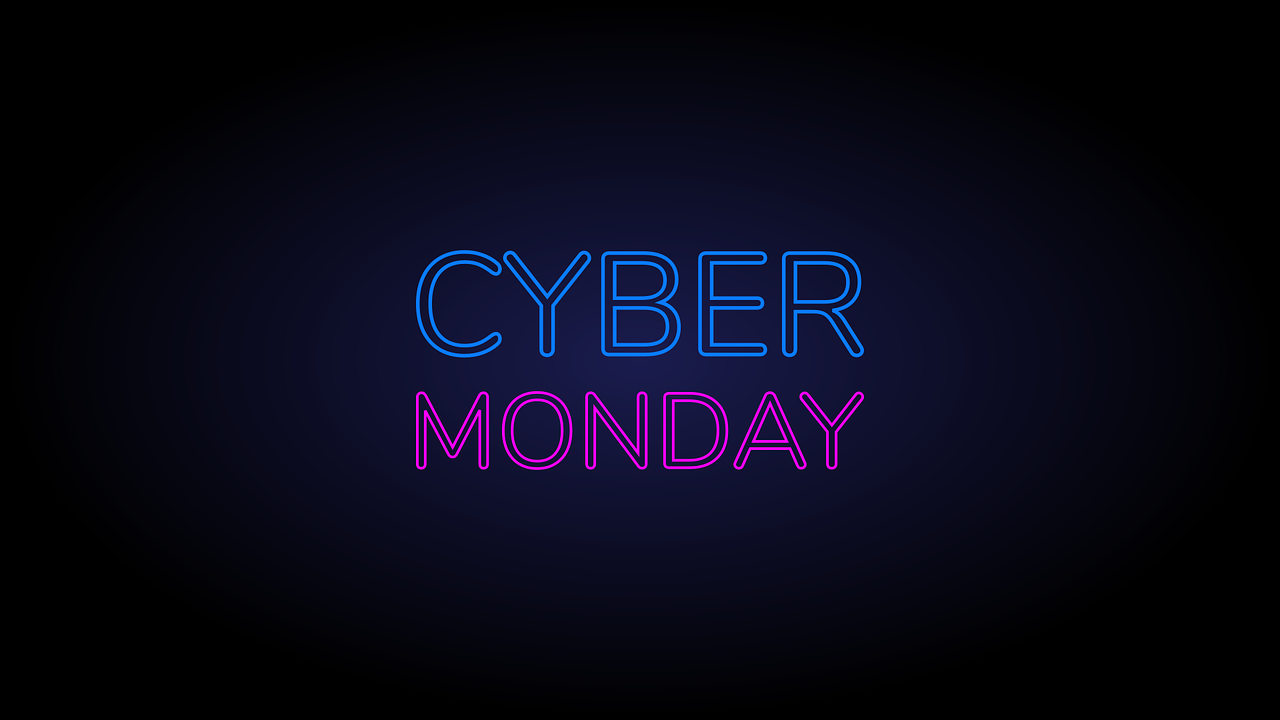 Dealers take note: These aren't just any shoppers online, they are car shoppers, too. Autotrader noted that 59% of car buyers did online research and 46% of them used multiple devices to do so before buying. No doubt that pattern will repeat for the car-curious during Cyber Monday. You will have people scouring the internet for deals on new cars they have been researching for the last month and if your dealership doesn't offer visual representations of the cars, accessories, and sales you have going on, then you won't have any virtual shoppers making calls to your dealership.
How will car dealers know they are creating a successful sales experience for customers online now that Cyber Monday 2020 is looming?
Two factors are needed, according to John Nash of Redpoint Global, a retail software support company.
Use consumer data tailored to an individual's online marketing needs.
Engage with each customer.
You have to get in your customers' heads before they will get in your cars. The doorway there is through customization, visuals, and good digital marketing. Customers want to feel special and they want their cars to fit their lifestyle. Accessories are one of the only things that customize the car to the person. Have a dog? You need leather seats to keep the hair from sticking everywhere. Go camping in the mountains every summer? You need a bike rack or a kayak mount.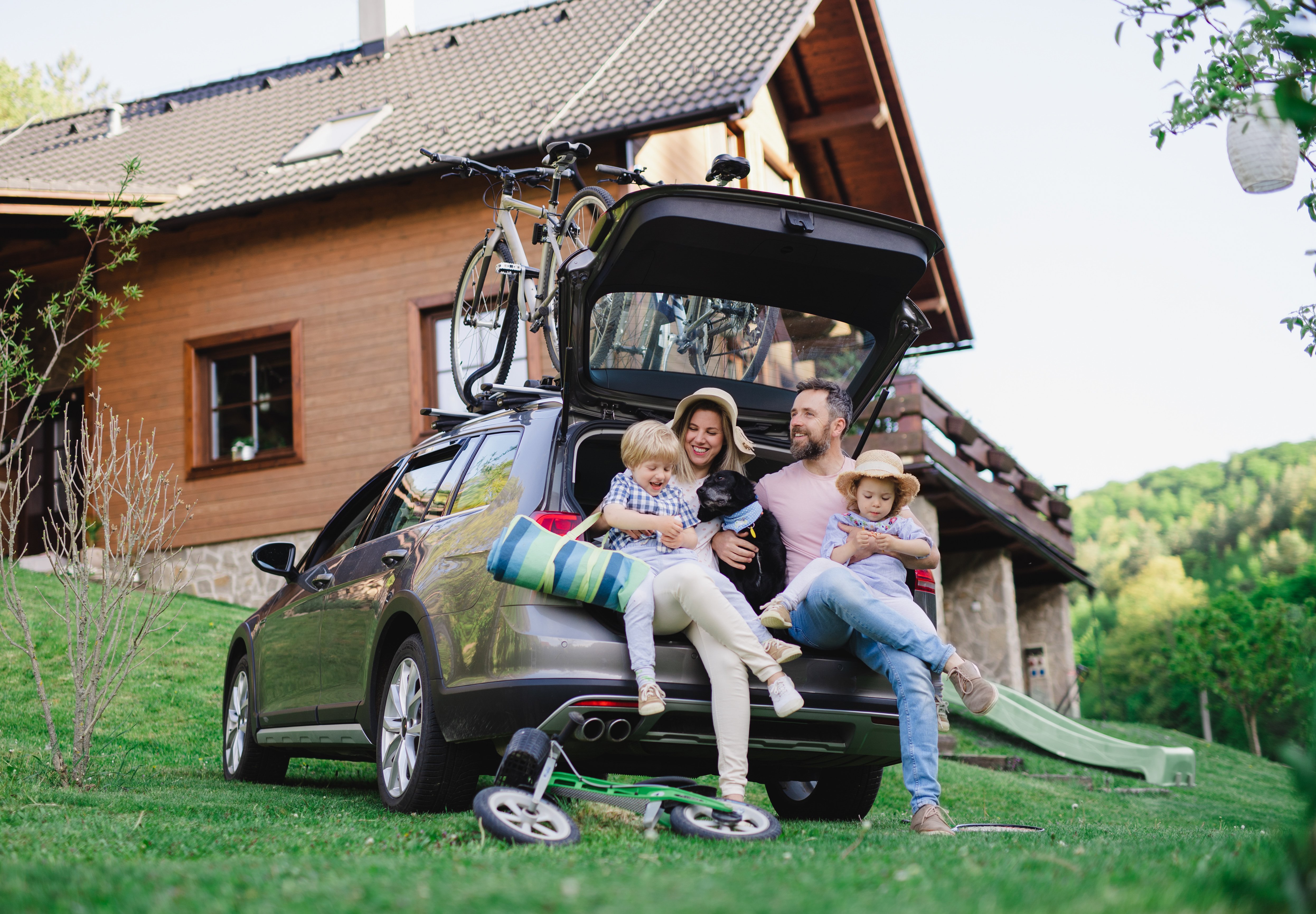 Allowing a person to "see" themselves in the vehicle, even from their couch, will increase the chances of selling the car than the dealerships that don't have much online presence and don't carry any software that will let the customer modify a vehicle from wherever they are.
Individual consumer data is what salespeople are gathering when they register their customers in our system (That's factor one!). You get to know what they are looking at, how often they looked at it, and can use that information to create packages or encourage sales.
When a salesperson talks to a customer about Vehicle Personalization, or your dealership has pixels set up to engage on abandoned shopping carts or target those who spend time on your site, (i.e. how to customize their car to their needs with accessories), that is customer engagement (The second factor!).
In his Forbes interview, Nash noted retailers are not meeting customers' desires to have multiple shopping avenues. He pointed out that in a survey commissioned by his company, 70% of the surveyed customers felt online shopping was not a personalized process.
Dealerships using the Vehicle Personalization software by Insignia Group are not only helping customers customize their cars—they are creating a lifetime customer and helping their sales revenue.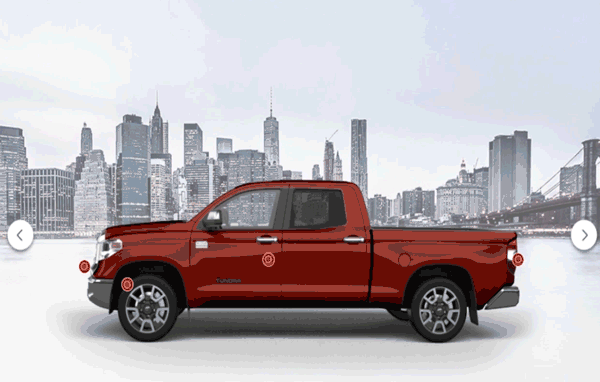 Our software means a customer can take home their ideas and add things to their carts to add to their vehicles without having to sit in a dealership lobby. A relaxed customer is one who is willing to take the time to add all the customizations to their vehicle, rather than one that feels pressured and might want to leave as soon as possible just to get the whole thing over with. With more dealerships needing virtual capabilities, especially as COVID-19 continues to surge, our software with the configurator, catalog, and order sheets equips every dealership to work with their customers online and in-person.
Your dealership must make its internet presence as noticeable as your showroom because Black Friday's foot traffic becomes Cyber Monday's clickable online traffic.