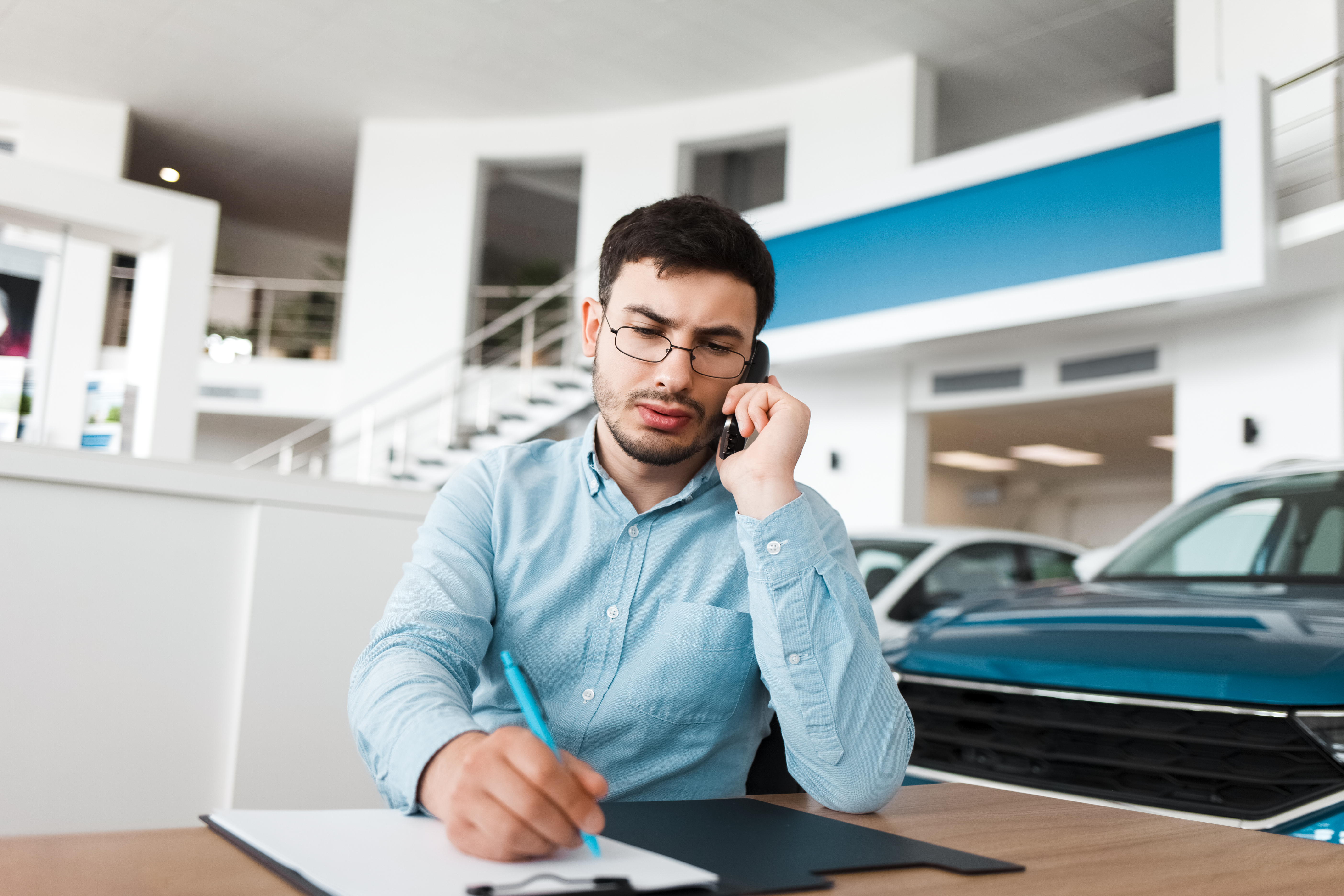 Insignia Group has been working closely with dealerships since we were fortifying our bunkers for Y2K.
Since then we've seen the industry crisis of 2008, the Presidential bailout of the Big Three, the pandemic, and a chip crisis to name a few.
Things have changed a lot over the past twenty years. The industry has evolved, challenges have come and gone, while others morphed. The best dealerships are flexible, adaptable, and poised to overcome adversity.