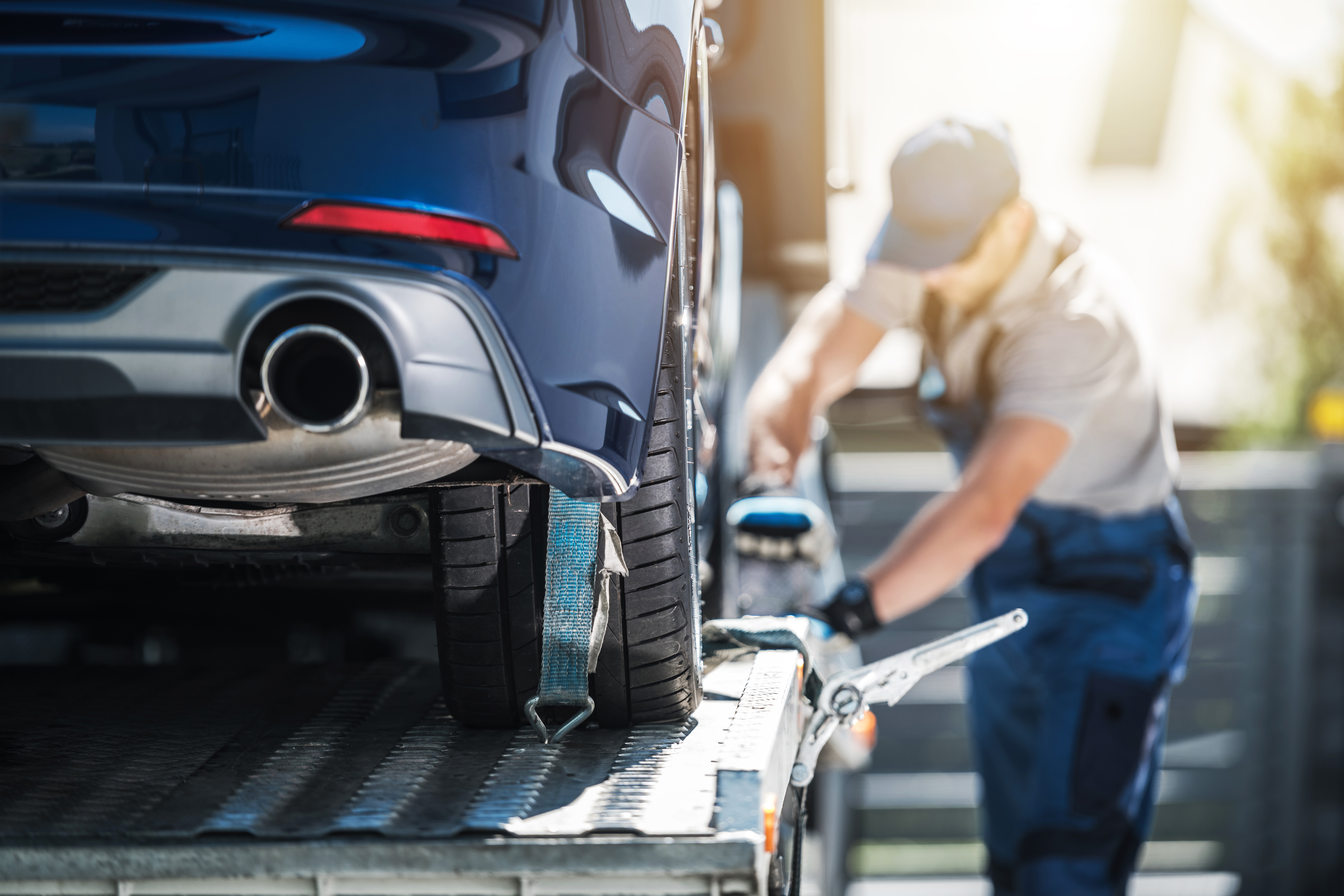 Dealership service advisors have the opportunity for upward mobility. With a high school diploma and some automotive education or experience, you can begin your career as a service advisor with a clear path for advancement.
From there, becoming your dealership's top service advisor will increase your salary and put you on the path to climbing the ladder. Whether your plan is to become the top service advisor—and maybe, eventually, a service manager, or even a general manager—it starts with excelling in your current role.
In an ideal world, your dealership supports your advancement and offers continuing service advisor training to help you improve. If that's not the case, there are things you can do to create your own success.
Follow these dealership service department best practices to become the top service advisor in your store by 2023!