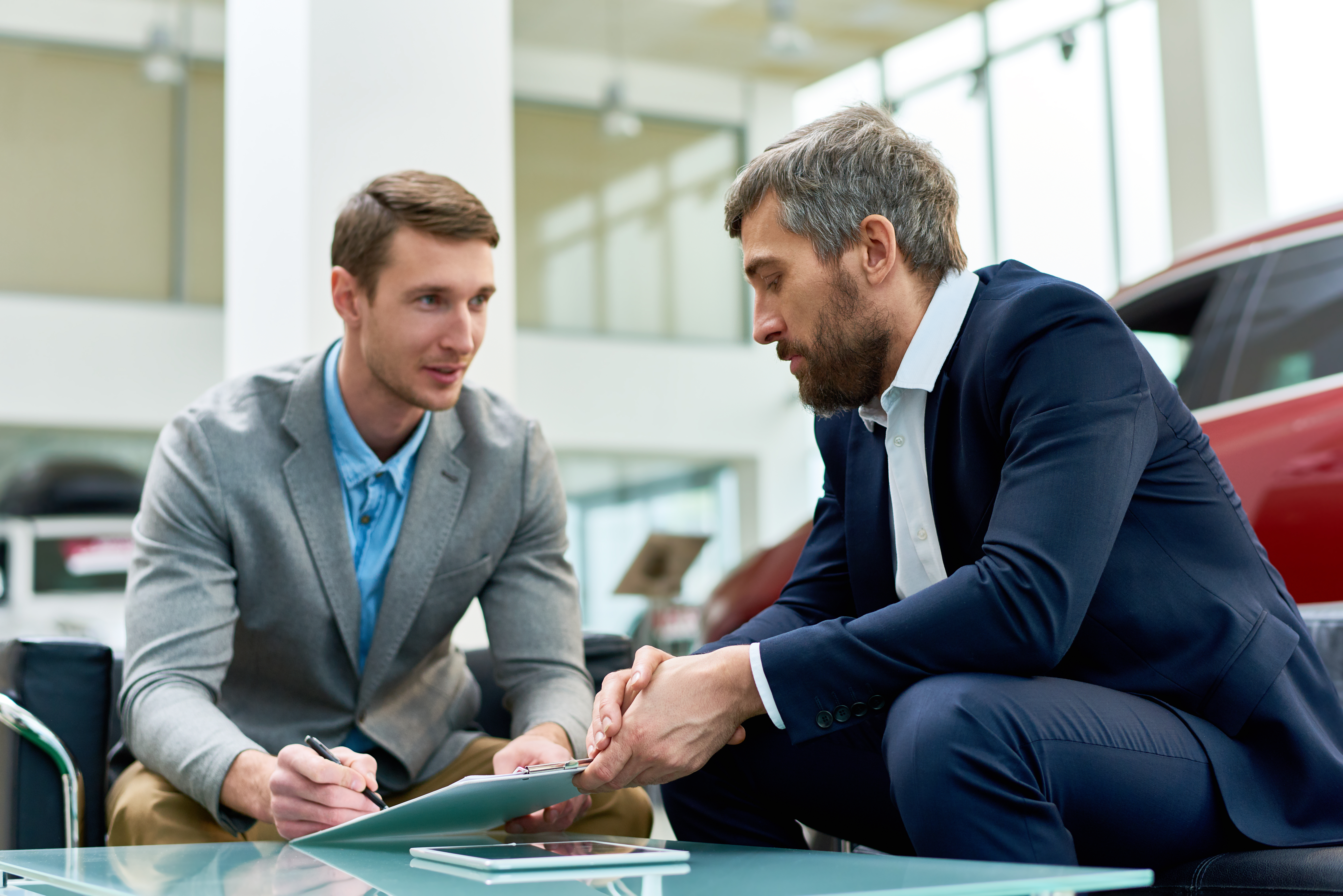 Blazing a trail for a successful accessory program requires strategy. As surely as a new hire needs training, molding an accessory program calls for similar attention.

Is outsourcing really valuable? Can a dealership with a strong management team craft such a strategy on its own? Is there any reason a store couldn't take best practice tips and implement them themselves? Is the expense of training a good return on investment?

These are valid questions from dealerships nationwide. Particularly now, as we all keep a closer eye on our budgets than ever. Let's explore the reality of launching a new accessory program in your store.