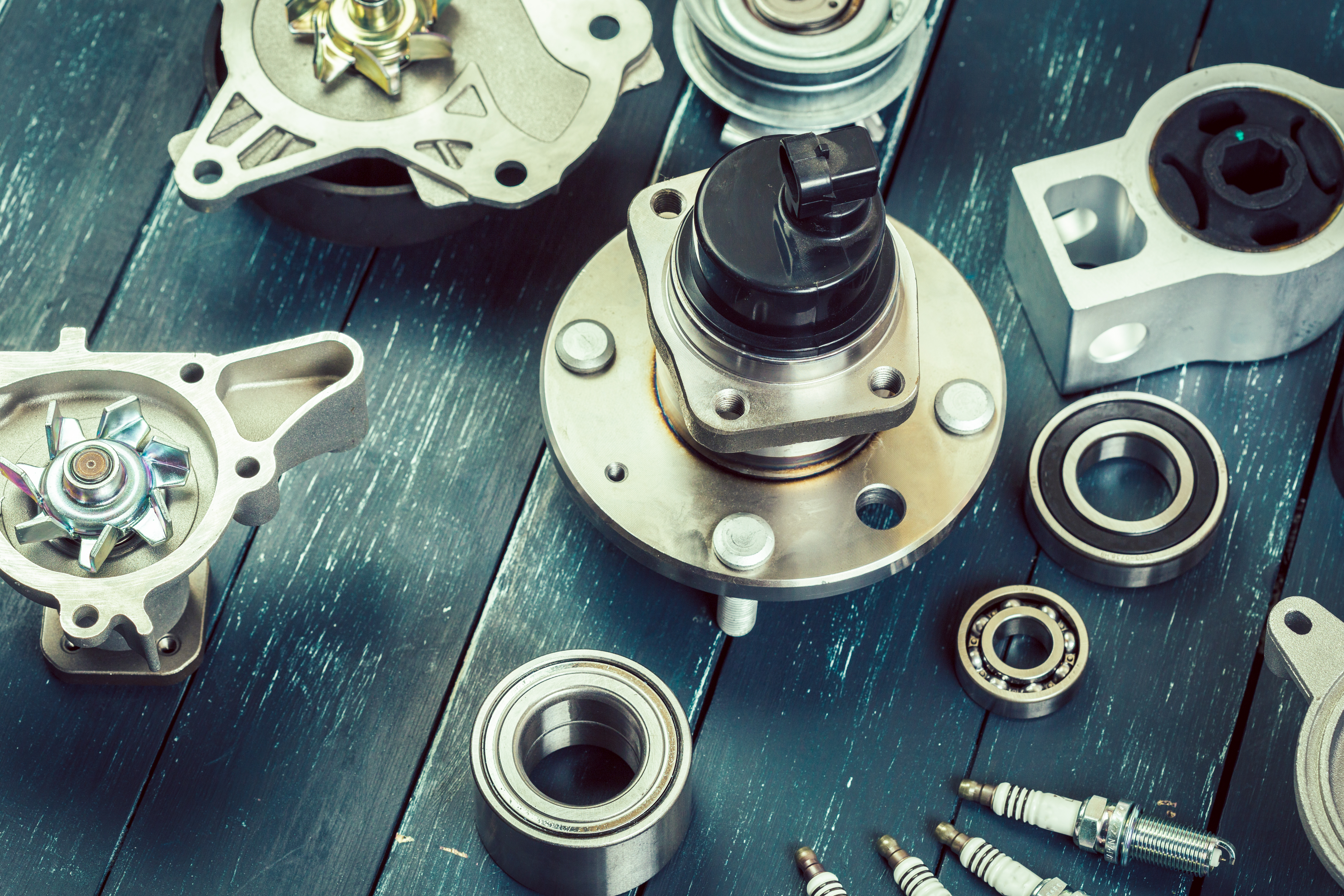 Today, even the most seasoned parts managers are in danger of burnout.
Dealership parts backorders, a symptom of the ongoing inventory shortage, are creating more than profit loss. Interdepartmental tension, frustrated customers, and a stressed-out parts staff have only increased since 2020.
Some parts departments aren't even getting an ETA for the parts and accessories they need. More loyal customers might be understanding, while most blame the dealership.
For parts managers, an already difficult job has been exacerbated. Nobody wants to be sitting on their hands waiting on parts, yet that's the very situation we find ourselves in today.
What can management do to take hold of the dealership inventory problem and be a positive force?