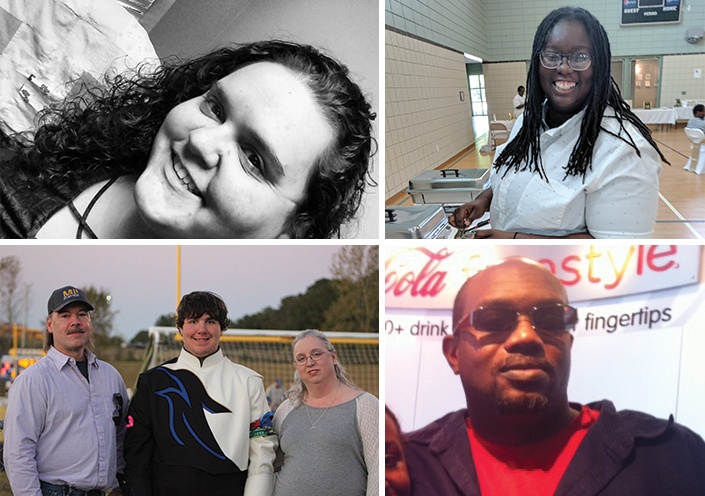 Over the years, you may have talked to someone in Insignia's customer care department 100 times, know their birthday, and even have an inside joke. You probably have an idea of who you think the voice on the other end of the phone is, or what they look like. Now you'll know! Let us introduce you to our Customer Care Experts (CCE) team dedicated to maintaining our level of ridiculous customer service.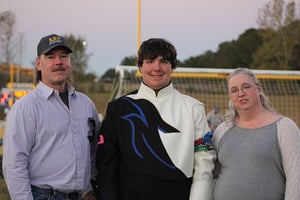 Leslie Sibigtroth, Customer Care Director, is driving this ship--and she's a good driver. After all, she commutes over an hour from Locust, NC to our headquarters in Rock Hill, SC every day. You'll probably see her with her phone to her ear on her way in or out the door, coordinating her teenage son's band practices and travel schedule. Whether they're in Atlanta, Disney World, or somewhere in-between, Leslie and her boys go where the music is. Now that she's sending her one and only off to college, Leslie may have a little more time for her favorite pastime--horror movies. She truly loves her work family of 11 years, and we expect her for 11 more.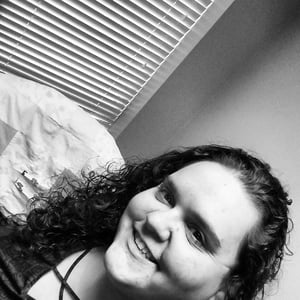 Khrystal (Khrys) Dorton has been nurturing Insignia dealers for almost 3 years. With a background in early childhood, she's got a voice that can calm any screaming child (or parts manager, respectively). Wife to John, Khrys' family is also home to dogs, cats, and a small army of chickens. Khrys dreams of relaxing on the couch with a Mountain Dew watching horrible B rated movies--but instead zigs, zags, and jumps through hoops all weekend to keep up with her two teenage daughters, Cheyenne and Samantha. She loves to sketch and enjoys a good YouTube video. A military gal growing up, Khrys was born in Guam and spent time living in the Philippines and Hawaii. What a childhood!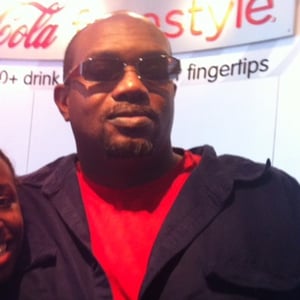 Sheldon Ferguson is the ultimate phone voice with a background doing voice-over for radio and television. Joining us in 2016, Sheldon says he really enjoys the diversity of the Insignia team and the colorful personalities and opinions that come with it. Sheldon is a Carolina native and shares his life with his wife, four children, and a poodle. One of his favorite things is spiritual music and he enjoys that outlet by serving as a musician at his local church. When vacation rolls around, you'll find him in Clearwater, Florida soaking up the sun on the beach. Though legally blind for the past 28 years, Sheldon says he refuses to let disability keep him from success.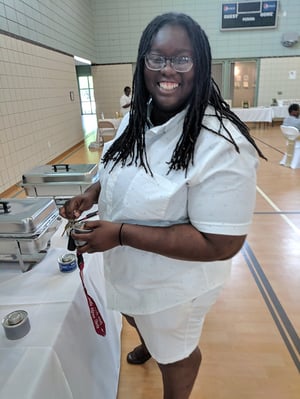 Tatiyana Jackson is the newest member of our team who has already found her place. She's been with Insignia since the beginning of this year, after spending the last 5 years working at Waffle House. While working in the Customer Care department, she's also pursuing a degree from Winthrop University. Tatiyana lives with two of her best friends, and is a full blown Harry Potter addict. On her breaks from Hogwarts, she manages several local Indie artists and frequents concerts and clubs to hear new music. She is a self proclaimed Hulu binger, an SC native, and says she loves Insignia because the management team is so open and involved.