In 2018, my dad is even talking about leasing a car. This is the same guy that is adamantly opposed to renting a house, and until lately would have never considered a lease. My dad always said you should never throw your money at something every month that you won't eventually own.
But even Dad is raising his eyebrows at the opportunity to bring home a really nice vehicle at a fixed cost and turn it right back in when (Mom) is ready for a new one. You won't believe this, but my dad isn't the only one that is on to something.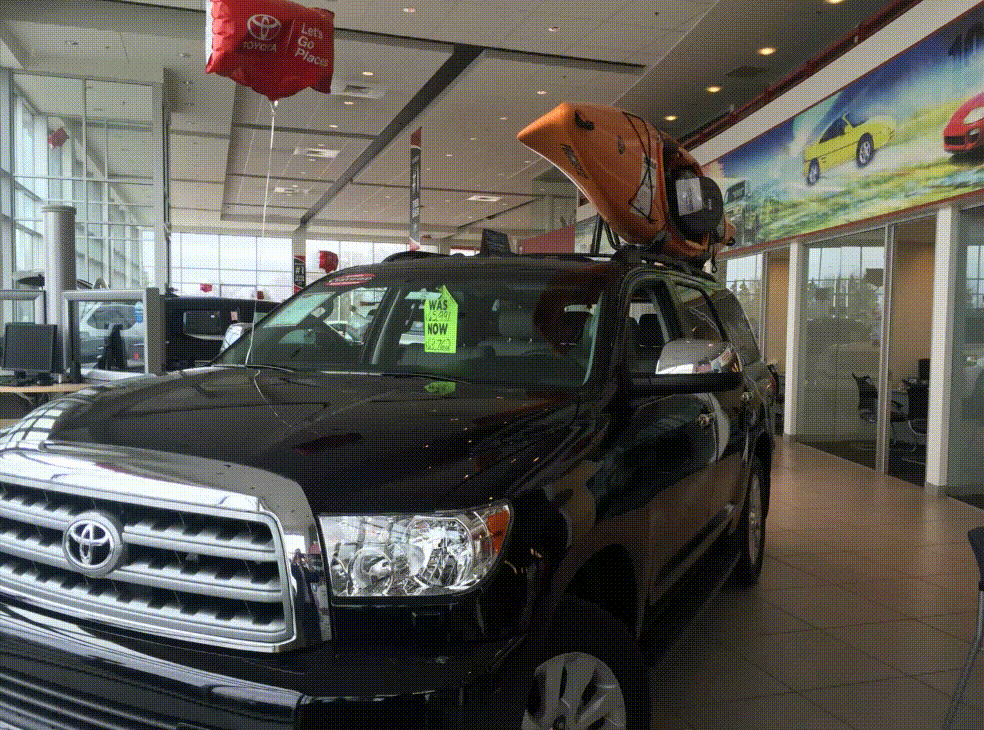 Turns out basically all of America got the same direct mailer because leasing is on the up and up, and still upping. If you're not fully versed in the ease, joy, and beauty of accessorizing a leased vehicle, then get ready to be dazzled, my friend. Presenting personalization can't be any easier than to your lease guy (or gal). *

Protection is king | Every lease customer knows the importance of bringing the lease back in excellent condition--except life happens. It's incredibly easy to get a lease customer to see the value in personalizing their new ride with protection items like body side molding, all weather mats, and clear-film.
Roll the accessory purchase conveniently into F&I and save your customer three-ish long years of night terrors about silver dollar size dings and ketchup stains on the interior. Ketchup is for life.
Technology takes no breaks | Which is a little disturbing #tbh but can be used as an advantage for the government, star-crossed lovers, and car sales people. Present your lease customer with the latest in technology accessories for their car today, with the added benefit of upgrading that technology to whatever is the latest, greatest, 10.0 version when they return their lease and pick up a new one. When you lease, you've always got the option of having the latest technology with the convenience of affordable monthly payments. Winning.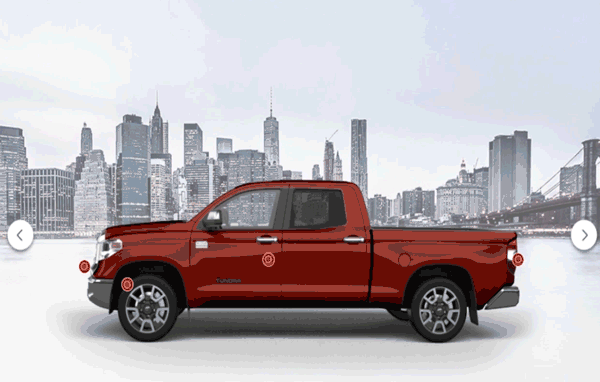 Personalization is always the name of the game | This is a "have it your way" society. Whether it is monograms, color, style, or a slew of other ways of expression, people love to personalize. The lease customer is no different. Nobody wants to feel like they're borrowing someone else's car for the next couple of years.
Personalizing a lease with accessories that add value to your customer's lifestyle make the car their own. Bonus if the accessory is transferable to the next car.
Now go forth and lease with pizzazz.