You know what's terrifying? The amount of high fructose corn syrup America will eat today.

There's something more horrifying. Dealerships that are still focusing all their efforts on adding profit and neglecting the customer experience.

This Halloween, lavish every customer that darkens your doors with sweet goodness--even the witchy ones.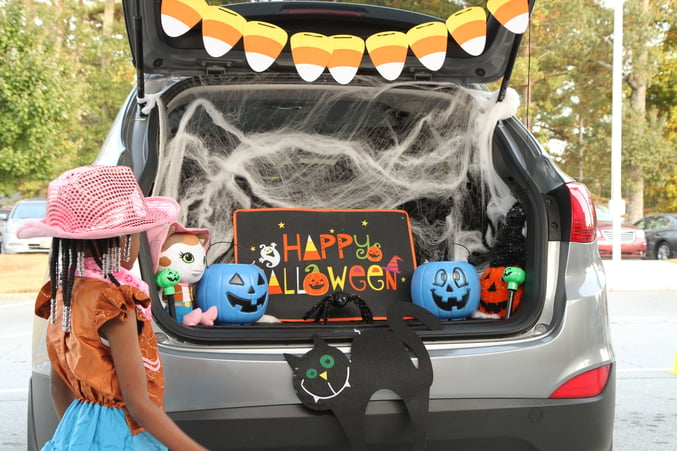 No tricks | The old smooth-talking car salesperson is a scene from a horror movie. Not a good movie either—more like Scream 16. We're all rolling our eyes. The culture is obsessed with "realness" and can spot gimmick advertising a hundred thousand miles away (#literally because #internet).
Straightforwardness and no hidden costs will go far in winning your customer's trust and respect. Customers who feel like they've been taken care of write reviews, generate more business, and come back with their grandmother. I wonder what would happen if a dealership advertised the final price after taxes and fees? We dare you.
All the treats | With accessory options ranging from basic to treat yo' self, you can bet there's something in the mix to satisfy everyone. You've got your snicker bar accessories that appeal to the crowd, like window tint and all weather floor mats. Sweeten those deals by creating custom packages that bundle and save.
You've got your black licorice accessories that are only for those with a particular palette, or, in this instance a particular wallet. Those are your high end luxury accessories with a high price point. Don't neglect these in your presentation! There's a black licorice person in every crowd. Lastly, you have your box of Dots. Colorful, quirky, and different, these are the accessories that appeal to a hobby or lifestyle. Your front end gross is looking sweeter already.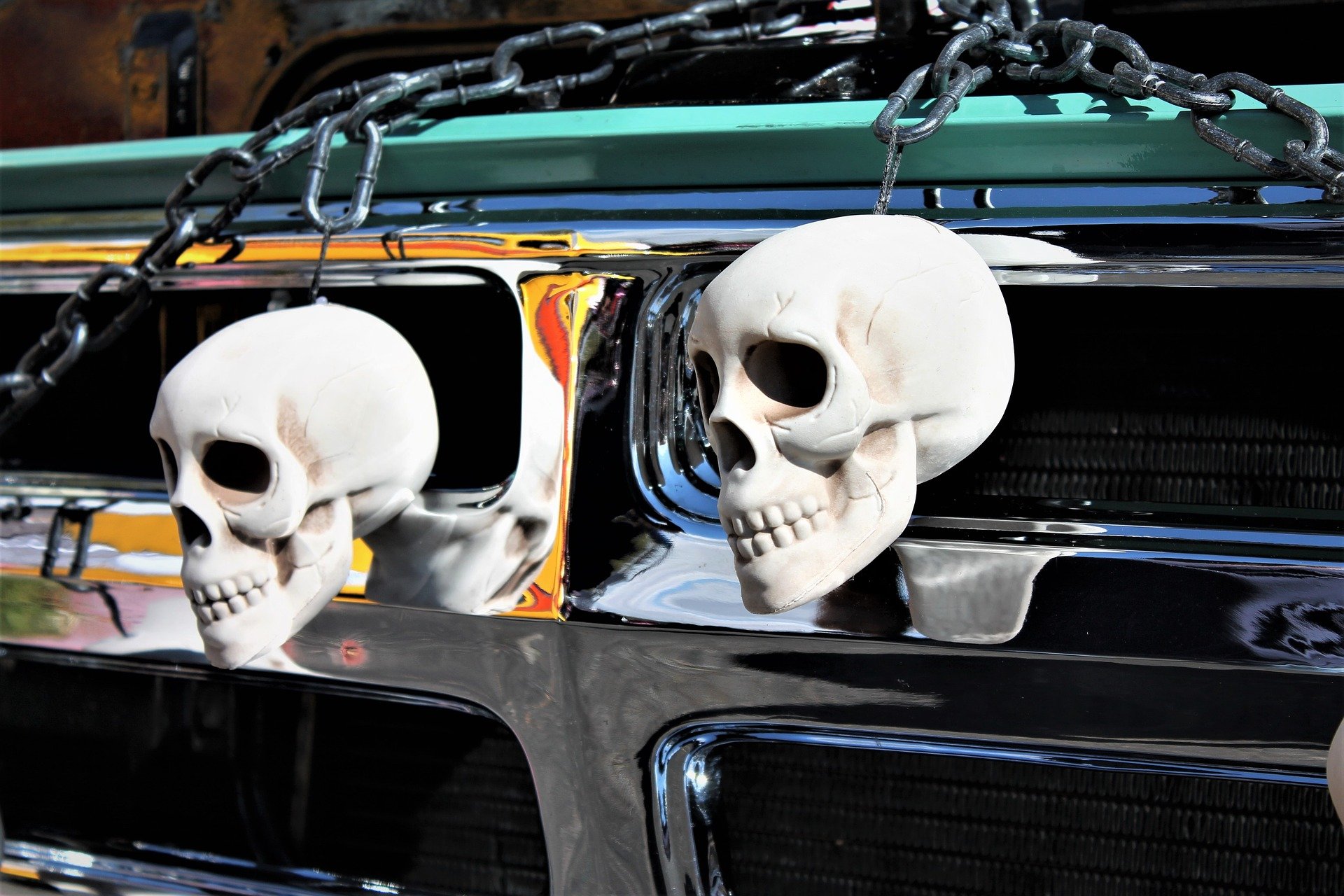 Thrilling experience | If you aren't brewing pumpkin spice coffee in your showroom right now, what are you even doing? In 2019, expectations on the experience are high--so make sure to stand out above the rest. When you offer transparent pricing, unique personalization options, and a comfortable shopping environment, you've taken legitimate steps towards making more money.
A great experience buying a car trumps a low price tag while suffering through the purchase. Why do you think online reviews are so popular? Prospects want to know what the experience is going to be before they commit their time and money to the business.
Don't scare your customers away this Halloween. Invite them into enjoyment with a customer first approach—and profit will follow.