As COVID-19 shut down America as we knew it, extroverts all across America found themselves taking refuge in their cars. What started with just taking a drive, turned into eating take-out in the driveway. Before we knew what was happening, kids' birthday parties morphed into drive-by parades. Campgrounds closed and truck beds became the go-to spot for a night under the stars.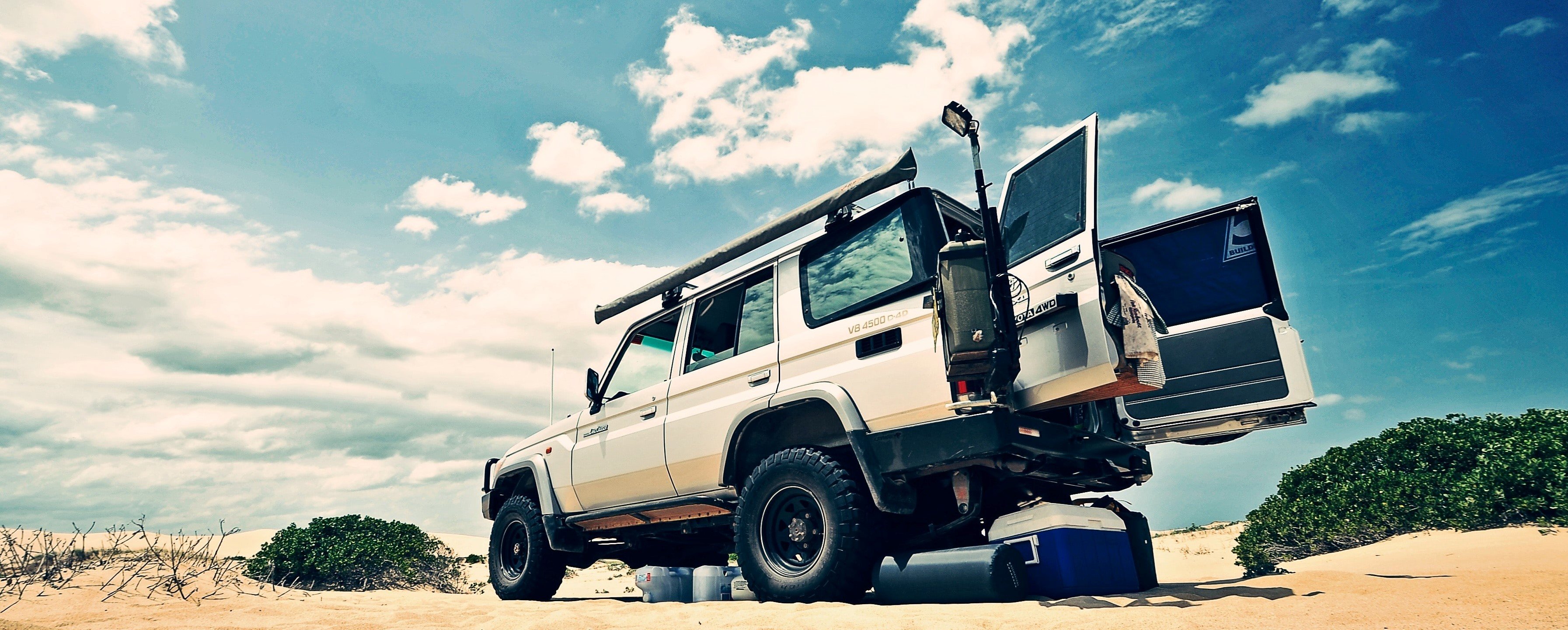 Now that stay-at-home orders are lifting, many of us still find ourselves unsure about resuming life with social distancing. Luckily for the automotive industry, there's no shortage of exciting accessories to make your customer's vehicle into a mini vacation. Get creative with your marketing and offer some "personalized paradise" packages that are sure to bring a smile to your weary customer's face.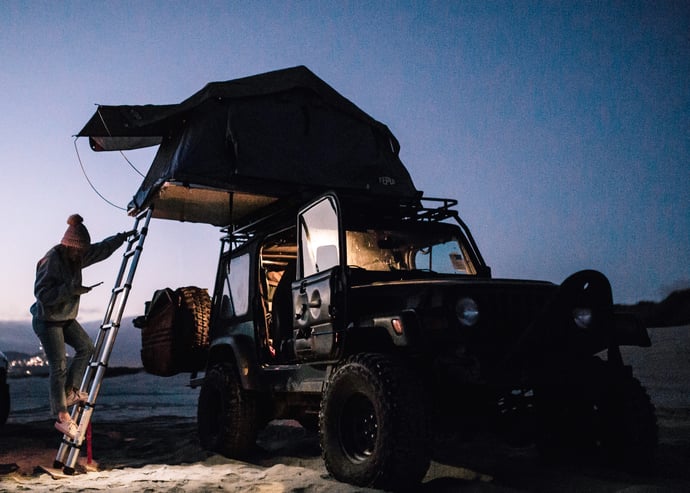 1. A Little Adventure | This is for your customer who needs some social distance from Zoom meetings, CDC updates, and Amazon Prime. This small scale adventurer is ready to pursue their lifelong dream of living like the Boxcar Children—then come home to Netflix and air conditioning.
Craft this package with convenience and fun in mind. A truck or SUV tent, a portable kitchen table, and a lantern you can charge in the car are enough to get the excursion going. With everybody itching to get out, there's plenty of ways to skin this cat. From navigation systems to first aid kits, there's no limit to the customization you can offer your everyday customer who needs a cure for cabin fever.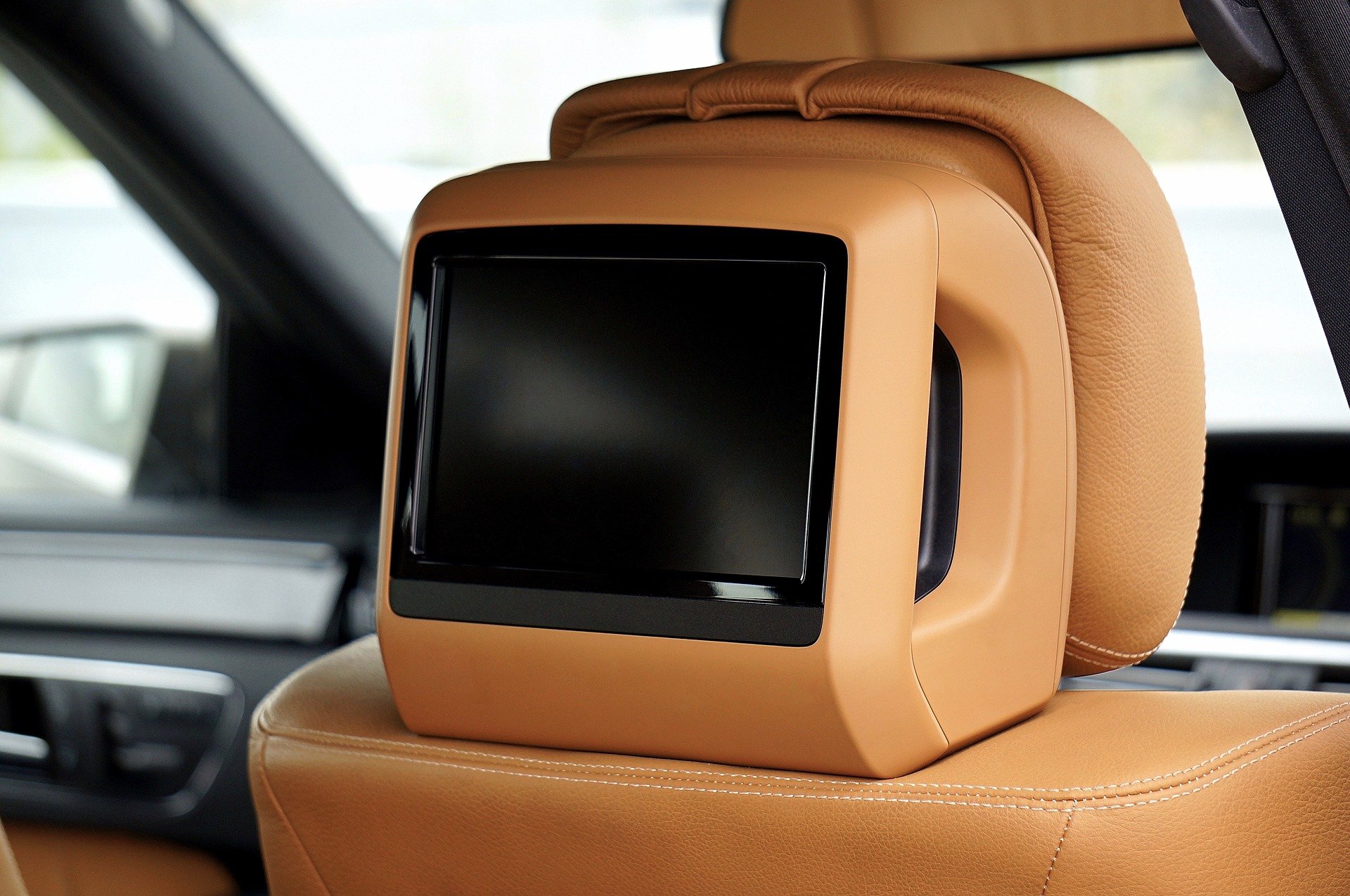 2. A Taste of Freedom | Everyone needs a quarantine break. Many life circumstances prevent traveling, but there's fun to be had in the driveway. Headrest DVD players make for a full cinematic experience from the backseat (just add wine and popcorn for a girls' night out).
Converting the truck bed into a pool makes for an unforgettable last day of homeschooling party. What about a tailgating package to ease the pain of missed sporting events? A great canopy, fold-out chairs, and a Mytcase might just get us through until we can pack out stadiums again.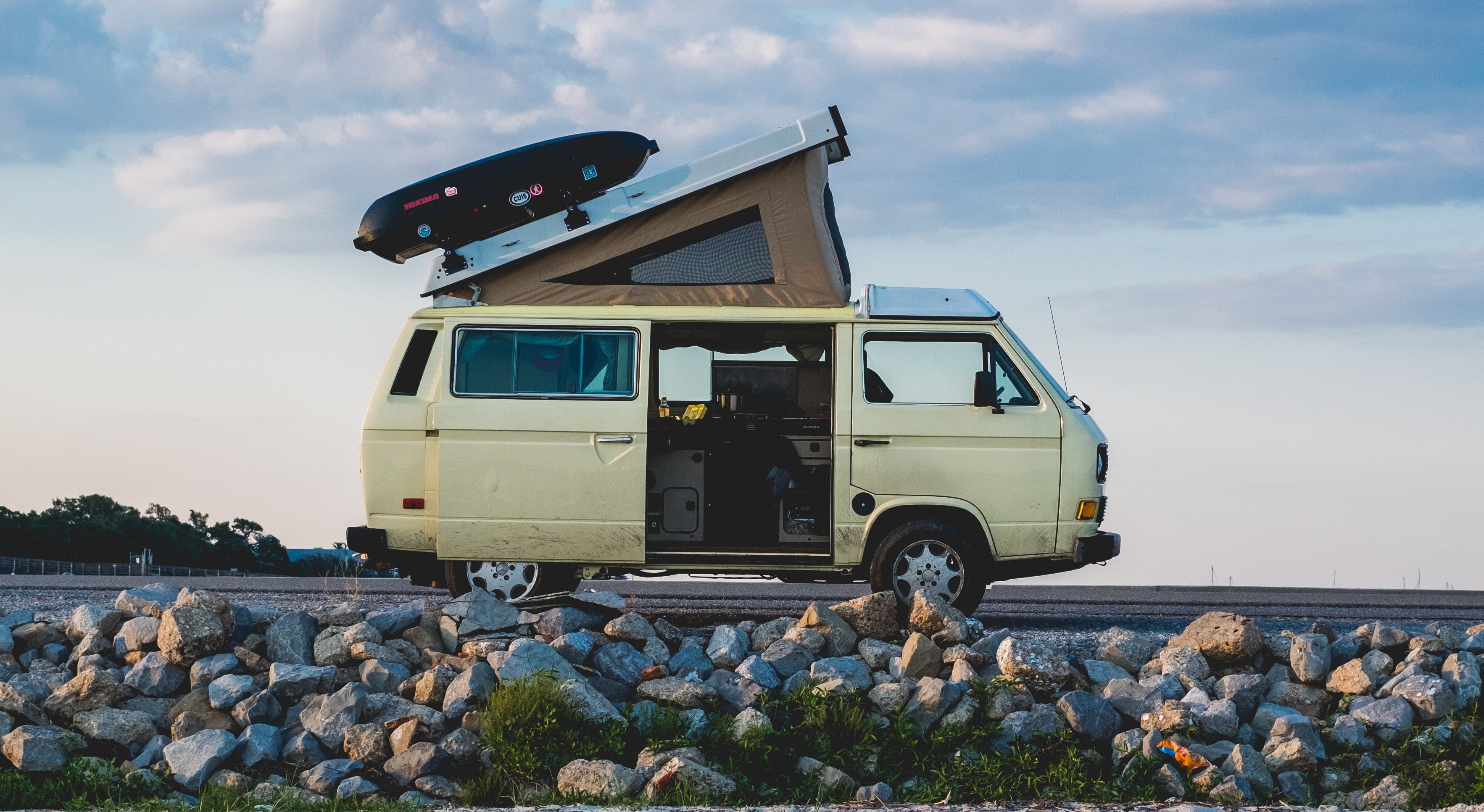 3. Off The Grid | None one of us will hear from this person again after they leave your store. All the signs were there on their Facebook posts for months, and they're finally ready to make their move…..literally. Here's the customer ready to social distance from society and live free without a face mask. Send them off in style, please.
A full camp kitchen to sustain life, a road shower for the long haul, and the ability to transform your truck into a treehouse are all in order. This customer is going big, and never going home. Cut to the chase. Sell this customer a cyber truck with "camper mode".
Social distancing doesn't have to be all gloom and doom. Make sure your customer's vehicle is equipped for a break from the noise, whether it's a mental break or a full-on road trip. What custom packages can you create?