Don't even try to spook anyone this Halloween. We're all in a state of hyper-vigilance from 2020, and masks aren't amusing anymore. When you greet your customers in October just give them some apple cider and a hug. We've all been through enough.
Instead, deliver a memorable car-buying experience by lavishing your people with sweet goodness. Vehicle Personalization is all treats and no tricks for everyone involved. From your customer to your General Manager, accessories give everyone just what they want.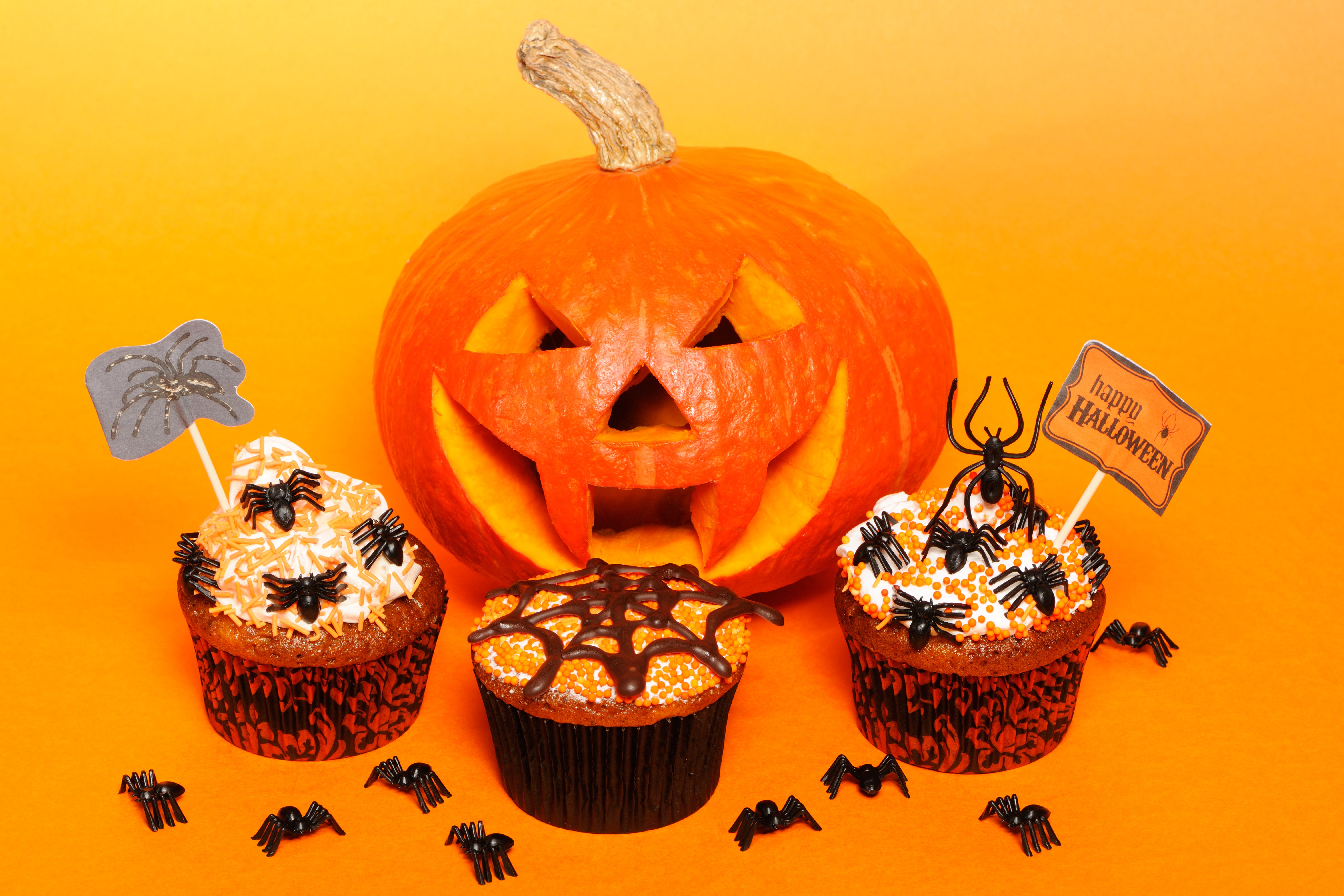 Customer | Car buyers want a personalized vehicle now as much as they did last year. Maybe even more so. With so much time at home and more opportunity to browse online, your customers may have even better ideas of what fits their needs. The OE brands that Insignia Group supports showed an average increase in order value of over 18% in 2020 compared to 2019.
Treat your customer to a buffet of accessory options and an exceptional experience. Presenting yourself as a one-stop shop, in a "sit down and stay awhile" environment will reap huge rewards. Think rave reviews, boosted front end gross, better CSI scores, and referrals. It's so good, it's scary.
Sales | That's not the Grim Reaper in your showroom, it's just a threadbare sales team. Sales staff have been living in fear of losing income over the last six months. Closed doors, online sales, and social distancing have put a heavy burden on the front line workers of the automotive industry. If anything could rejuvenate a skeleton crew, it's extra incentives. Encourage accessory sales by giving commissions in cash in your staff meeting this month.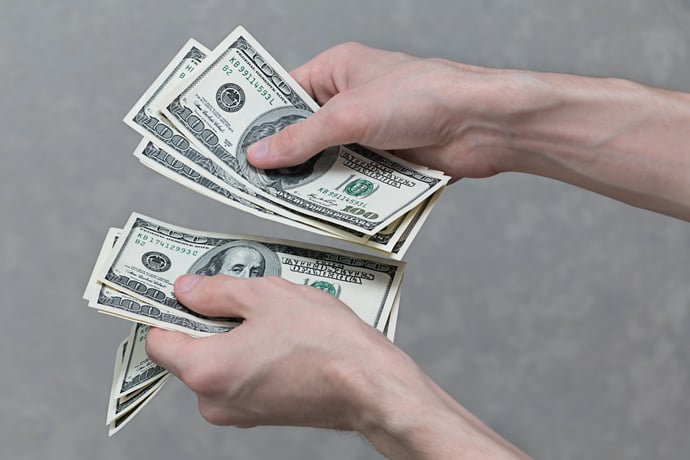 Offer an extra $100 bill to the top performer. Show your sales men and women that you believe in the process by adding an extra $50 for registering every customer in the accessory system. Spin a wheel. Give a prize. Don't forget the candy. Morale and chocolate go a long way.
Management | Teams flock to a fearless leader for a reason. General managers, it's time to deliver a Vince Lombardi level motivational speech. Best practice shows that upper management buy-in to the cause has a trickle down effect on accessory sales. Go ahead and give a refresher training on the proven benefits of selling accessories for all departments and don't skimp on the enthusiasm.
If you lead by example by focusing on accessory sales, you will see a ripple effect throughout the store. What could be sweeter than parts, sales and service working together in harmony to add profit to every transaction? It's like sprinkling pixie sticks all over your dealership, only more reasonable. Trick or treat.
Don't let this lackluster year spook you. There's still enough time to finish strong by selling accessories at the point-of-sale. Be sweet to your customers; treat your staff and present accessories to every masked man and woman that darkens your doors this Halloween.