Ahh, Valentine's Day. Love is in the air—$18.2 billion worth. America is love sick, and it's time the automotive industry snatched that love out of the air and put it on the road. Love is blind but car buyers are not, and there are plenty of personalization options to shower those new car purchases with TLC. Implement these tips this Valentine's Day to make your buyer feel special and show your staff some love.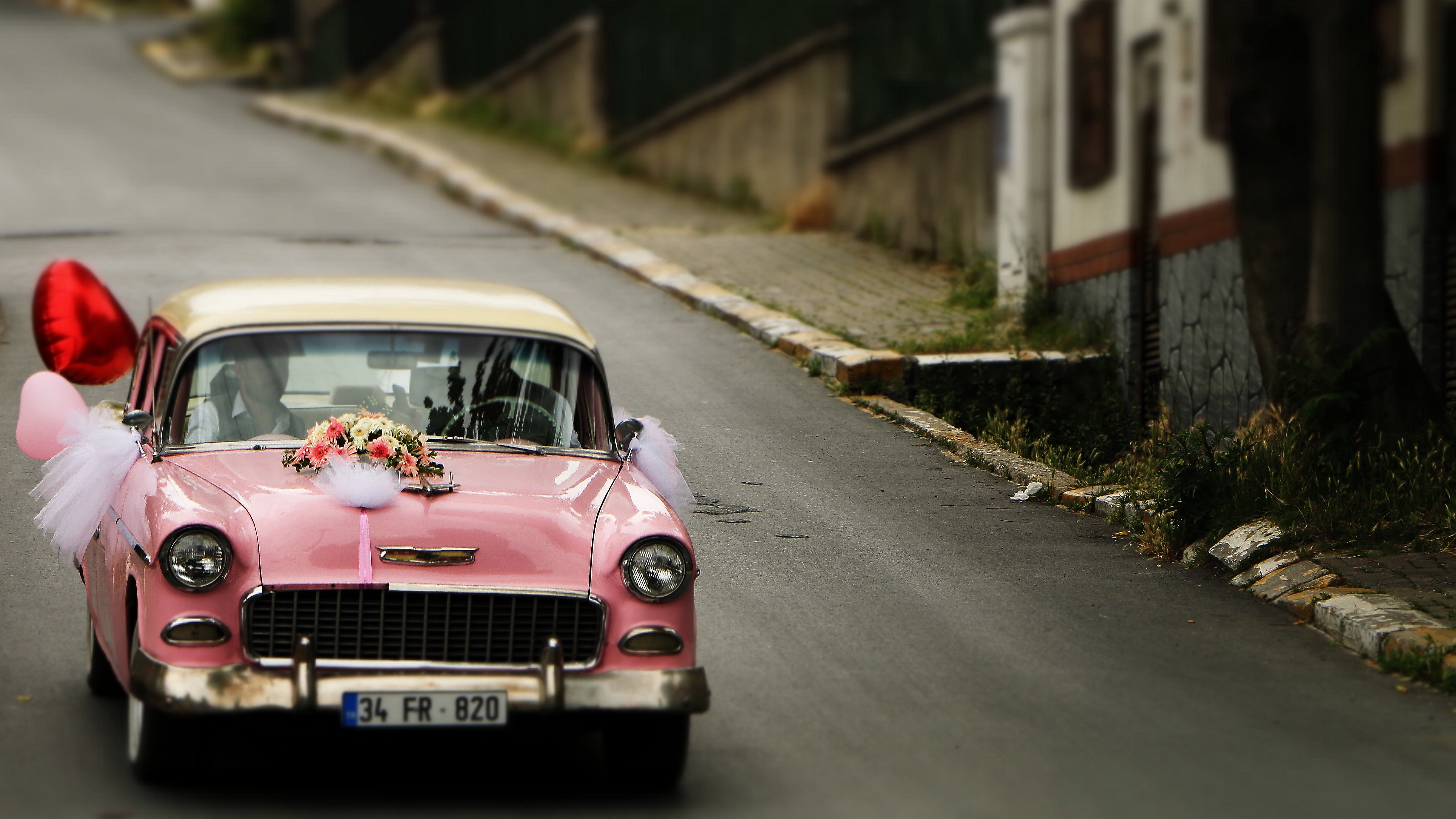 Set the scene | Make your showroom sing with beautifully adorned vehicles, and maybe literally because everyone loves Nat King Cole. Beauty is in the eye of the beholder so cater to a variety of tastes when it comes to your accessory picks.
Draw attention with balloons and signage because plenty of your customers won't recognize personalization from a base model—that's your job. Start at the trade, and encourage every customer to make their ride into something they'll love.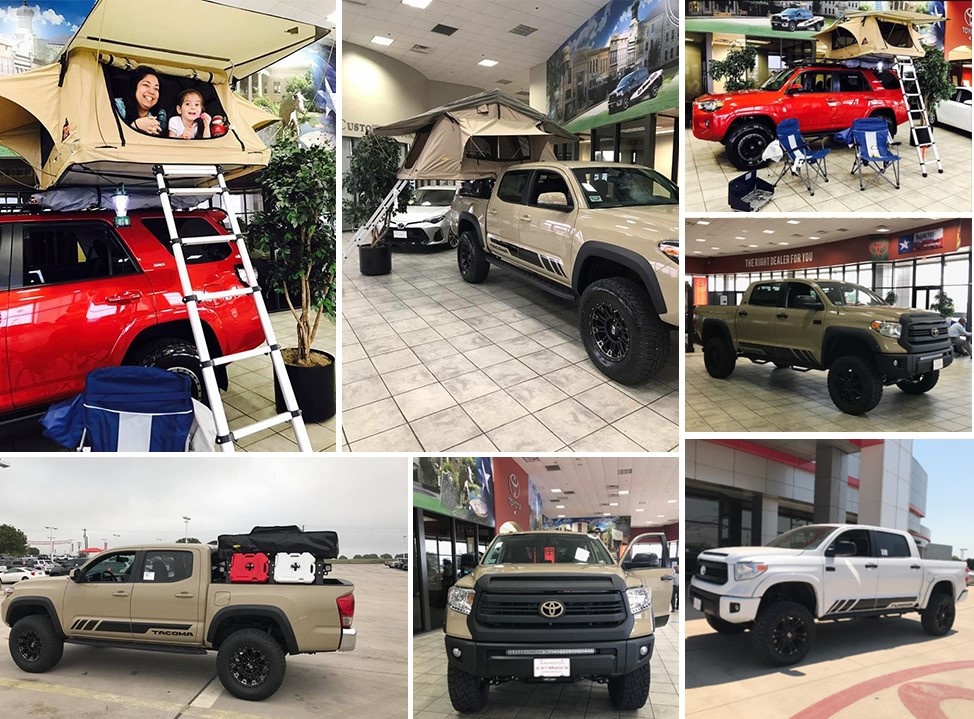 Bundle the love | America has spoken, and we love a bundle. Flowers, chocolate and cards—independently acceptable, but together they make a whole holiday. Vehicle personalization is no different.
Offer your February 14th shoppers access to the exclusive one day only Valentine's Package, and make it sweet. Consider a "Black Tie" appearance package to dress your vehicle for the occasion, or a "Don't Break My Heart" protection package to extend the life—and love—of the vehicle.
Make Your Staff Feel Appreciated | Congratulate them on sales, maybe send them a virtual $5 Starbucks card so they can get some coffee outside of the dealership.
Give your sales staff the opportunity to make a higher commission off accessory sales today, buy your receptionist breakfast and send your GSM a candy gram because nothing says "I love you" like low turnover and increased morale.
Now get out there and spread the love! Snap a picture of your showroom this Valentine's Day and tag us to show us how you're celebrating in style.