St. Patrick's Day has got us all toting rabbit's feet. Donning green from head to toe, decorating our cubicles with four leaf clovers, and holding out hope for uncommon luck--all while being largely unsure of what we're observing on this obscure holiday.
Is there a pot of gold at the end of the rainbow? Is the rainbow literal, or figurative? Do leprechauns really eat marshmallow cereal? Don't take this same level of confusion into your Vehicle Personalization program. Follow me into the magic of the metaphor, and sell more accessories this March 17th.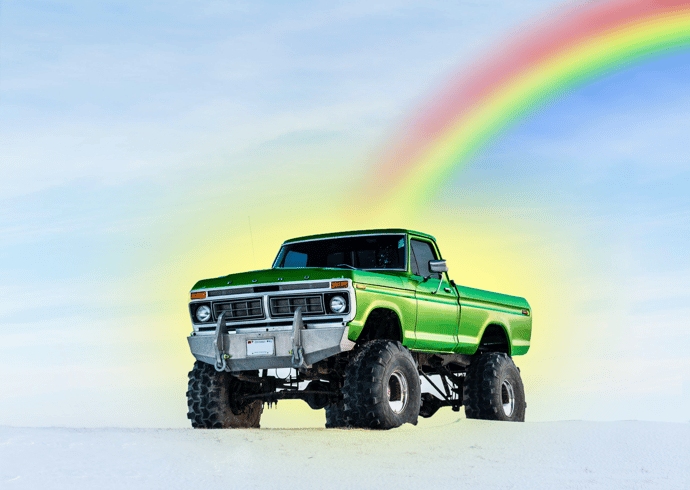 The Luck of the Irish | When it comes to personalization, you create your own luck. One of the easiest ways to spark interest in accessories early is to appeal to the eye. Make showroom vehicles sing with carefully chosen add ons, appealing to all walks of life.
Think roof racks on one side and car lashes on the other, with good ole' tinted windows in the middle. Don't forget to point those sleek upgrades out so your customer knows their options. Pre-loads can actually work in your favor when it comes to adding front end gross through personalization.
Accessory display areas are another great way for your customer to get a visual while they shop. The luck comes when something on the floor catches your customer's eye, and the accessory sells itself.
The Pot of Gold | Fittingly, it's more of a pot of green--and that is dollar dollar bills ya'll. Embark on the rainbow bridge of accessory sales, connecting your next client to their perfectly personalized vehicle--and making money doing it.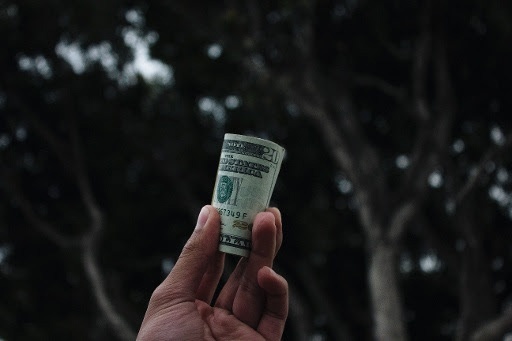 Accessory sales are a highly profitable industry, and you don't actually need to be lucky to cash in. Start at the trade by initiating conversations about personalization and discovering the customer's dominant buying motives. Begin your presentation with a strategic lead product.
Register everyone. Never assume the customer isn't interested. Use wait time wisely. No luck needed--only strategy and momentum.
The Rainbow of Promise | Some things in life are promised, and we'll take a leap and make a promise of our own. If you follow a clearly defined process when it comes to presenting accessories at the point of sale, implement best practice tips, and stay the course, you will be profitable in the personalization game.
Somewhere over the rainbow is your next incentive check, and it's just waiting for you to get there. Every year, dealerships are inducted into Insignia Group's million dollar club because they put in the work. There's a billion dollar accessory industry offering as much variety as the colors of the rainbow, and it's yours for the taking.
Leave your lucky charms for the leprechauns this year. The only thing you need is the willingness to follow the process and see it through. You don't have to be lucky to sell accessories--you just have to offer them.