If there's one thing we've learned from the first half of 2020, it's that toilet paper was never the answer.
That in mind, we press on, looking first to survive, then creatively thrive. July, which is about level four of Jumanji, has presented a game advantage in the form of a delayed tax day. After a few difficult months, a final wave of income tax returns makes it possible for consumers to take the bait on a new vehicle. America threw us a bone and we're going to accessorize it.
1. Pull 'em in | Have you seen Kia's "Reclaim the Road Trip" commercial? I'm not even in the market for a new vehicle, and I kind of want one now. A road trip sounds like now heaven after a few months in isolation. Every open road trek needs a reliable vehicle.
Said vehicles call for amenities to enhance the experience. It's up to you to entice those consumers during tax time with creative and engaging marketing. Today, you can pull it off with a killer social media campaign. As tax returns hit the bank, make sure your brand is at the top of the [pandemic survival] wish list.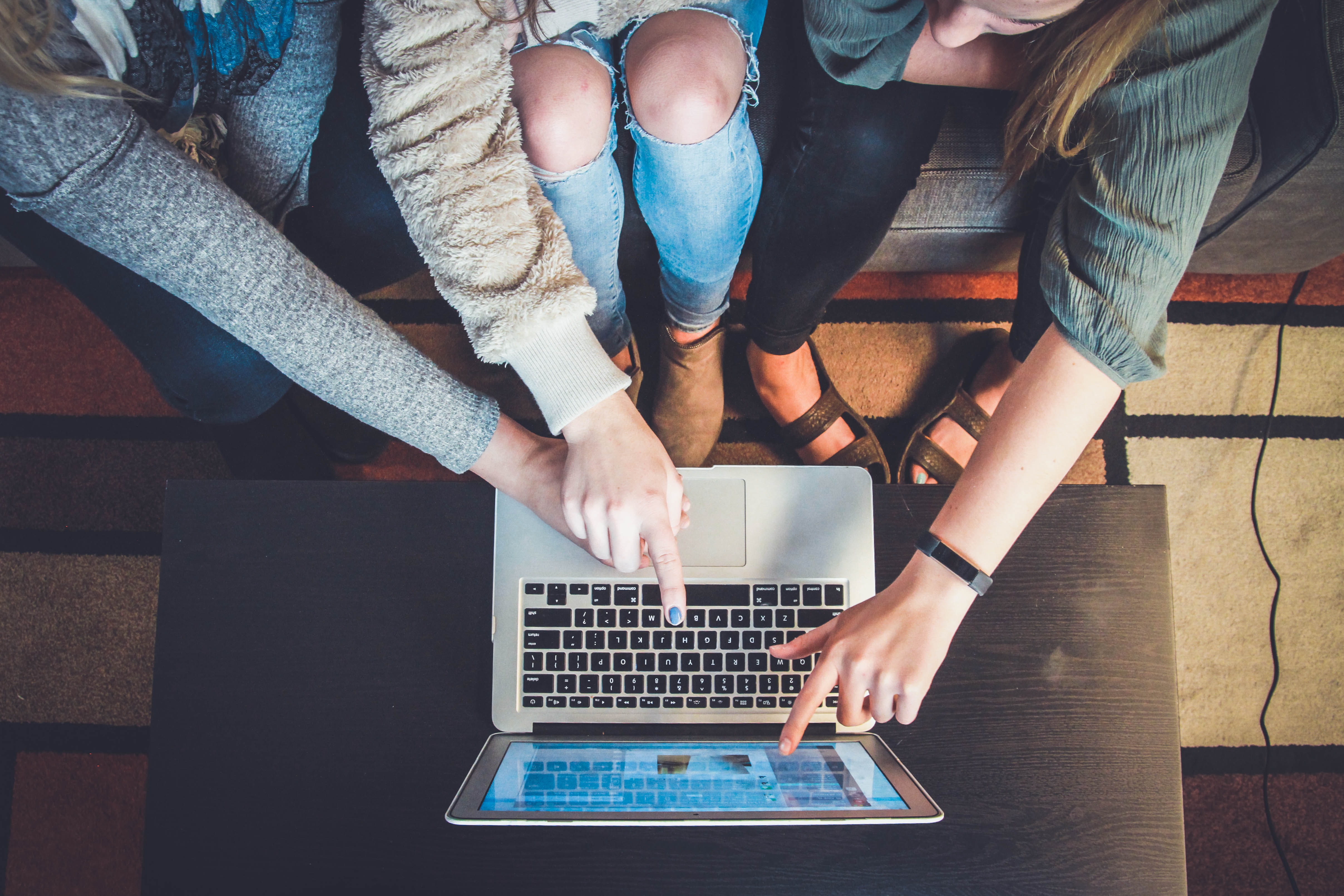 2. Spark Joy | Do your accessory packages spark joy? Here's the litmus test: Does the average person notice? If you want to add profit to every transaction, you've got to hook consumers early. Right now, chrome door edge guards go unnoticed. This is a time to inspire cross country excursions.
Your front page website banner should have couch potatoes adding canoe racks to their shopping carts. Make it so captivating that customers are asking you about accessories first. Then you are really following the yellow brick road. Take it a step further. Advertise the average monthly price for those dazzling accessories to showcase how affordable they really are. *Joy sparked*
3. Deliver an experience | All businesses are adapting to the times. People have taken to the internet in droves to describe their consumer experience during the pandemic. If your customers are talking, make sure it's about you in a positive light. Whether an online interaction or a modified in-person sale, go the extra mile. People are on edge and times are hard.
An inviting atmosphere goes a long way, even over the internet. Remember, don't neglect the person in front of you. Listen and make informed recommendations for accessories. Pull out all the stops to make your customer feel comfortable, in every sense of the word. If you want someone to part with these vital refund tax dollars during trying times, be worthy of it.
Your customer—riding the last wave of income tax returns—has cash to spend and an itchy foot, cabin fever wanderlust. If there's one place that doesn't require a mask, it's the open road. Capitalize on this unique mid-year opportunity with inspiring accessories.