We could all use a boost to our bottom line right now.
We could probably use a week off social media, a tropical vacation, and some yoga too, but I digress. With summer ablaze, car dealers have more than a day at the beach on their minds. In the midst of a global pandemic inciting mayhem in our industry, we must soak up every cent of seasonal summer accessories. Say that five times fast.

Yes, these are unpredictable days. Most of your prospects are browsing your online inventory in their bathrobes, while the showroom sits unusually quiet. What will the future hold for your dealership? The rubber has officially met the road, in the form of custom tires. You're tough. You've trained for this. It's time to soak it all up.
There're extra dollars at your fingertips with every car sale and we encourage you to soak up summer at every opportunity.
Vehicle Personalization is a multi-billion dollar industry largely unaffected by the current state of affairs. Why? Car buyers still have specific needs. The reality is — if a customer is going to buy a car today — they are going to personalize it, either on a micro-scale or grandiose.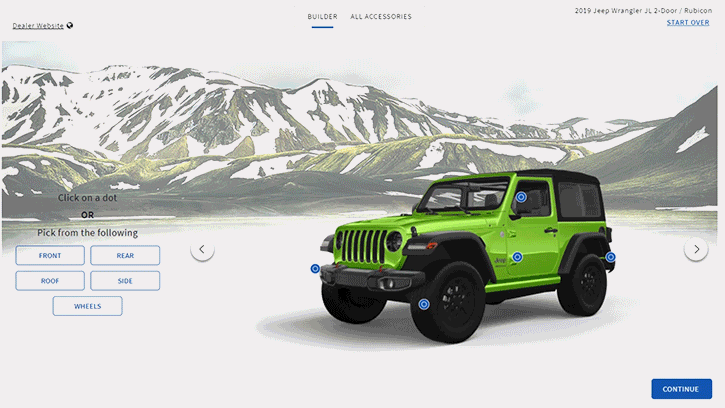 The question is, will those accessory dollars go to your store, or somewhere else? Whether it's a cup holder or an Aston Martin key watch (What? You don't have one of those?) there's extra profit to be made on every sale, every time.
As you adjust to selling cars online, don't neglect to do what you know. Summer makes everybody smile, so capitalize on the fun to be had. Get to know your customer, so you'll recognize which accessories will give them heart eyes.
Transition into the accessory conversation with a strategic lead-in product like floor mats for those sandy feet or an accessory very popular to your brand. Finish with finesse by rolling the whole shebang into F&I.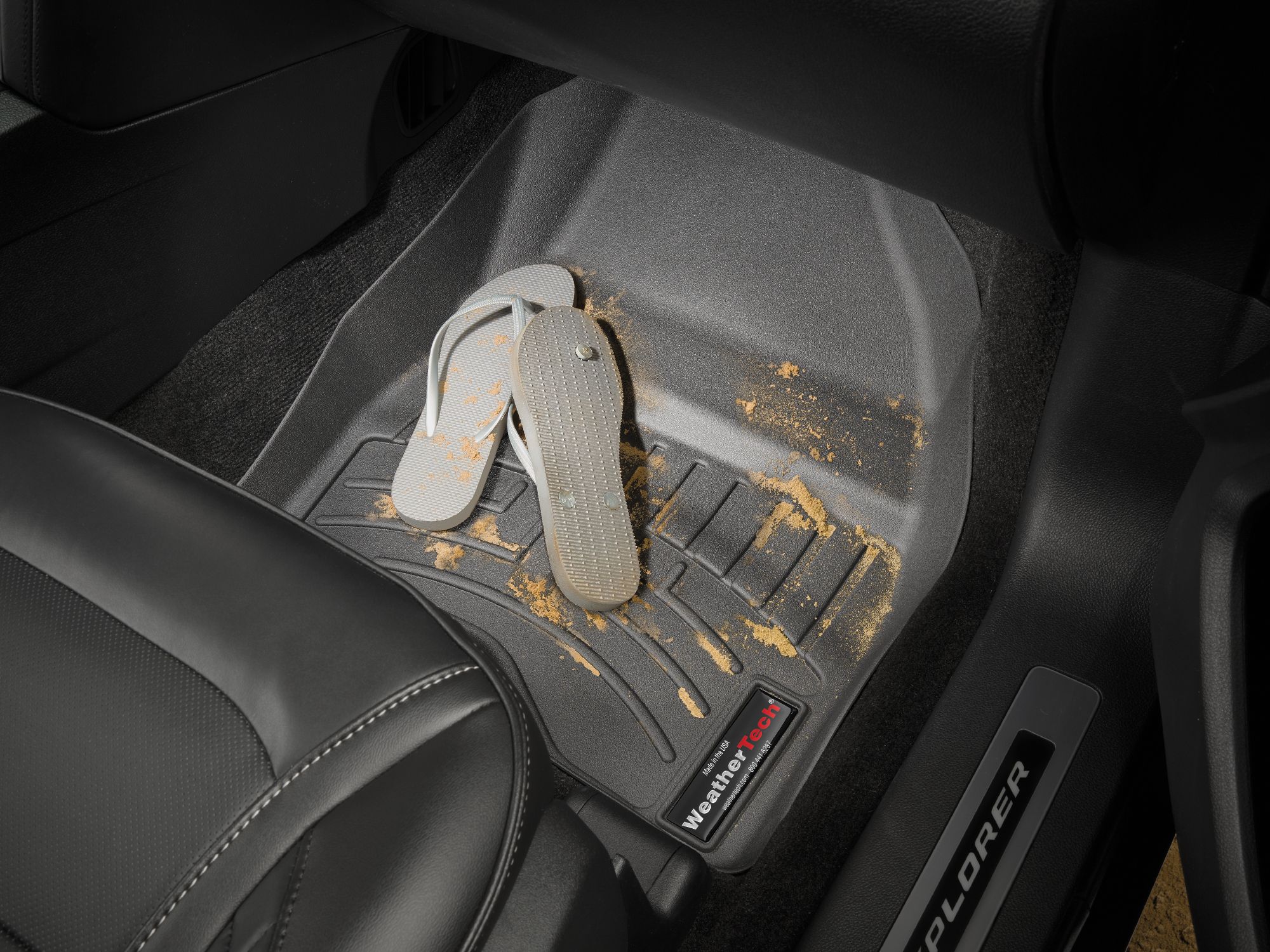 Image courtesy of WeatherTech's Pinterest
You already know these things, just execute your strategy online.
A few months in isolation doesn't mean customers stop needing personalization. In fact, people are likely itching to get on the open road and take advantage of sunshine and blue skies.
All those people wearing Patagonia t-shirts have been dreaming of a bike rack for their next adventure.

Beach trips are in full swing, and so are waterproof padded seat covers, window tint and car organization of all kind because #packing.

Literally everyone in Florida needs a remote start to cool those leather seats or otherwise accept daily third-degree burns on your legs (your choice).
Grab hold of seasonal accessories and brighten your customer's day with the prospect of sun and fun. The possibilities are as endless as the horizon beyond the road.
Soak up summer revenue with accessories and make July a record month for your store.