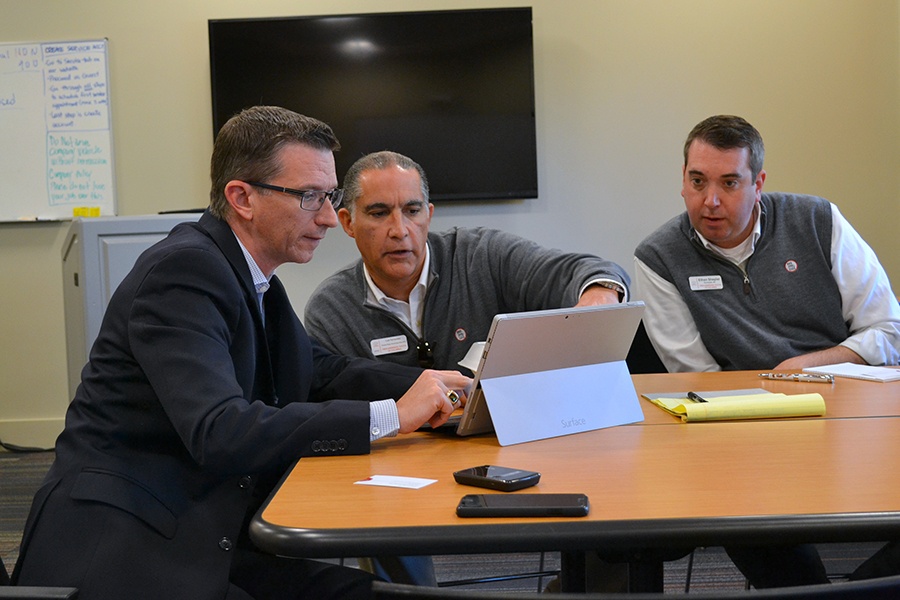 Your customer relies on you for many things: your expertise, flexibility, free coffee, and detective skills.
It's not up to the person walking in the dealership to know all the personalization options available that make their car driving experience safer, more fun, more fancy, more attractive, or more social media post-worthy. As a sales person, changing your mindset from pitching another product to educating the customer on their options will make a world of difference.
Truly, you'll do your customer a disservice by not presenting them with useful and exciting accessories for the second largest purchase OF THEIR LIFE. No pressure--but how might one know what to suggest?