Any dealership can slap together an accessory program, hand out a brochure, and dangle a carrot in front of their sale staff. More than likely, you can sell a few things with this approach. There's no doubt, after all, that people are buying accessories: simply offering the product will produce a few bucks.
Dealerships that are building million dollar personalization profit centers in the showroom know that vehicle personalization is an artform and requires careful attention to details. Success in selling accessories takes a carefully constructed process, which varies by things like brand and store size, to name a few. As more and more dealerships across the nation tap into the multi-billion-dollar industry of automotive accessories, the necessity of shepherding in the process climbs in demand.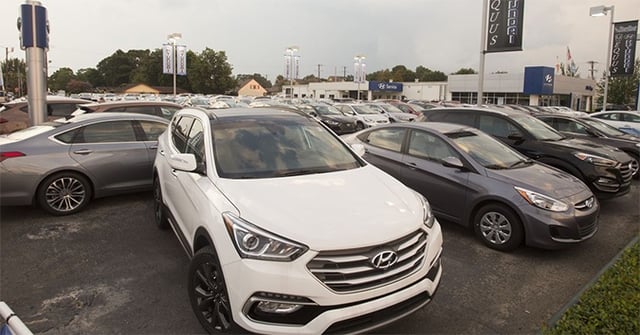 There's no one size fits all approach, and that's why we consult with dealerships to find out what's going to drive success. What we do find is a best practices checklist that has to be addressed by all dealerships regardless of differences between stores.
The profitable vehicle personalization program launches from a management team unified on the benefits of the program. A healthy leadership team can make some decisions collectively, while deferring to particular department heads in others. Strategizing a personalization program is no different. For the majority of dealerships, regardless of brand or size, management as a whole can deliberate on these best practice tips:
OE & aftermarket strategy | What do we as a dealership want to focus on in our accessory product offering? What's the most profitable combination of OEM and aftermarket accessories to present, based on our market? These are a couple of things to consider as you determine your goals and think through your relationship with aftermarket vendors in the area.
Lead products | What has proven to be, or has the potential to be, the most popular selling accessories in this store? The lead-in product should be something appealing to a wide audience, such as window tint, providing an easy transition into the accessories presentation. It is likely that the manager of each department will have valuable insight into choosing the right lead-in product. While your sales manager may know what people are asking for, the parts manager will bring insight about cost and stock. Service managers can attest to the time and skill needed to install. Take each into consideration when choosing a product to lead with.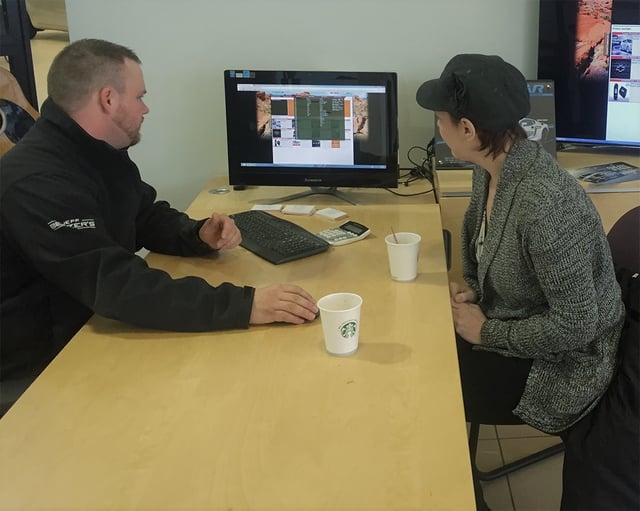 Accessories champion | Who is the right person or persons to introduce our customer to vehicle personalization? Is it a dedicated accessory manager or the individual sales team member? Choosing the right approach here is paramount because the choice affects the relationship with the customer as well as the communication cross-departmentally. Ultimately, the execution of the accessory presentation will determine if the customer leaves with the customized vehicle that truly fits their needs, impacting CSI scores.
Overcoming objections | What word tracks for presenting personalization does the management team wamy to use to train the staff? Adequate training on creating a shopping experience in the accessory presentation is key. The same way a new employee receives thorough training to learn the dealership process, implementing an accessories process requires the same attention to detail. Train your staff to know the features and benefits of every accessory in your catalogue to overcome the customer's objections.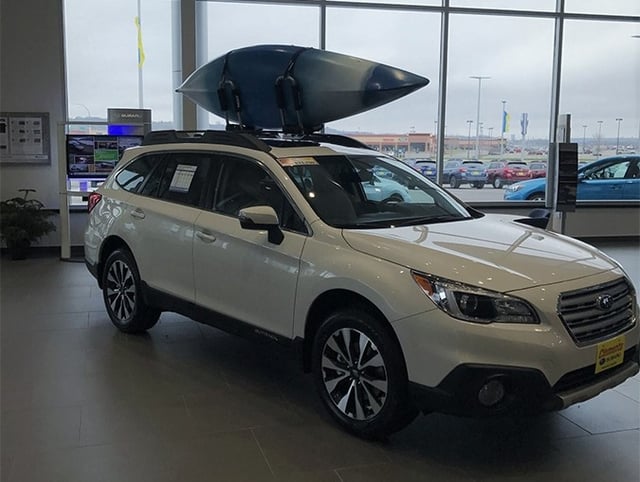 Working with preloads | Strategize how preloading certain vehicles with hot selling accessories can lead to additional accessory sales. Bedliners in a truck, for example, sell almost every time. How can your dealership work with these highly profitable preloads to pave the way into the accessory presentation? Pointing out the added benefit of preloaded personalization can often open the door for suggesting additional options. Develop word tracks for success.
When it comes to certain tips on your check-list, you'll want the expertise of your parts and service department manager to weigh in.
Increasing service conversion | Selling accessories at the point of sale, scheduling installation, and keeping it in house provides an opportunity for the customer to touch each department within the dealership. This gives service an opportunity to interact with the customer, build a relationship, and invite them back to keep their vehicle running optimally.
Every dealership is the same, and every dealership is different. Formulate your vehicle personalization process using these best practice tips as your foundation, and evolve it to custom fit your dealership.
Want more tips? Check out our other Vehicle Personalization best practice tips here.