If you thought middle school gym class was nerve wracking, how about your first day in car sales?
Being the fresh face on the sales floor can be intense. There's a lot to be learned and plenty of competition. While healthy dealerships foster a team atmosphere that builds each individual up, a desire to prove oneself is prevalent in the showroom.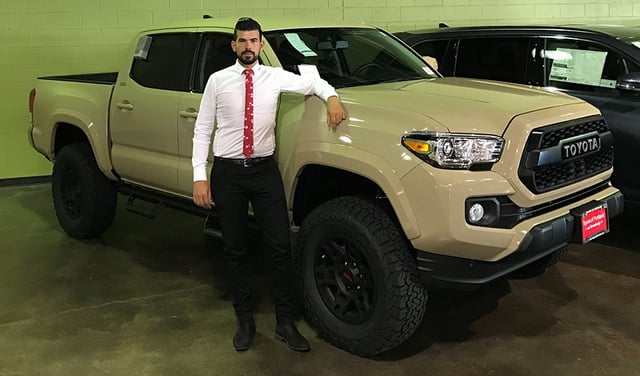 With incentive checks, recognition, and promotions at stake, it's no wonder that every good salesperson wants to be number one. When that need to achieve is nurtured in a good-natured environment, these highly motivated salespeople lay a sturdy foundation for profitable dealerships to build upon. But how do dealerships acculturate the new guy (or gal) to the competition without discouraging them?
A dealership may have career salespeople regularly selling 35 cars in the same showroom as your new hire who is fresh out of college. In this setting, "hang in there and you'll catch 'em in a year or three" doesn't do much to drive the new recruit.
That's why Patrick Blackburn, Insignia's California-based Vehicle Personalization Expert, teaches dealerships' new hires how to be number one today.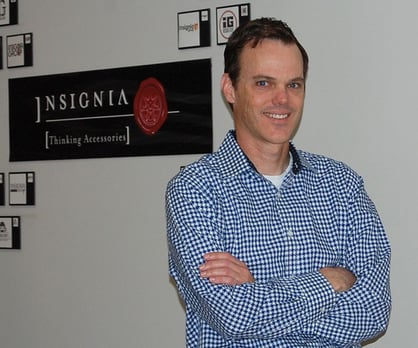 "I started looking for a way to get through to new salespeople," Patrick explains.
As a best practice, Patrick makes a point to demonstrate the blank slate that a new program offers each salesperson, regardless of tenure. Training individuals who have been with the company a week or a month gives a unique opportunity to present a way to stand out from the crowd. With a new accessory program, all salespeople are at the same starting point--zero.
"I show them the rankings on their page, and note that nobody has sold anything yet," Patrick says. "I'll say, 'Look at this: if you sell one accessory deal today, where will you be ranked? First.'"
Patrick also points out that the dealership has invested valuable time and money into the vehicle personalization program and the consulting that goes with it, and that management from the top down will be monitoring the sales performance report to see the return on investment.
"Think about it," Patrick tells the new salespeople. "While you're getting the experience you need to become a top salesperson here, you can be the top accessory salesperson today."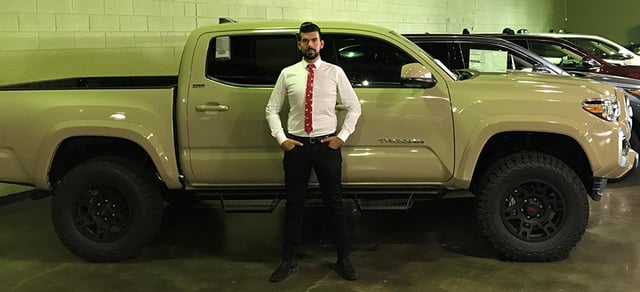 Radu Titerlea is Toyota of Portland's newest addition to the internet sales team. The day after learning to present accessories at the point of sale, Radu made an accessory sale on a new car purchase and lit up the sales leaderboard, putting this new guy on the map. Vehicle personalization levels the playing field for everyone on the sales staff.
Each time a salesperson presents personalization to their customer, there's an opportunity to have a number one ranking at their dealership. Are you giving your new hires a chance to succeed at their job and fostering an environment that retains employees?
Are you a Toyota dealer that wants to join Toyota of Portland in increaseing your accessory sales? Click here to get started!