Blazing a trail for a successful accessory program requires strategy. As surely as a new hire needs training, molding an accessory program calls for similar attention.

Is outsourcing really valuable? Can a dealership with a strong management team craft such a strategy on its own? Is there any reason a store couldn't take best practice tips and implement them themselves? Is the expense of training a good return on investment?

These are valid questions from dealerships nationwide. Particularly now, as we all keep a closer eye on our budgets than ever. Let's explore the reality of launching a new accessory program in your store.
There is no accessory business without the car business. You're in the car business first. You're focused on meeting goals and keeping your staff employed. This year has brought unique challenges to that end. The case for outsourcing accessory training is cut and dry.
Launching a program that taps into the multi-billion dollar accessory industry requires focus. Continual focus. Using a consultant to create a plan and guide the staff has proven to be a necessity in making a substantial profit.
Research shows dealerships committed to training sell over $100,000 more a year than those who don't.
Winthrop University conducted a study of dealerships across all brands using data from 2015 to 2019. The result? There's an ocean-wide difference between dealerships that used guided consultation and those that did not. The two types of dealerships spanned the nation and varied in size. Looking at the factors of PNVR, annual accessory revenue, and growth over a five-year period shows a stark contrast between the two.
Guided dealers sold an average of $616 per order compared to $231 per order for System Only dealers.
In 2019, the average dealer sold $34,326 in accessories through the Insignia Group system overall. By comparison, the average Guided dealer sold $154,841. What's more, the Guided dealer's average total vehicle views have grown by 525% over the last 5 years. Why are guided dealers making leaps and bounds over their System Only counterparts? Consulting made its case, in the form of cold, hard facts. Guided development turns a profit that System Only can't.
If data doesn't do it for you, consider this real-life scenario. You understand that Vehicle Personalization is a multi-billion dollar industry in high demand. Your customers are asking about accessories, and you want to provide them. You buy a digital interface and tell your sales staff to use it for selling accessories.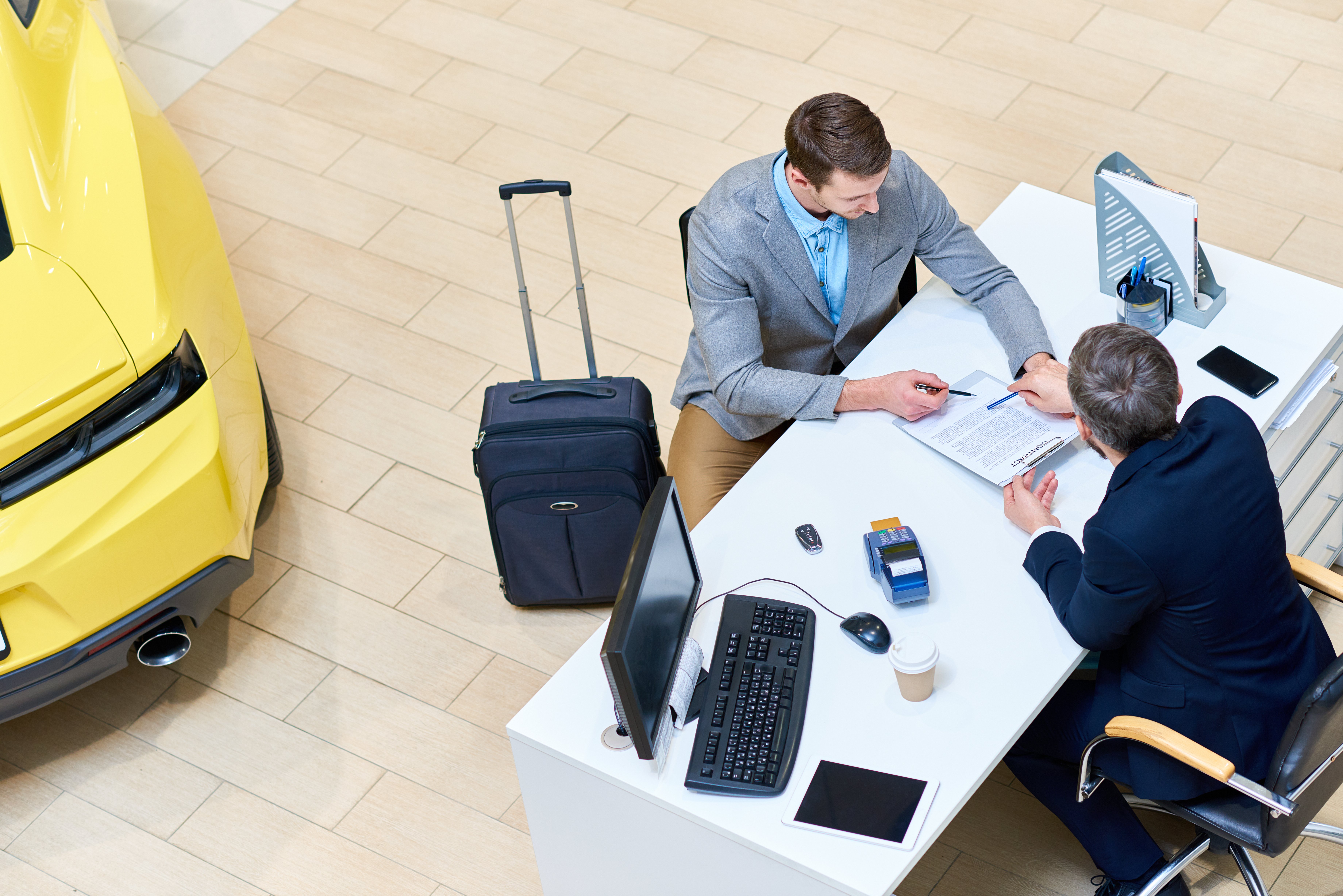 They'd like to, but the car sale takes long enough and they aren't completely sure how or when to bring it up. Sometimes they pitch it to their customer, and accessories gain a little traction. Initial excitement carries you through a quarter until OE goals take precedence. Accessories fall by the wayside at the first obstacle. A year later, you realize you've been paying for a system that's vastly underused. You may have stumbled over some accessory revenue along the way. If this sounds familiar, it's because it happens all the time.
---
New customers can see our program in action and start their journey to our Million Dollar Club today. The numbers don't lie. If you're serious about adding profit to every car sale, then working with an expert is the only way to make a splash.