The task of selecting an accessory champion for your dealership can be harrowing. There's no one-size-fits-all approach and without a compass, dealers may find their accessory program suffering. To begin, management should examine both process and store volume to determine who to lean on as the personalization expert.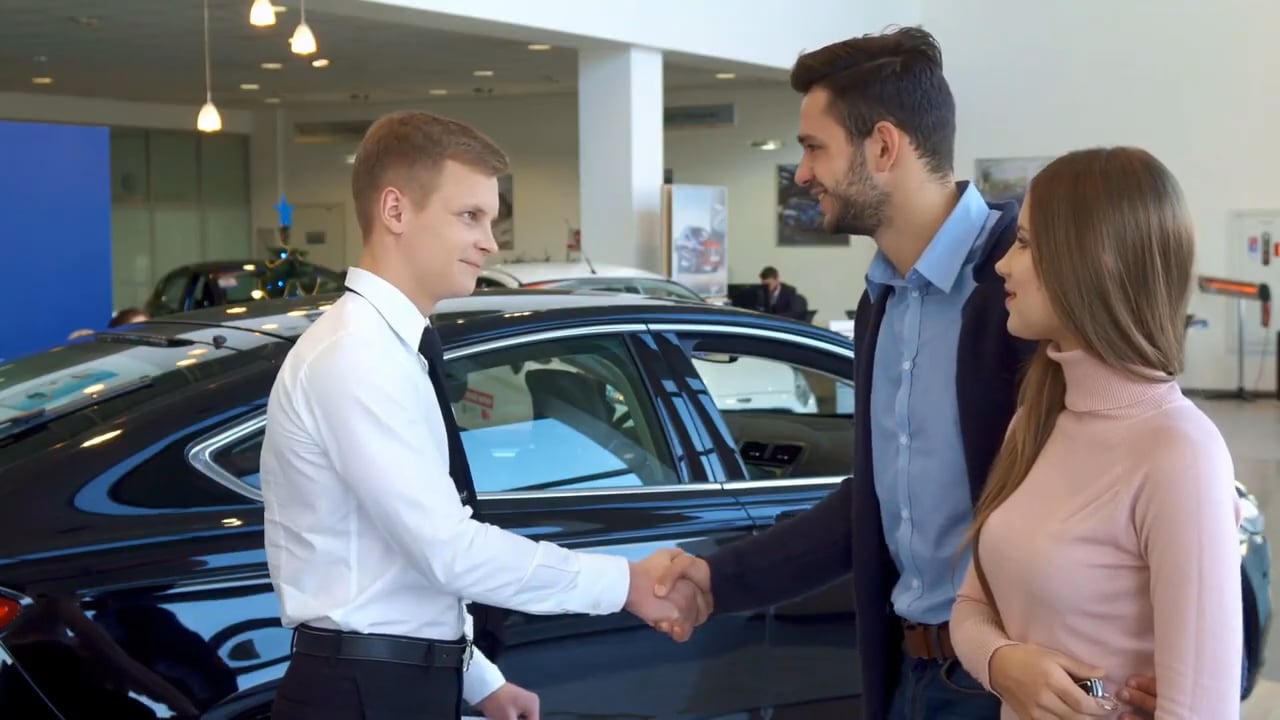 1. All for one: An accessory champion can be a dedicated person with a singular focus, or a dependable member of your sales team that helps guide the group. The best option for you is determined by your store dynamics.
If you have the volume, a dedicated accessory manager can be a highly profitable approach. Many of our Challenge Coin winners have created a separate job for one individual to handle accessory presentations. The benefits are varied. When one person can focus strictly on accessory sales, there is an opportunity to create a personalization profit center that stands apart from the car buying process.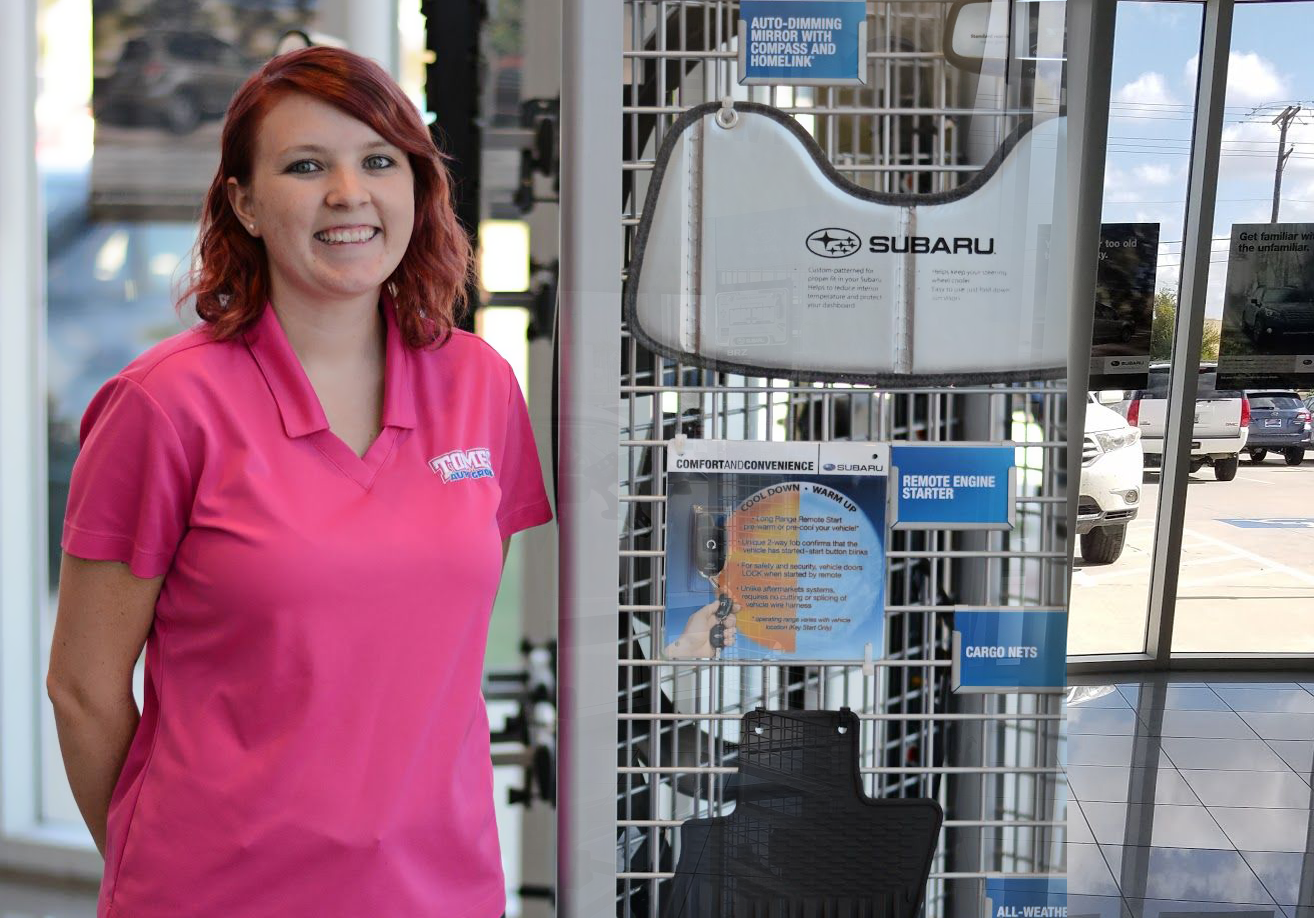 If you can separate the car purchase and the accessory purchases in the customer's mind, you'll protect the car buyer from burn out. If you go this route, look for an outgoing and personable candidate, preferably with some dealership experience. History shows that if the dedicated job function is possible for your store, it's the better route for your staff and your customers.
2. One for all: Maybe you're a smaller store or are just getting your feet wet with personalization. You have the option of leaning on a seasoned sales team member to guide the group in selling accessories. This approach can also bring success, as long as support for the program trickles down from the top.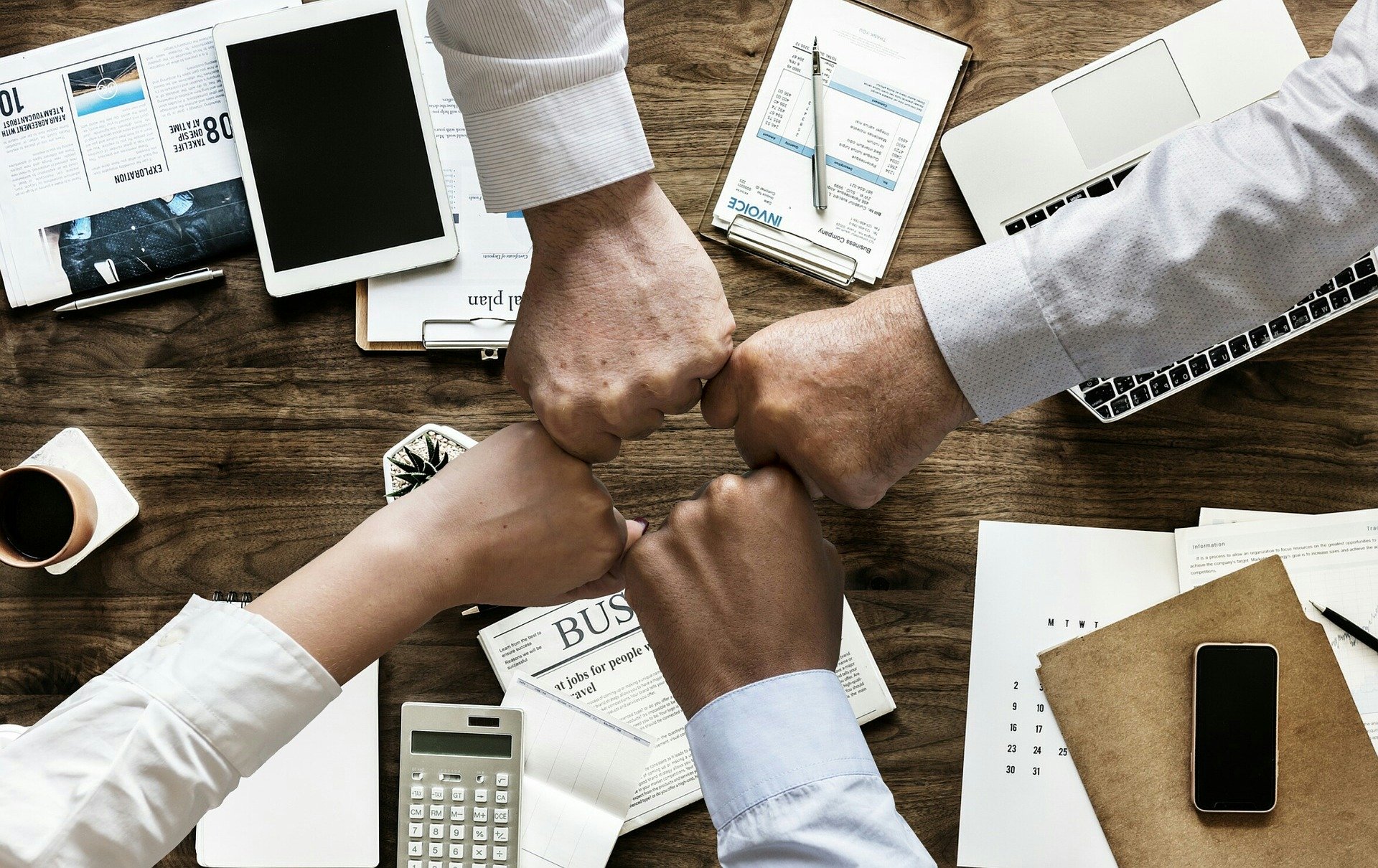 The biggest obstacle to using the sales team to present accessories is buy in. Management can address this potential problem by agreeing on a competitive incentive program and investing in training. Sales presenting accessories can be beneficial for reducing turnover via added commission and increased CSI scores. Use the position of sales team lead to serve as an expert and closer for the rest of the sales staff.
In either case, your accessory program is what you make it. Follow our other best practice tips and create a welcoming environment to set up your success.