Is the ''we-owe'' what it's really all about? Sometimes buying a car can feel like the hokey pokey. But I promise that the 'we-owe' is what it's actually all about. This process is an important and invaluable part of the car purchasing process.
The origination of the due bill came about to protect both dealerships and customers from making claims on a car that maybe untrue. The 'we-owe' process is fluid; there is no one way to satisfy the laws.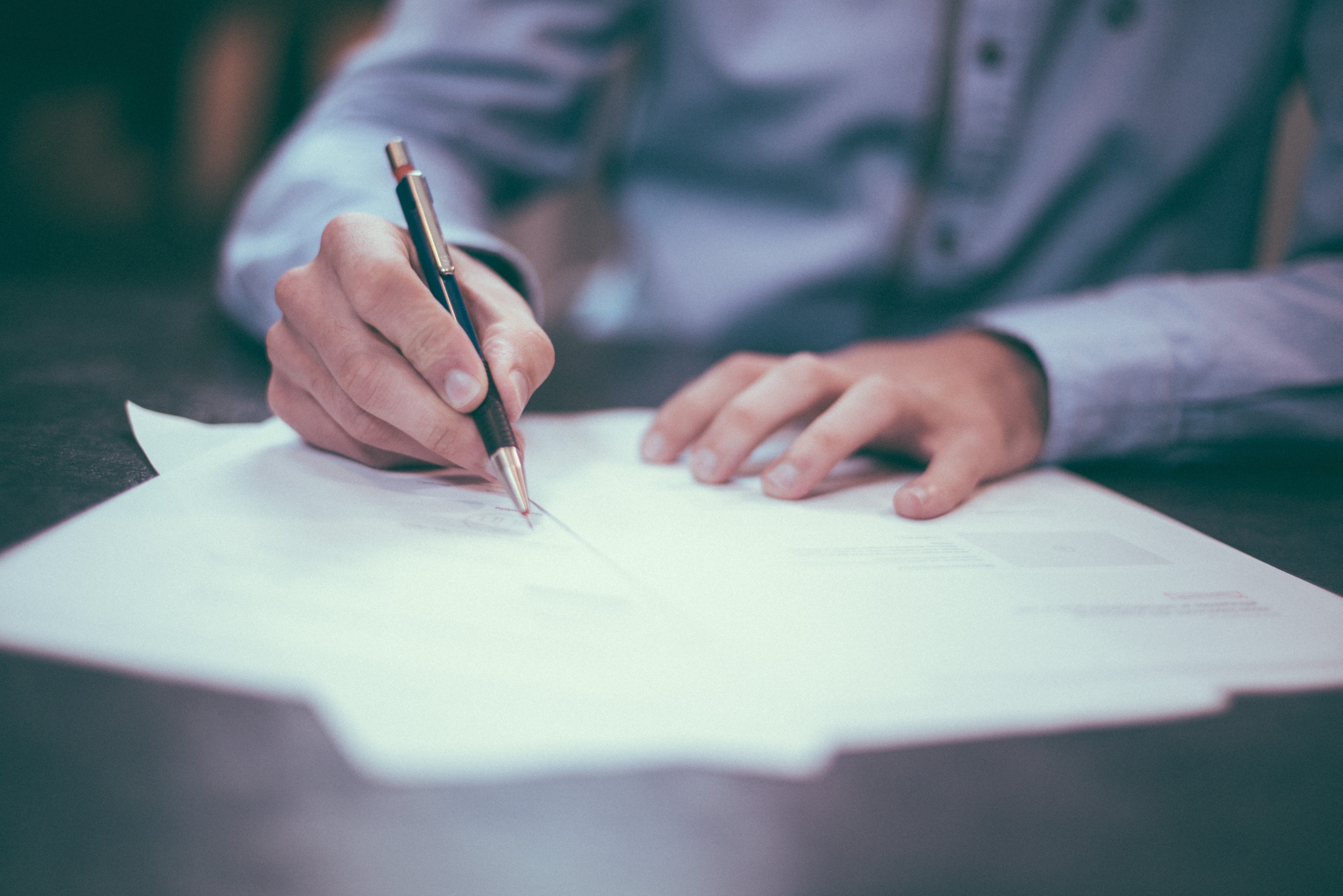 The key to a successful 'we-owe' process is documentation. The history behind this documentation originated when dealerships first came about. Unfortunately, the dealership industry had a less than savory reputation for swindling people out of their hard earned money.
Thankfully that reputation is changing and now a days everything is documented, video and voice recorded - probably twice. Sometimes dealerships would sell less than road worthy cars for a premium price which later broke down on the customer.
This became a he said/she said scenario claiming that the dealership promised one thing but when it came time to follow through the dealership backed out. There was no way for the customer to prove it, therefore ending up with a lemon and no money.
The same can be said of the situation if it were reversed. The dealership sells a car to a customer who later comes back claiming the large scratch on the driver's side door was there the day they purchased the car.
Odds are the scratch occurred in a parking lot after they took delivery - probably due to the lack of body side moldings that they didn't have an opportunity to purchase at the time of delivery.
The 'we-owe' document is there to ensure that no one is getting taken advantage of. It is a very important part of the process even if it is as small as documenting that nothing was owed to the customer.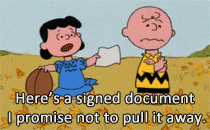 It's as easy as typing "car sold as is, nothing promised" and having the customer sign a document which then goes into the deal jacket. It is in your best interest to have an electronic documentation that nothing (or something) was owed to the customer so that you can legally protect your dealership.
Fear not! We have a system for that! Contact Insignia Group to set up your demonstration today.