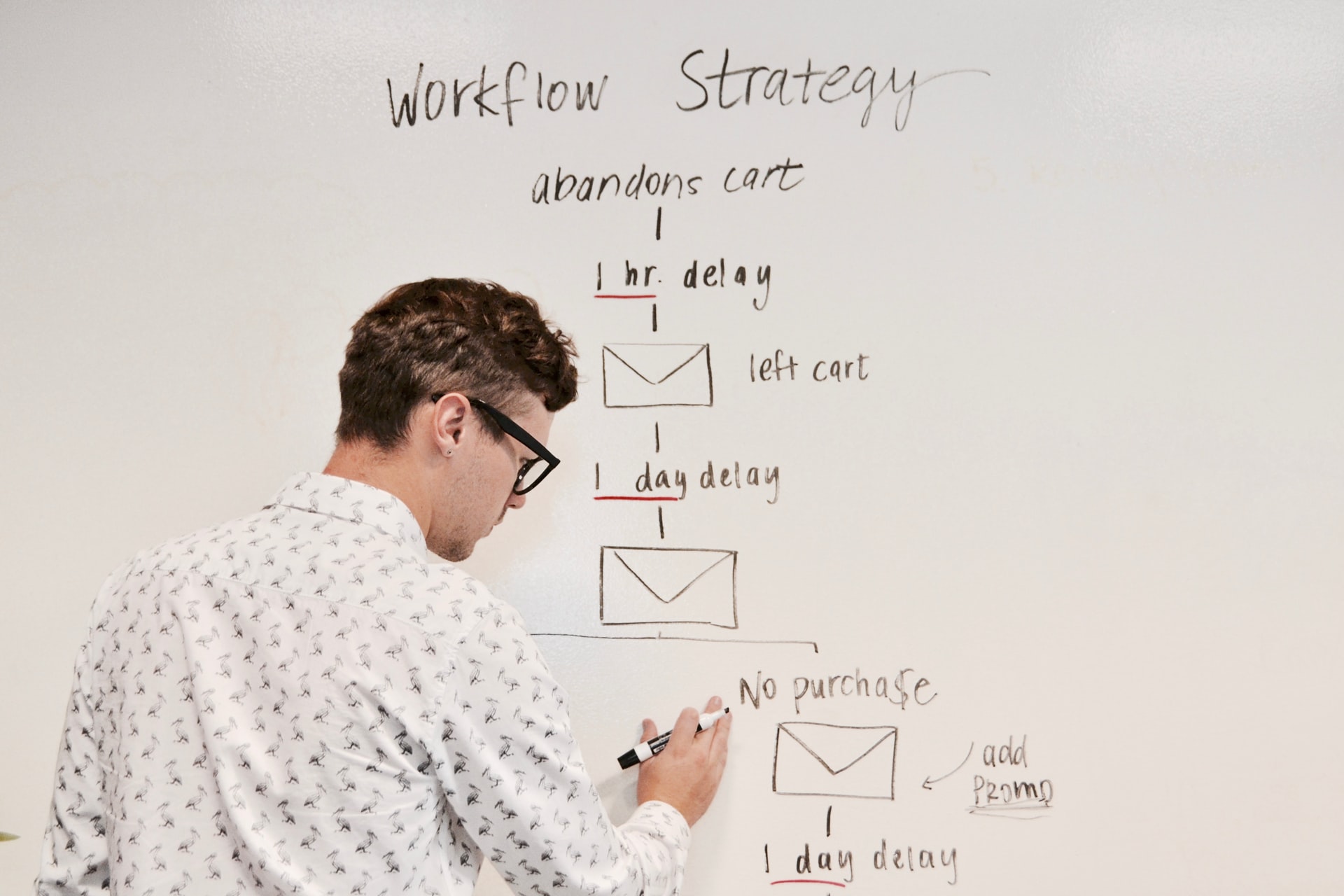 As much as we'd like to, we can't all approach 2021 with arms crossed, waiting patiently. We've got to be on our toes, arms wide open, to every possible lead. Despite the cold, it's time to take off the mittens and embrace the metaphorical snowball of online car buying. (Unless you live in the North; then you should definitely keep the mittens—frostbite is no joke.)
Keep In Touch
Don't spend money on advertising and time on social media only to let leads fall through the cracks. If someone contacts you, make it sticky. Every inquiry—no matter how insignificant— should be logged in your database with helpful notes. Train your staff to find out something interesting or personal about every lead to build a bridge to the next contact. For example, if the database notes about John Doe say "called about 2021 Silverado", following up will require some creativity. Notes should be helpful and compelling enough that anyone can keep the ball rolling with this prospect. A better note might say "John called about a 2021 Silverado, yet isn't devoted to that model. He has been shopping for his dream truck for two years and is going to buy one when he retires next month." With that information, anyone can call and have a meaningful conversation with "John" that keeps him engaged with your store.
Unfortunately, many consumers contact a dealership with questions about inventory and then slip into the abyss. Whether the initial conversation is fruitless, or there's no follow-up at all, the end result is the same. The customer doesn't engage with your store and is likely engaging elsewhere. Dealers can't afford to lose a prospective customer anytime and the pressure is really on in this precarious economy. Make sure you're using the best customer database for your store, and keeping it updated. Then your sales staff can email, text, and call those lost leads to build a relationship.
Have a High-Quality Website
An aesthetically pleasing, helpful website is the most critical move for your store this year. With online shopping at a fever pitch, you can't afford to skimp on your site. Dealer sites should have high-quality images shot with professional equipment, not a camera phone. Blurry or low-quality images are an easy way to lose a customer to the competition. Equally important is your website's ability to adapt to mobile devices. 1 in 5 Americans access the internet via mobile device only, and over 50% of all web traffic comes from smartphone use. Make sure your site can adapt, deliver, and interact on both desktop and mobile.
Once you get the consumer on your site, you'll want to have big, obvious call-to-action buttons consistently across landing pages. No website wants to be just another pretty face. Pull your prospect in quickly with simple contact forms that will allow you to stay in touch.
Lastly, pull ahead of your competitors with blog posts offering the free advice customers are seeking. Blog posts should be consistent, strategic, and informative. Write with researchers and prospects in mind; utilizing keywords like "for sale", "near me", and "2021" for optimization. Don't forget high-quality images and short video content to complement your blog posts. If a customer is searching for fuel efficiency, best family vehicles, or safest car for teens, let them find their answers on your blog.
Intriguing Promotions
Whatever you do with your promotions, make it stand out. Whether you send out mailers, run banners across your website, or promote with a dancing mascot, the rules are the same. The end date of the promotion should be very prominent, and the promotion itself should be memorable. Otherwise, you're just making noise. People remember the companies that send them actual car keys (to see if they won a brand new vehicle!) and the dealers who offer a year of Amazon Prime free to anyone who buys a car. Make your promotions engaging and branch out from only focusing on upcoming holidays. Live in the in-between and create some fun!
Although times are hard, lead generation doesn't have to be. Work smarter and take advantage of the people that are already looking for you.
What's your strategy for follow-ups?