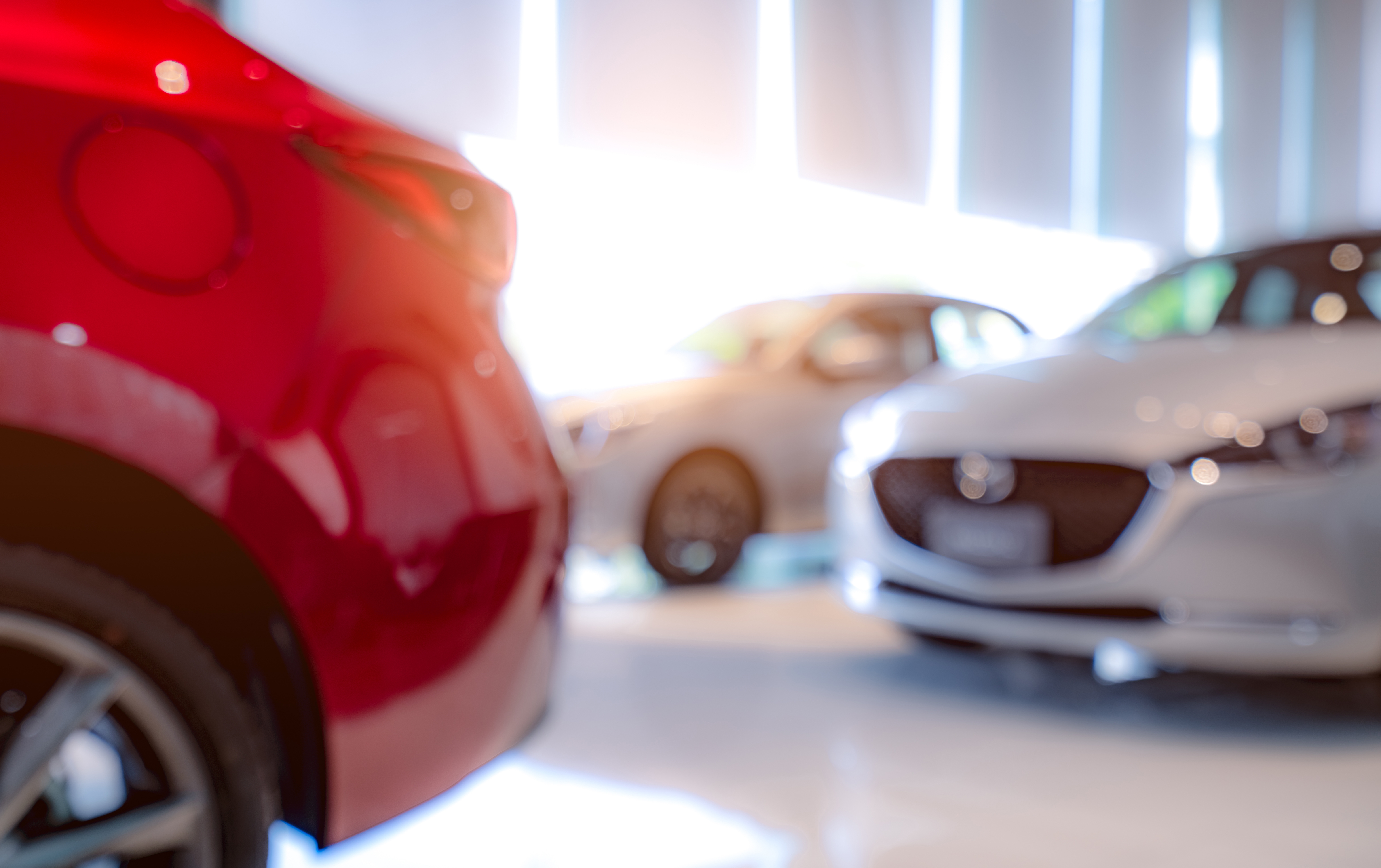 According to industry experts, the inventory shortage will continue into 2024.
Though predictions are what they are, dealerships across the country can agree that mass influxes of inventory are not on the horizon.
E-commerce swallowed up traditional car buying out of necessity that later morphed into convenience. And today's buyers love convenience. So much so, in fact, that customer satisfaction with the buying experience reached an all-time high.
Most dealerships got a handle on online sales just in time to face a new problem with inventory shortage. Today that issue is top of mind.
Still, we're an industry that adapts to changing needs and overcomes them! Dealers can meet the demand for online sales while combating shortages with car pre-sales.
Not only that, pre-sales are a versatile tool that will also help salespeople learn how to sell cars when it's slow.