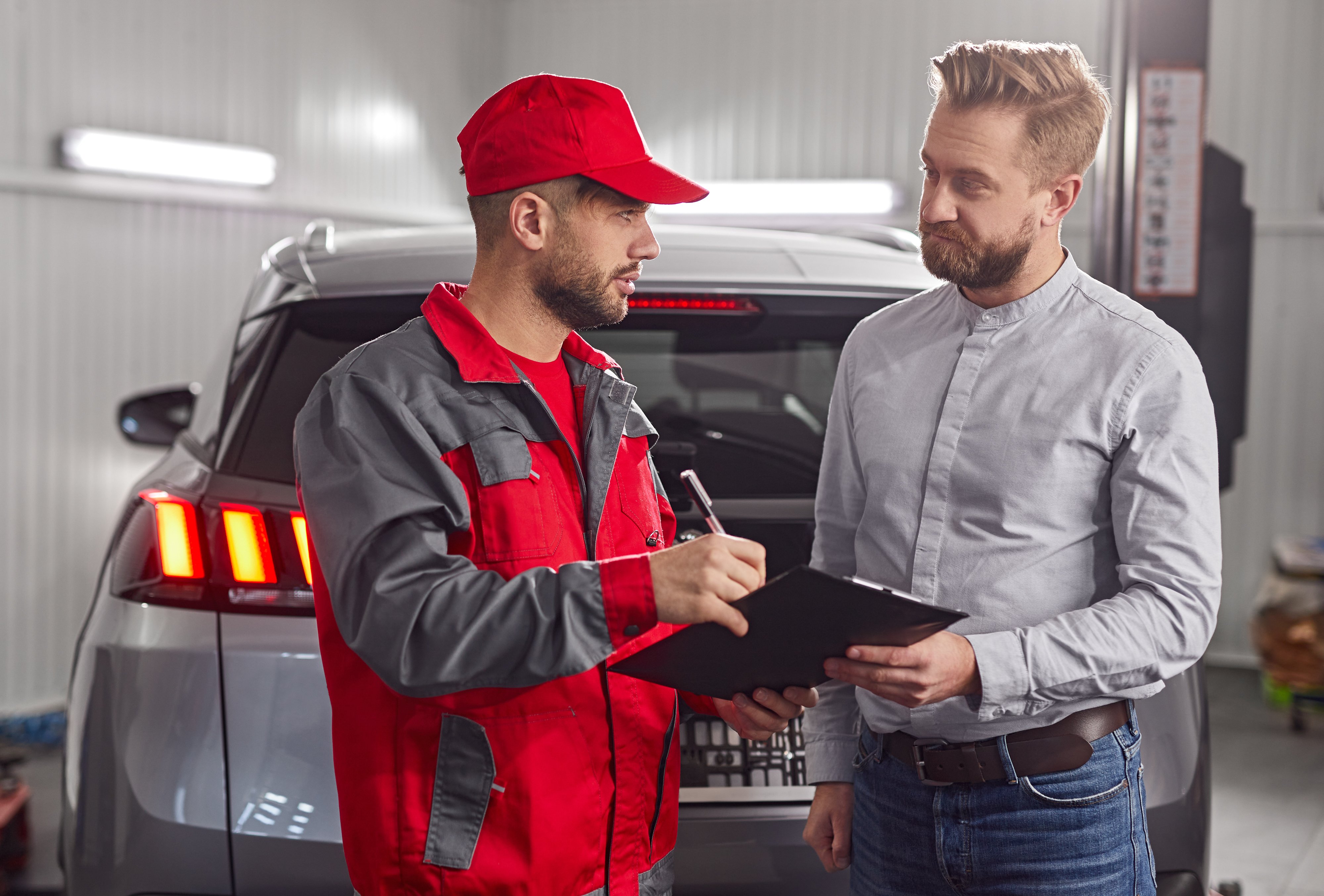 Dealership management does a lot of gymnastics to keep things running smoothly.
Managing personalities and meshing departments is a big part of daily life in a car dealership.
There's the "every man for himself" culture in car dealerships, which is a pervasive problem. And, it's always there, just below more pressing issues like a pandemic or a chip shortage. When will it all bubble up over the brim?
These issues are understandable and some stores have a better handle on it than others. Mostly, it comes down to a lack of communication. At times it can be easier to deflect when you have an angry customer standing in front of you.
In a climate like the one we have today, departments are tempted to compete for profit rather than focusing on the dealership as a whole. Whether it's a miscommunication, undelivered promises, or grappling for a piece of the pie, internal disunity is bad for business.