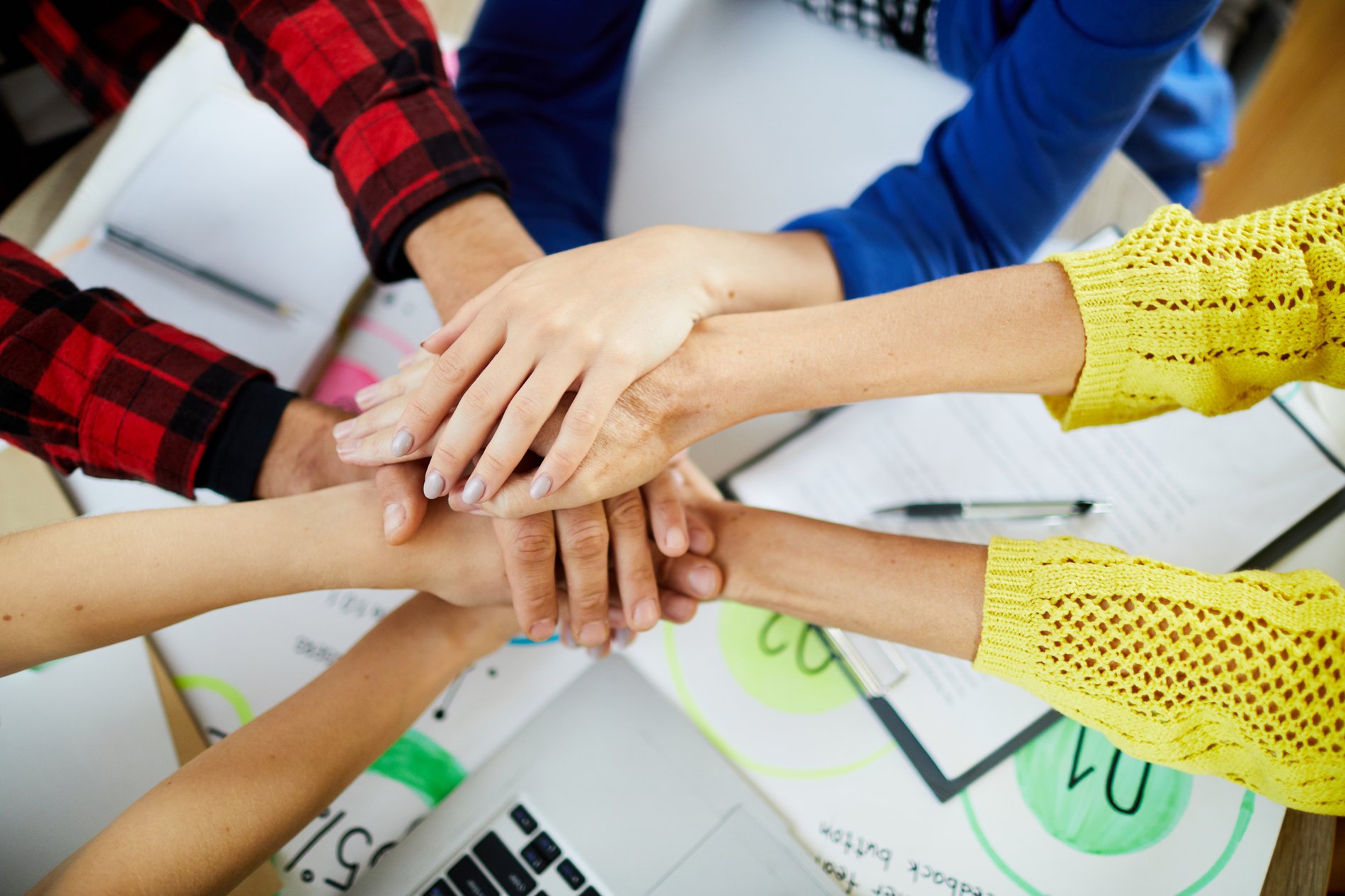 Did you know the number one reason people quit their job is poor company culture? When you're in management, you can set the temperature in the workplace environment and lead by example.
Whether you've just landed a job as a dealership sales manager or been in the role for a while, it's good to assess your leadership skills. So check out these ten tips to make you a better dealership sales manager!
#1 Get Serious About New Sales Hires
Turnover rate is an industry-wide problem that we probably won't solve in one article. However, that doesn't mean there's nothing you can do. First, take the time upfront to source suitable candidates and thoroughly screen them. Find out the prospect's five-year plan and how you can help them obtain it within your company. Proactively look for great candidates, and never settle for a warm body.
#2 Ditch the Scare Tactic
Once you've got great talent, don't run them off with the age-old scare tactic. Attempting to scare or bully sales staff into meeting goals never works. In fact, it produces disengagement, negativity, burnout, and lower performance. Instead, create an environment that sets employees up for success and motivates them to get there.
#3 Get to Know the Person
If you want to retain people and motivate them at work, you've got to have relationships. There's no substitute for rapport. Take the time to get to know employees as people and let them know you. Everyone has a life outside of work, and it often bleeds over into our careers. Recognizing a salesperson's humanity (and expressing your own) will foster positive relationships, tenure, and growth.
#4 Create a Team Atmosphere
We all know that sales can be pretty cutthroat, especially in a dealership. Although individual sales will always be significant, sales managers can shift the focus onto common goals. Keep the team goals at the forefront of each meeting and discuss ways to support each other. For example, if one of your salespeople is particularly good at selling technology upgrades, have them help your new hire by stepping in to present accessories.
#5 Recognize Hard Work
53% of employees reported wanting more recognition from their managers. The team comes first, and hard work by an individual should never go unrecognized. Try pulling the General Manager into your sales meeting to hand out cash incentives for top-performing employees. Share some of the salesperson's numbers in the meeting (units sold, PNVR, number of accessory presentations, etc.) and challenge the team to beat them.
#6 Allow for Failure
Employees need to know they can fail without fear of retaliation. Everyone makes mistakes, has off-days, forgets things, and drops the ball. That's life. When those things inevitably happen, salespeople need to know they're in a safe place. Harsh repercussions or belittling do nothing to prevent future mistakes. So next time a salesperson neglects a follow-up or earns a poor review, talk to them about it and coach them on how to improve.
#7 Continually Train
Training is never one and done. Ongoing training keeps the process fresh and builds confidence. Build sales training into your weekly meetings, and don't stop there. As technology advances and the industry keeps evolving, make sure all your staff is updated. Offer additional training for any employee who feels uncomfortable with technology, knowledge about the vehicles on the lot, or shaky on the new accessories for the brand. Train the entire team on proper communication, both verbal and online. Time spent training is never wasted.
#8 Review Dealership Sales Software for Efficiency
As salespeople hone their skills in training, pay close attention to the efficiency of any software or programs you use. There are a plethora of options available. If something isn't working, something out there will get the job done. Welcome feedback from your staff on how user-friendly and helpful software is or isn't, and take suggestions for improvement.
#9 Don't Neglect Auto Accessories Sales
Accessories are a multi-billion dollar industry that has the power to add profit, boost CSI scores, generate referrals, reduce turnover, and sell more vehicles. In some stores, salespeople make as much (or more) money selling accessories as they do selling cars! The potential impact on the individual salesperson and the dealership can't be overstated. Make sure your team is starting at the trade and presenting accessories at the point of sale. Anything less is leaving money on the table.
#10 Set Realistic Dealership Goals
Make sure to keep both individual and team goals at the forefront to ensure whatever you're doing is supporting those goals. Instead of getting bogged down with lofty corporate goals or challenging to reach challenges, set goals that are possible to obtain month after month. Scientists say both goal setting and getting close to achieving that goal release dopamine in the brain. More dopamine equals increased focus and creativity, two things that will serve a salesperson well!
Bring Something to the Sales Floor to Impress the GM
Does your sales staff need to make more money? Insignia Group can help you get profitable with accessories with a streamlined process and limitless potential for your team. Our expert consultants create individualized plans for accessory sales in your store and train your staff to pull it off.
Contact us today to see how you can line your sales team's pockets with thousands of extra dollars in commission by the summer!