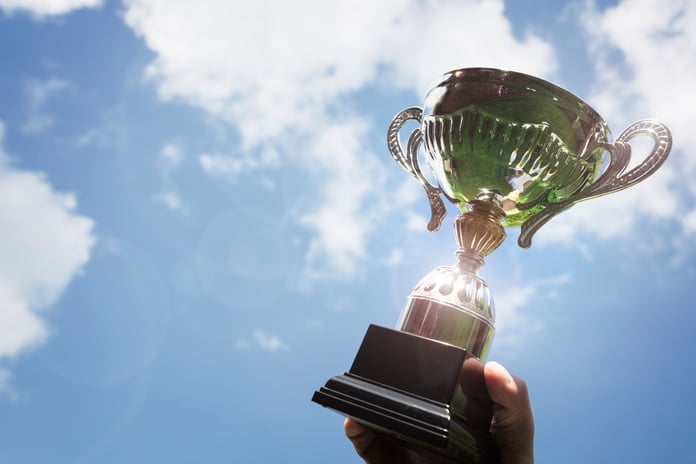 Selling cars is a highly stressful job.
Men and women in car sales are all too familiar with adapting to different personalities, working under high pressure, misconceptions, long hours, and shrinking profits. You also have the used car salesman stereotype to overcome, the elements, and the fraught mediation between the customer and the sales manager. Customers can sometimes believe the salesperson is getting rich off the deal, while that is rarely the reality. Yes, selling cars can be an uphill battle, however, there are a few tricks to the trade. This article will examine how selling accessories can make you a better, more profitable salesperson.
5 Tips to Be Better At Sales
Personalize It
A lot of marketing can be just throwing it against the wall to see what sticks—while Vehicle Personalization considers the individual. Appealing to a broad audience has its place, although once you've got your prospect, it's time to cater to their lifestyle. As you ask great questions and get to know the person, you'll have a plethora of options to turn the conversation towards accessories. Personalizing helps the customer get the car they really want, in the budget they have. It also leads to a more satisfied customer, and happy customers write reviews, send their friends, and come back!
Utilize Video
In 2021, you've got to engage your customers with video presentations. A personalized video message from you will help humanize the car buying process. A best practice is to use the customer's name and mention the model(s) they're interested in, rather than a generic video. Everybody can make a quick video with their smartphone. When it comes to selling a particular vehicle or showcasing accessories, explainer videos should be used throughout the process.
Invest in SEO
If there's anyone the marketing team or web designer should consult with, it's salespeople. No one knows what the customer is looking and asking for, quite like the sales staff. According to a 2020 study by Ahrefs, over 90% of web content gets no traffic from Google. None. What good is a beautiful website that no one sees? Your web content should be crawling, lurking, boasting, and showcasing SEO search terms. When you can get in front of an online researcher, you're one step closer to seeing them in-store.
Become Alexa
Speaking of online research, your customer will come in backed with plenty of it. A salesperson that knows their car lot inside and out will have a considerable advantage. Customers are likely to bring up what they've learned online. It's your job to speak intelligently about it and gently guide them away from any false information. Become their own personal Alexa with your knowledge of the car, its accessories, its strengths, and its hang-ups. You'll make your customer feel confident in their decision.
Double Dip
Once you've sold a car, you can come back around to that customer a bit later. The relationship doesn't need to end at the sale and shouldn't if you want repeat business. Follow up with a tasteful request for review, check in to see how they like their car, and engage on social media. Featuring a customer on your social platforms is a great way to connect. If you've got a promotion going, send it to your former customers. Over time, you'll build your own community.
Increase Your Sales Commission
Vehicle Personalization (accessories) is the easiest, most profitable way to increase commissions. We all know that sales are a numbers game. Vehicle accessories is a multi-billion dollar industry, so the numbers are in your favor. All you have to do is commit to presenting personalization to every customer, every time. It's not going to ruin your car sale. It's not another sales pitch. Personalization is an offer to make the car exactly what the customer needs and wants. People are crazy about personalizing. The only question is who is getting the money from it. Is it you, Amazon, or the retail shop down the road?
Insignia Group Has Best Practices for You
Insignia Group is the leading provider of digital platforms for online and in-person accessory sales. With nationwide consultants, we partner with dealerships to create a point of sale accessory process that works for you. We provide best practice tips, training, and expertise from the field. Selling accessories in your showroom can add an average of $645 extra in sales per order. Or, if you're this guy, an extra 10k!
Great Resources For Being A Better Salesperson
Additional, affordable resources to further hone your craft can be found here and here.