Isolating and overcoming objections is a key component of any sales process. The process of presenting and selling accessories at the point of sale is no different. Although we strive to make Vehicle Personalization a relaxed shopping experience, we know as the sales professional that your ultimate goal is to make a sale.
That's why you need a plan to overcome objections from the customer who is unengaged or opposed to spending another dime. We believe that accessories, when handled correctly, can almost sell themselves.
It's important to be prepared to adequately describe the benefit of each accessory and sell against common objections. Use solid qualifying questions in conjunction with predetermined word tracks to sell accessories in the showroom today. Here are some common examples of customer objections, and an idea of how to overcome each.
Objection: I'm at the top of my budget.
Qualifying question: Are you using monthly payments to cover the cost of your car?
Word track example: I completely understand sticking to a budget! We actually offer the ability to roll the cost of your accessories in with your financing, which may increase your monthly payment by just a few dollars. The benefit of going ahead and personalizing your vehicle today is that you'll go home with the exact vehicle you wanted with affordable monthly payments.
Depending on what you choose, the increase can be so nominal that you barely notice the difference. Let's select a few accessories you'd love to have and use the payment calculator to make sure you're satisfied with the monthly payments.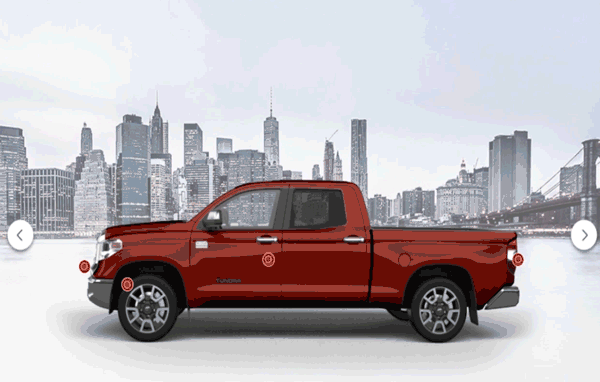 Objection: I don't think there's anything I need.
Qualifying question: Are you familiar with personalization options to prolong the life of your vehicle?
Word track example: A lot of people think of personalization as flames down the side of the car! There's actually plenty of options that offer long term benefits to your vehicle. We have some time before going into the finance office, so let me show you the most popular accessories for this vehicle and explain what they're useful for.
That way, you'll be fully educated on what your options are and why the majority of people personalize with these accessories. Then you can decide if it's something that would make your commute more comfortable, or help keep your new car in great shape.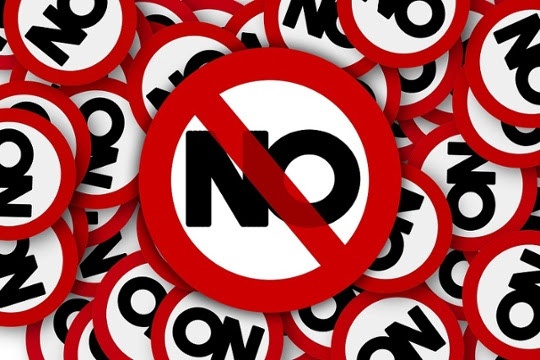 Objection: I'm not interested.
Qualifying question: Are you planning to drive this car for more than a few months?
Word track example: I understand that you're not interested in adding any personal touches to your new car. There are many options, however, that allow you to invest in the future by protecting the longevity of your car. If you're going to keep the car for any length of time, take a look at the options available to you to ensure this vehicle stays in great shape. I'll go grab you something to drink while you browse, and, remember that all of these accessories are easily rolled into monthly financing.
When overcoming any objection, it's important to first empathize with what the customer is saying, then educate the customer where needed. Customers are commonly under a misconception about personalization options, or may simply be guarded about sitting through another "sales pitch".
Cater your qualifying questions and make a plan on what to say when you encounter an objection. Preparedness will go a long way.