Vehicle Personalization can be a profitable endeavor for every department. Getting your sales team excited about your Vehicle Personalization program requires a consistent commission structure. How can your dealership decide what's right for your team? Consider one of our proven structures to get everybody motivated.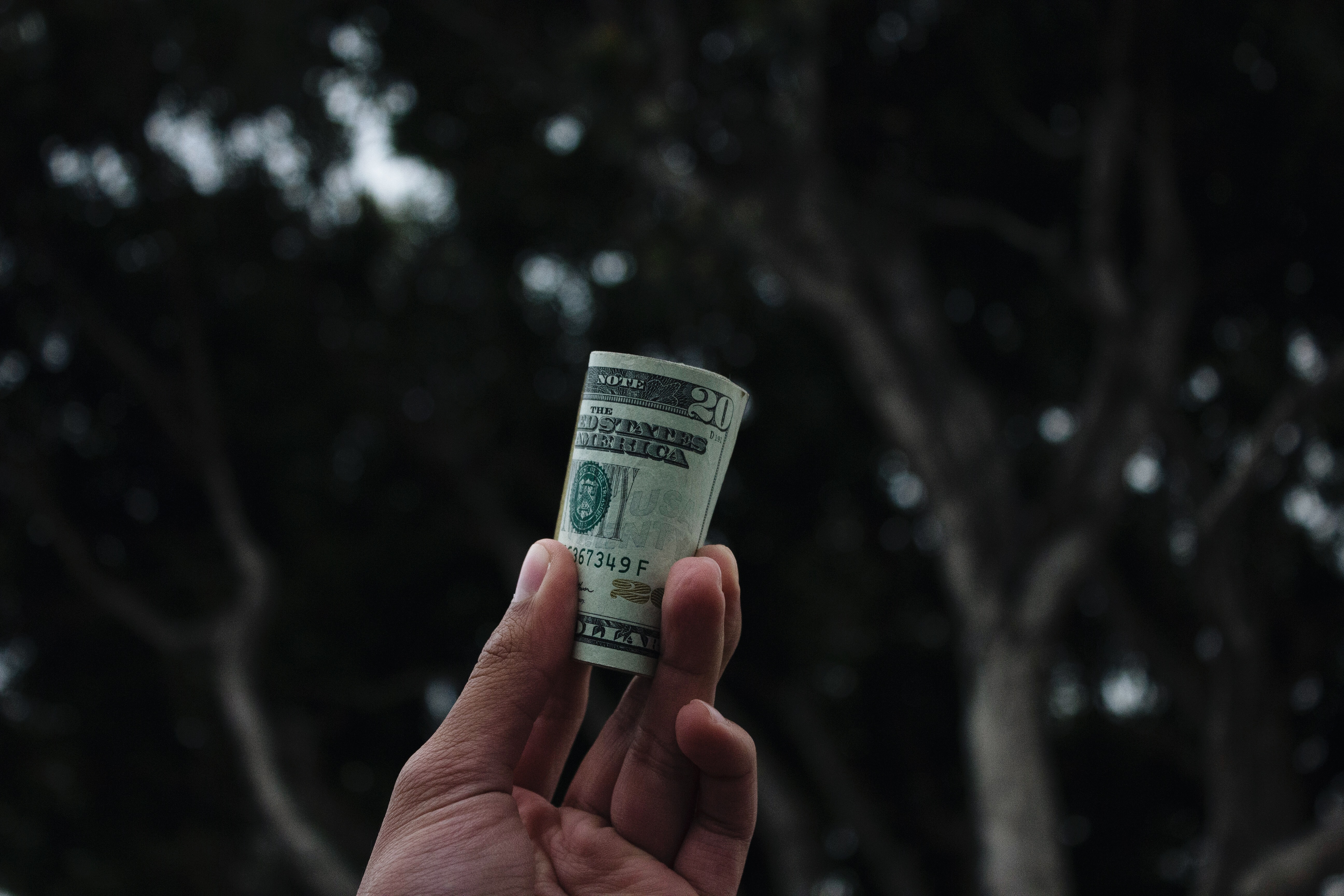 Cash incentive | Cash speaks every language. Create a spirit of competition by paying cash to your top performers at the next sales meeting. What salesperson would object to going into the weekend with an extra $200 for doing their job? Bring in your general manager to hand out cash and recognize the three individuals with the highest accessories sales that week or month.
This shows that upper-level management is involved in the program, and affirms those that have been following the process. You can bet the rest of the team will put their best foot forward to be a recipient at the next meeting.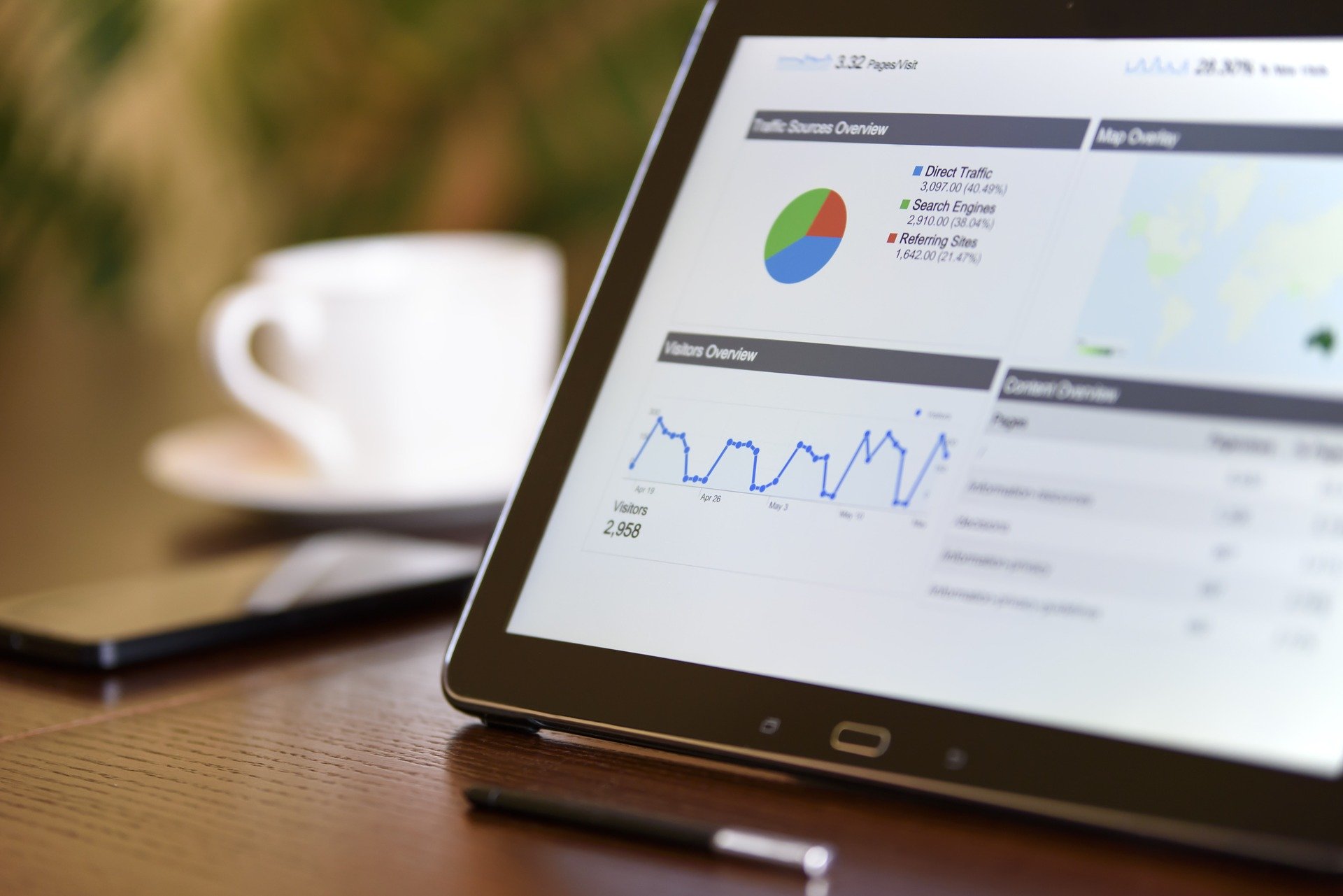 Percentage of gross | When you go this route, best practice is paying between 5 percent and 10 percent of the gross sale, with most dealers choosing a full 10 percent. At 10%, your sales team can easily calculate their commission for each order.
Just knowing the numbers they're working with may motivate the salesperson to suggest an additional accessory. This structure puts sales in control of their own individual earning potential. Management has the option to cap the commission per sale at a reasonable amount, should you so choose.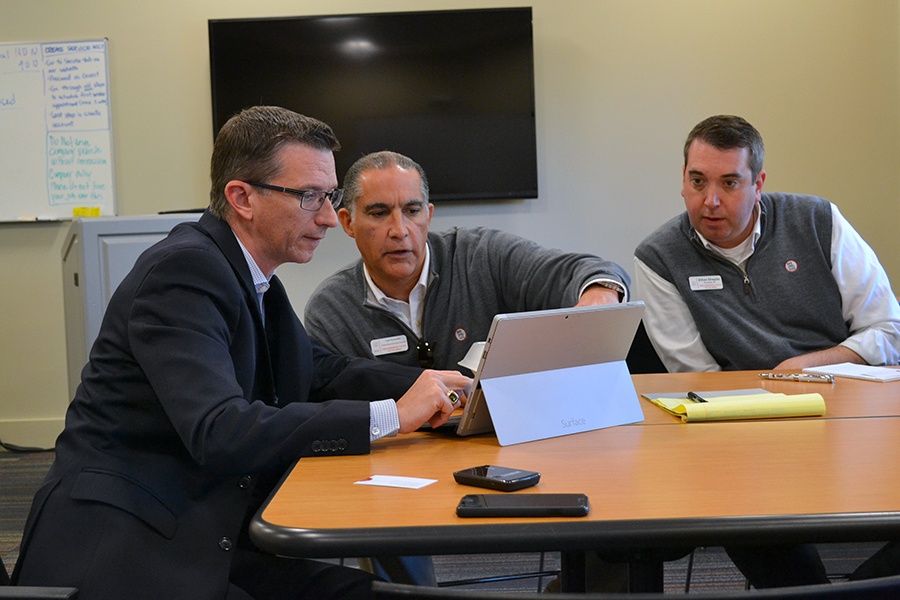 Flat rate | Dealerships who use a dedicated accessory manager, rather than relying on the sales team, may choose a flat rate incentive to create a spirit of unity on the sales floor. Using this method, sales might receive $10 for every customer they turn over to the accessory manager, who then makes a purchase. A flat-rate structure motivates sales staff to not bypass the accessory manager and encourages everyone to work together.
No matter which method you choose, the key is that each member of your sales team fully understands his or her earning potential and how to achieve maximum profit. Don't forget to throw in a few competitions along the way!