"In the next ten years, 40% of all new vehicles will be sold to millennials, and they'll be buying cars for the rest of the 21st century" [AutoTrader]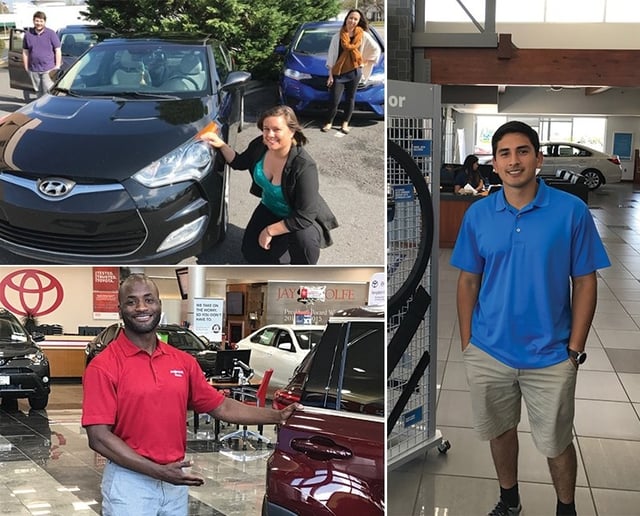 In 2013, AutoTrader conducted an extensive study of the millennials buying motives and power. Fast-forward to present day and we clearly see these findings unfolding as automotive dealerships perform back flips to keep up with consumer demands. There are enough articles about the habits of millennials and the iGeneration to fill a small galaxy. With so much information to sift through, how can a dealership stay up-to-date on the latest trends, technology, and marketing, and still sell cars?
Incorporate the below proven practices and you'll see your front end gross increase, CSI scores climb, turnover rate reduce, and your General Manager doing yoga in the showroom because it's a good day to be in the car business.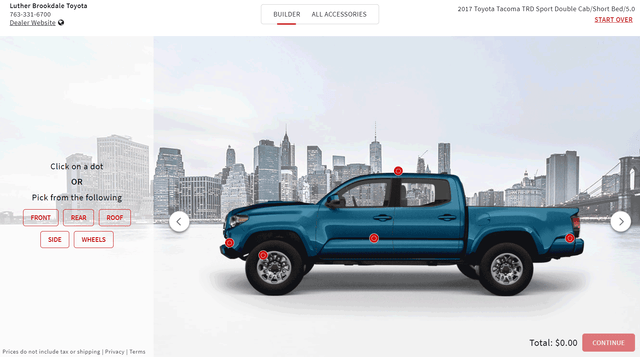 Personalize. Literally. Everything | Your current market of car buyers values individualism unlike any generation before. Coke sales increased for the first time in a decade simply by putting names on their bottles. Personalize the shopping experience before it even begins by actively connecting with your audience on social media. Once your customer is in the store, begin the conversation about accessory options to make the vehicle stand out on the road and provide an outlet of personal expression for the owner. While your customer is waiting to go into F&I, let them personalize their own vehicle using a sleek digital interface and the option for low monthly payments.
Create the right environment | Millennials want things to happen fast. With high speed internet at their fingertips, information is readily available and convenience has become the standard. While dealers should always strive for prompt, professional service, it's unrealistic to compress car buying into a half hour exchange. Transform the unavoidable periods of waiting into entertainment with comfortable seating, refreshments, and digital personalization experience. A quick and engaging experience will keep your millennial customers satisfied.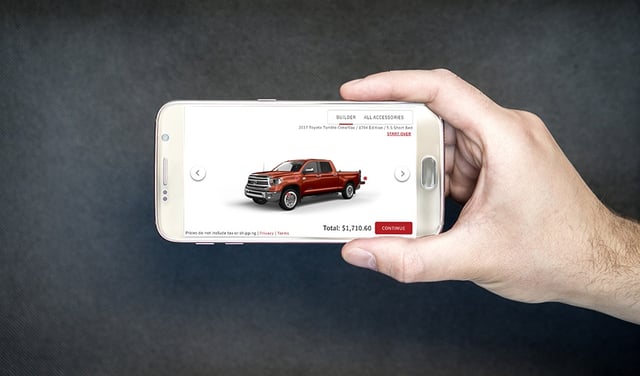 Go mobile | There's absolutely no getting around this if you're going to stay competitive. Selling to the millennial and iGeneration makes offering personalization at the point of sale non-negotiable, and you've got to be able to do it from the parking lot, showroom, service drive, or anywhere in the house. Imagine the impact of showing your twenty-something consumer what a vehicle in question would look like with window tint and roof racks while standing next to it on the lot. Millennials have gone mobile and dealerships have to too.

Millennials aren't going anywhere and neither is the need for dealerships to get ahead of industry trend. Each of these proven best practice tips derive from the multi-billion dollar vehicle personalization industry that we expect to grow exponentially to meet demands of today's buyer. Which of these tips will you put into practice today?
Want more tips? Check out our Best Practices here.