Perhaps no single innovation has affected American culture more than the fast food concept. Not only are fast food restaurants present in every state, and virtually every city in the country, (both large and small), the fast food model of quick and convenient has become ingrained in the American psyche.
Fast food restaurants have mastered the art of the upsell/add-on. Think about it-when was the last time that you went to a fast food restaurant, and just got a burger? More than likely, you also got a drink, fries, and possibly a dessert. Given the phenomenal success of this model, there are a few ideas that auto dealerships can adopt: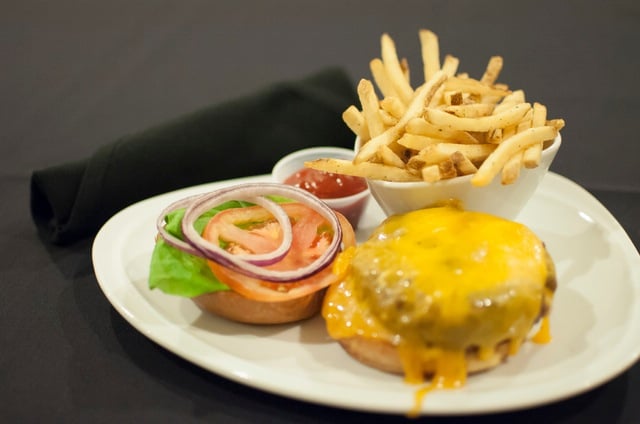 Upsell Equals Huge Profits: Although burgers may be the calling card of most fast food restaurants, these businesses make billions selling soft drinks, fries, etc. Most importantly, every employee is trained to ask customers if they want to add to or upgrade their order. For auto dealerships, auto accessories are the perfect upsell/add on opportunity, so the first step is to ensure that your staff is trained to effectively sell accessories. The accessories market is huge! To not offer personalization is simply overlooking a lucrative revenue opportunity.
Show and Tell: In addition to offering customers upsell items, restaurants also make these items very visually appealing through pictures on the menu board. Whether it is hot crispy fries, or a refreshing ice-cold soda, being able to see these items enhances their appeal. The same is true for auto accessories! You can make accessories more appealing by letting customers see what accessories look like on their vehicle through the use of an accessories sales software solution
Make It Easy For The Customer: Convenience is the hallmark of fast-food restaurants....and vehicle personalization! One of the reasons that people are so willing to "make it a combo" is that it's hassle free. Here is where an online accessories sales system can really help increase profits. Giving the customer the ability to point and click their way to a personalized vehicle provides an easy and convenient way to upsell accessories. Having the customer utilize this system while they are waiting for F&I keeps them in the "buying" frame of mind.
For more information on establishing a personalization profit center, contact Insignia and start selling today!