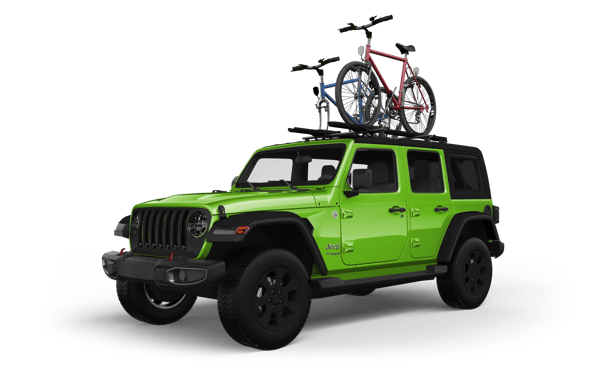 Accessorizing at the point of sale taps into a multi-billion dollar industry.
Individualism is growing like kudzu and there's no place for a well-meaning base model to hide. In our "have it your way" society, there are over 30 shades of white paint selections for your new bathroom, a monogram for everything you own, and one too many shows dedicated to making a consumer's house "more you."
Automotive is no exception with vehicle personalization clocking in as a $200 billion dollar industry (plus or minus a few billion, but who's counting?). In 2018 there's not a dealership in the country, from corporate mega complex to mama and papa's discount Ford store, that can afford to ignore personalization and we're here to help you pull this thing off.
Personalizing your customer's vehicle profitably is an art. Like any other moving part in your dealership, the personalization presentation requires training and process. With over a decade churning a million dollars in the front of the house, we've learned a few tips guaranteed to conform to any brand or store size.
With the help of our expert consultants, you can strategically fill your wait time, create synergy cross departmentally, create excitement and improve CSI scores all while making more money.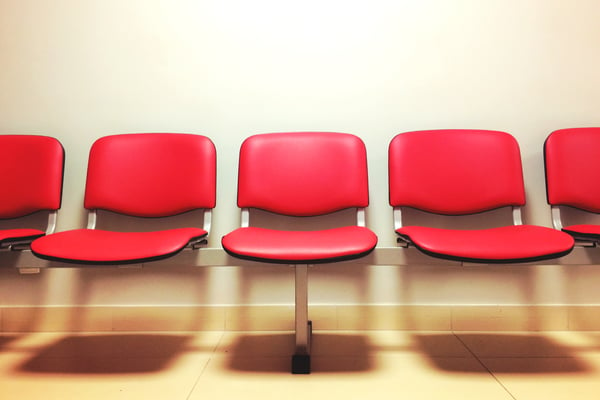 1. Use wait time to your advantage | Wait time between the car sale and F&I can kill the entire experience. Accessorizing the purchase while your customer is still excited about it is the answer. Vehicle personalization isn't another sales pitch--it's a shopping experience. Your consultant will work with you to create a personalization profit center that is comfortable for your customer (and your budget).
After the car sale is over, simply show your customer to a relaxing seat, provide coffee and cookies, and let the personalization begin in a low pressure environment. The time between sale and F&I doesn't have to be a CSI killer. Use it to your advantage.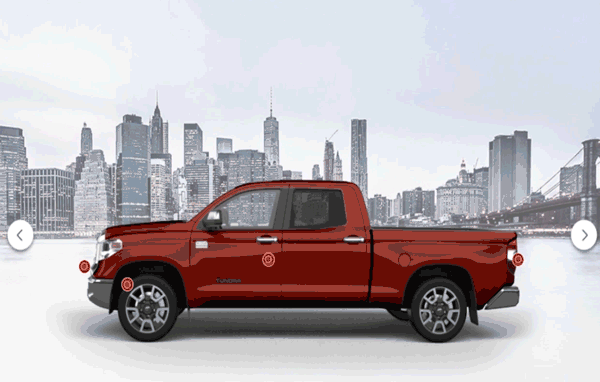 2. Breed enthusiasm | Using Insignia's interactive configurator, your customer can see their new vehicle completely decked out in accessories to truly customize their purchase. With configurable assets on the interior and exterior, you deliver the ability to visualize the end result.
Whether your customer is adding window tint for visual effect or to protect their toddler from UV rays, seeing is believing. Watching their new purchase on screen go from basic to custom creates excitement and increases front end gross in one click.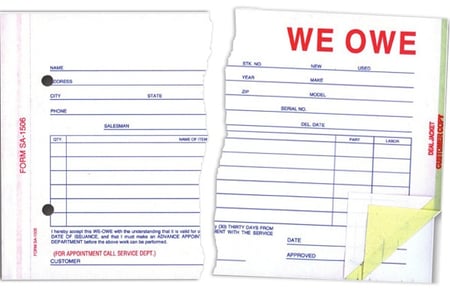 3. Create healthy communication | With the Insignia system, all departments communicate seamlessly through our digital interface. An order placed by sales is automatically sent to the parts and service department with customer information and notes. The administrative side of our interface allows for instant communication and reporting that is easily accessible, provides accountability, and protects the customer. Eliminate paper we owes and improve the customer experience by ensuring every department is up to speed on install, pricing, and specific needs of the customer.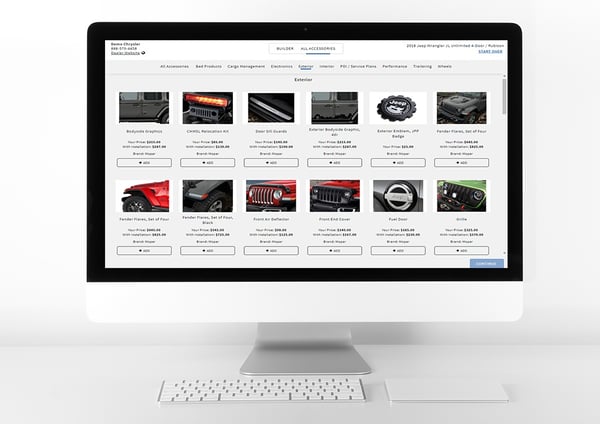 4. Watch CSI improve | Your customer's experience improves exponentially when you sell accessories at the point of sale, and your CSI scores will tell the tale. Eliminating long periods of unengaged wait time and making sure the customer receives a unified message from all departments will go a long way--but the main source of customer satisfaction is making their new vehicle their own with OE and aftermarket customization options.
Insignia provides a full catalogue of accessories and the ability to create custom dealership packages and seasonal promotions, giving you the ability to deliver exactly what the customer wants.
Ready to get started on creating a personalization profit center in your showroom? Check out our website at www.insigniagroup.com or contact us to meet the Vehicle Personalization Expert in your area.