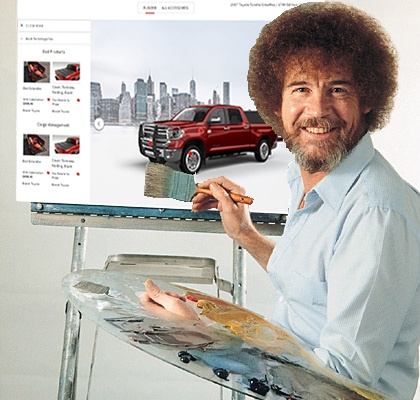 Changes made to image. Courtesy of Haiden Goggin. license information here
Car buyers like to feel good about their investment - and if you're running a dealership you wouldn't have it any other way. Customers in the market for purchasing a vehicle have more buying options than ever before. The convenience of the internet has led to streamlined transactions, rather than a car buying experience.
Subaru of Clear Lake Parts manager Nick Heidaker expresses the importance of an accessories program at his store, "Our customers find value in personalizing their vehicles—it also gives us a chance in parts/service to meet the customer before their first service appointment."
Although this has changed the way customers purchase, the process remains the same. Customers place great value in ownership. Providing our guests with a new set of wheels is the name of the game - but providing them with the option to customize their vehicle is an A.R.T
Utilizing Accessories as Retention Tools have served dealerships and their customers for decades—but many stores have missed out on this opportunity by outsourcing vehicle personalization. As a result, customers don't share that ownership experience with their selling dealer.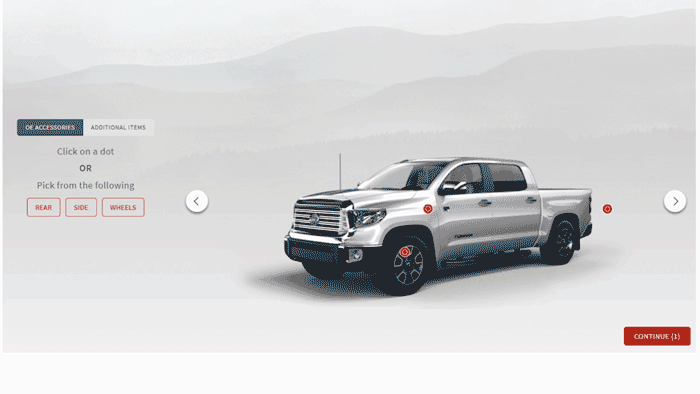 For example, repeat and referral
Rick
has decided to personalize his vehicle with a dealer. He's requested a new set of wheels and tires to go along with a lift-kit. Should the dealer choose to outsource the parts/labor to another vendor, they will have already cut off the parts and service departments from potential gross profit.
However, allowing customers the ability to personalize their new vehicle within a dealership comes with a number of benefits for that dealership. One of these benefits is the opportunity to generate income for both fixed and variable operations departments.
Parts departments across the country have more access to accessories at wholesale prices than ever before. In turn, sales and service departments can pass these savings over to their customers while maintaining profit and alleviating the need to outsource.
Buyers who customize their vehicles with dealerships are also retained in service. Customers who do routine service with their dealership won't just purchase their next vehicle with that dealer—they also look for more opportunities to customize based on what they see available.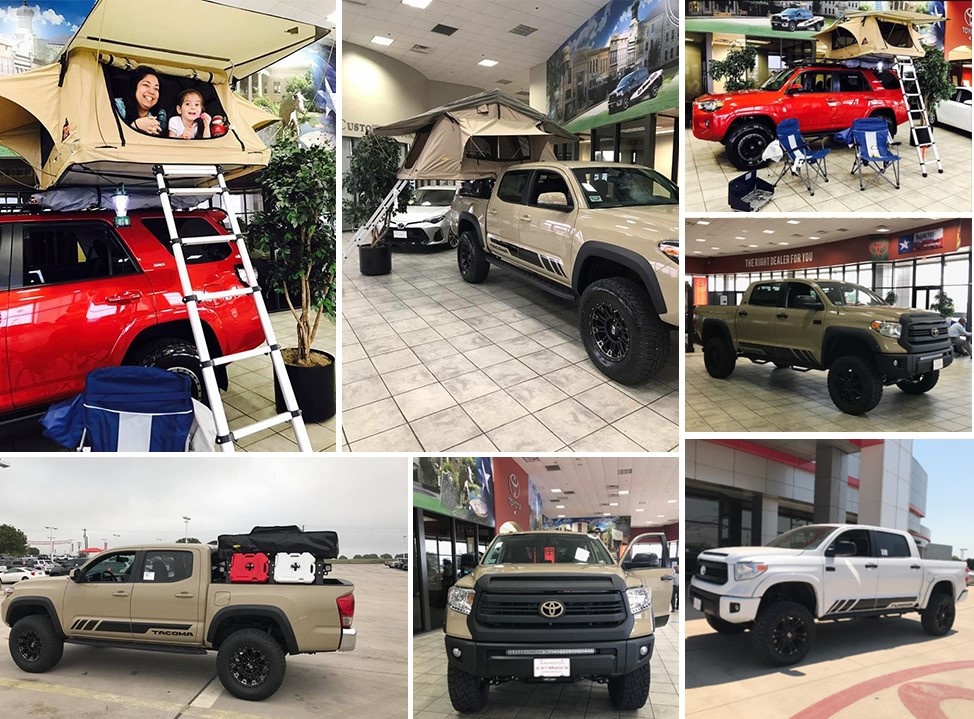 "Customers who come into our dealership for service will browse our showroom floor and ask about accessories," said San Marcos Toyota Accessory Manager Jessica Drake. "The accessories installed on our showroom vehicles are marketing tools for new and current customers of ours."
Mastering the A.R.T. of automotive sales comes from creating an experience that shows continuous value for the customer. Allowing customers to share that experience within your dealership provides profit through retention. As my old sales manager Kent once said, "selling a car is a good thing, but having a repeat customer is a great thing."