So how different are Millenial consumers spending habits when compared to the Boomer or Silent generation? Research says Millennials aren't spending as much as their grandparents. It's getting close, though.
The roughly 80 million people born after 1980 comprise the generation known as millennials, according to Pew Research. Businessknowhow.com says Millennials account for $2.4 trillion in annual spending. By 2018, they're forecast for $3.4 trillion, eclipsing Baby Boomers in spending power.

Foresight Research identifies Millennials as the greatest opportunity for automobile accessory sales.

The 2015 Accessories Immersion Report recognized the generation's propensity to buy new cars. Research revealed Millennials install automotive accessories 42% more than other age segments. And they spend 61% more than the average new-car buyer on accessories.
Dealerships must meet Millennials where they live and shop to cash in on the trend. What's up with this generation, anyway?
They value utility over flash
Millennials grew up with digital devices. A visual rendering of what they're getting into proves essential.
You know the wait between model selection and financing/insurance? That's prime time to sell accessories. Interactive kiosks and web-friendly apps for customization meet two key elements at this stage. They pass wait time, and introduce add-ons to the purchase experience.
They want technology and safety, not bling and flash. Enhanced collision mitigation, rearview cameras and self-healing paint appeal to them.
They've done their homework
Young people don't bring a parent along to shop for a car anymore. Millennials research before buying, often on a mobile device.
Edmunds.com provides automotive information through its research. Recent reports reveal 73% of Millennials feel savvier than their parents as car shoppers. They're likely to rely on peers as they gather information and make buying decisions.

It's a segment accustomed to streamlined commerce. A strong and simple transactional web presence appeals to them.

They're busy
It's an age of 140 character messages and 6-second videos. Can your business speak the language?
Bring speed and clarity. Millennials won't jump through hoops to make a transaction. Why? Another company will offer a mobile-friendly site they can turn to. Millennials order car rides, movie tickets and dinner through an app. Can you meet them where they shop?
Vehicle personalization increases customer engagement and enhances sales opportunities.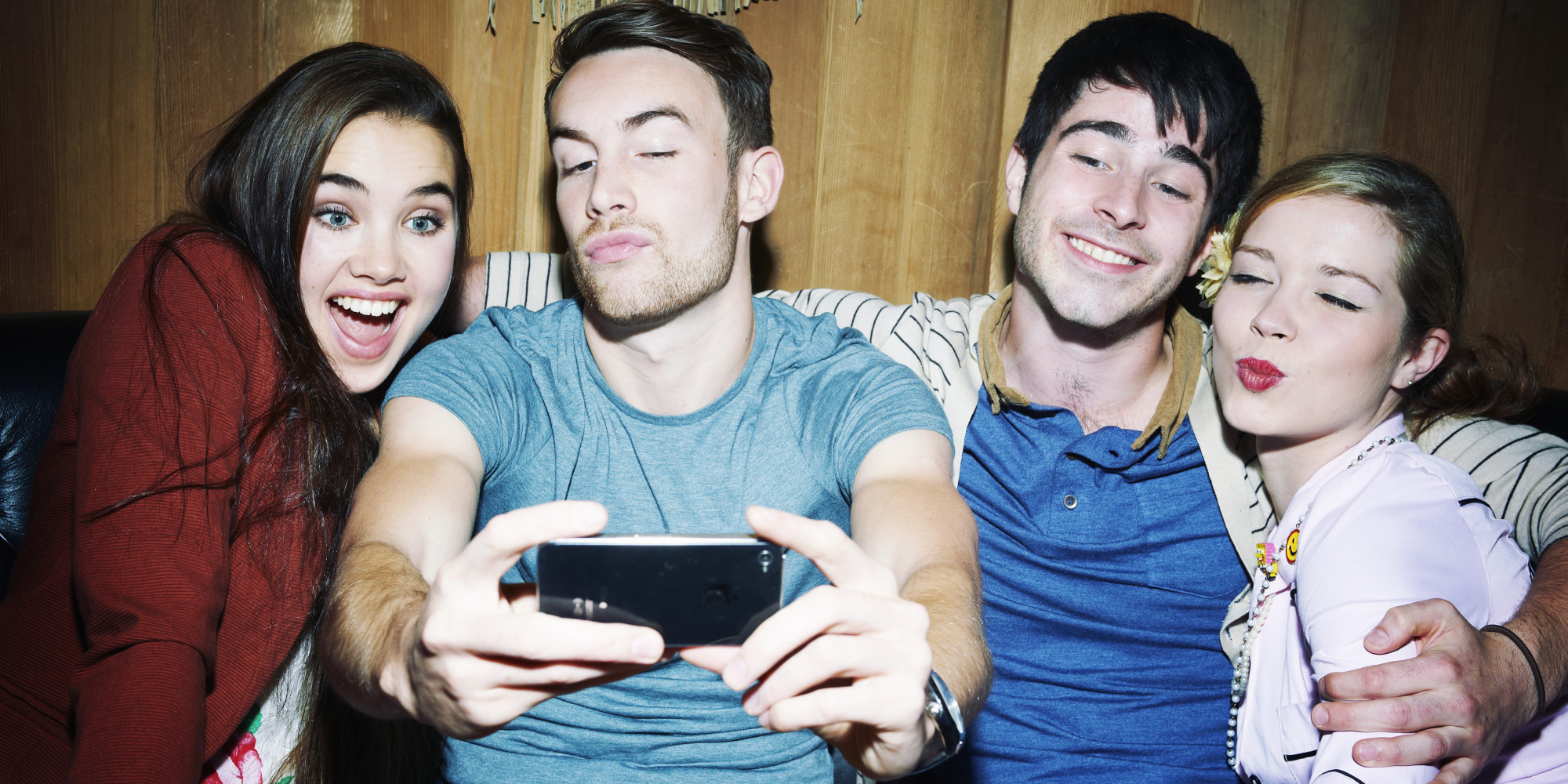 They're not all the same
The entire story of a generation can't be found purely in data and online characterizations.
Millennials aren't all lazy narcissists, and they're not all Uber-riding liberals. There's diversity in them, and also common threads.
They're the most educated generation ever. They've lived a life of constant connectivity. And they launched their careers during the recession. That makes them smart, connected and cost-conscious. Value them during your business relationship, and you'll have a loyal customer.
One who tweets, favorites and posts reviews, too.

Sources:
http://www.aftermarketnews.com/auto-accessories-part-of-the-new-car-purchase-for-more-than-half-of-millennial-buyers/
http://www.businessknowhow.com/marketing/selltomillennials.htm
http://wardsauto.com/dealers/gen-y-likes-auto-accessories-not-bling
http://www.prnewswire.com/news-releases/millennials-claim-theyre-better-car-shoppers-than-their-parents-reports-edmundscom-300056788.html
http://thesocietypages.org/graphicsociology/2011/10/04/who-is-the-millennial-generation-pew-research/