No dealership has escaped the evolution of the automotive industry due to COVID-19. Since the onset of the pandemic, businesses around the globe have had to respond accordingly. As the world slowly re-opened in a new way, consumers were quick on the draw to review businesses' safety precautions, interactions, conveniences and more.
Those who rose to the occasion attracted clients. Those who made mistakes, no matter how small, suffered at the hands of the Internet. How you continue in your COVID-19 response will set you apart as the pandemic and coming months unfold.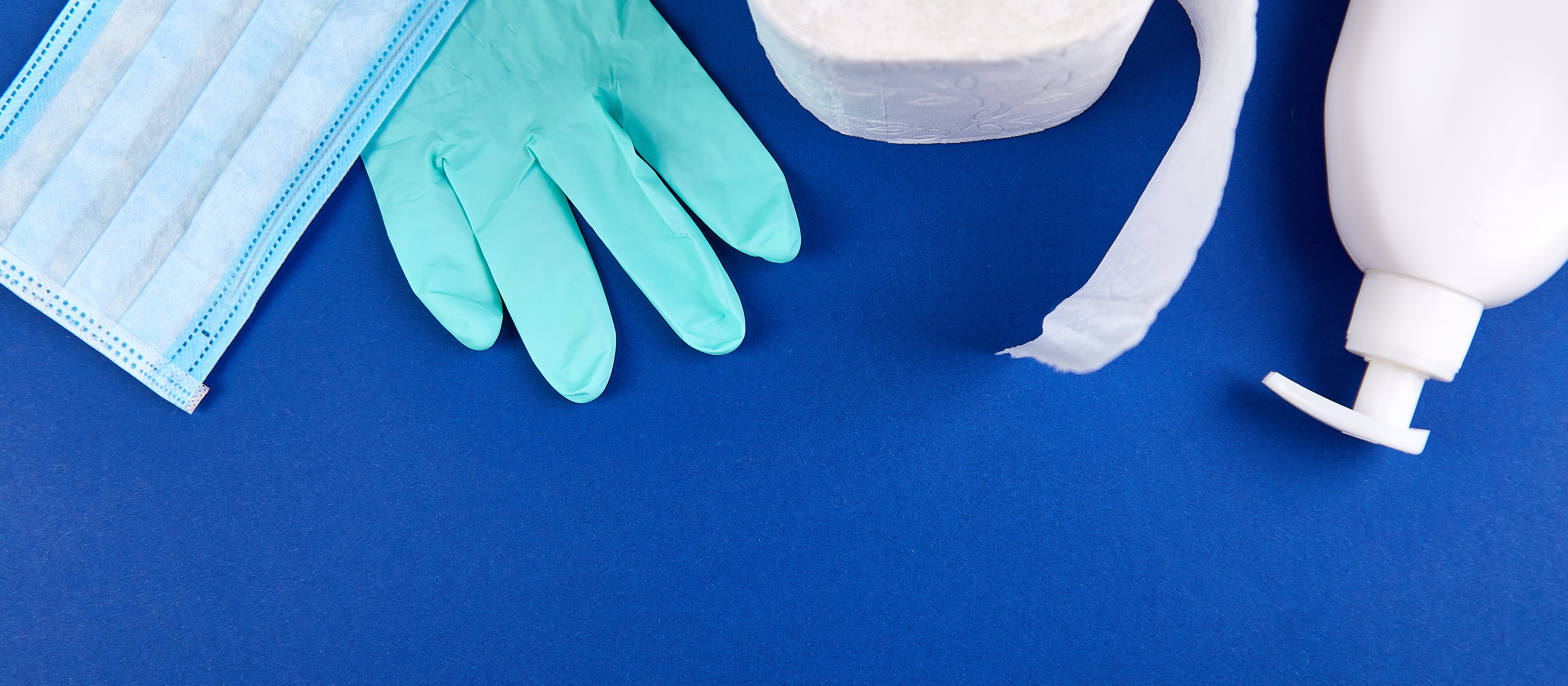 Publix in our corner of the world is getting praiseworthy attention. One young mother said, "I hate grocery shopping but I actually like going to Publix. Everything is clearly marked and I've seen employees take precautions for themselves and for customers. The entire buggy is wiped down in between customers, as well as the card reader."
Walmart, on the other hand, hasn't fared so well. One-star reviews about the lack of mask enforcement, ruined pick-up orders and general apathy toward the pandemic aren't exactly winning friends and influencing people. What do grocers have to do with your dealership? Plenty, actually. The type of business is irrelevant, it's the customer perception we can learn from these examples.
When your customer comes into the dealership now, you have no idea who is behind the mask. Literally. This could be someone who lost a loved one to the virus. Potentially your customer has a weakened immune system and isn't totally comfortable anywhere, anymore. Your customer may be a caretaker that takes extra precautions. Maybe they think the whole thing is a conspiracy. You have no way to know.
When you welcome your customer by providing disposable masks and hand sanitizer, you show you're serious about their health. When your customer sees an employee wiping down car handles, steering wheels and work stations, you show that you're paying attention to detail. It's an outward sign that you care. When your sales person's mask covers their mouth and nose, rather than sitting halfway down their face, you are taken seriously. Don't neglect asking for a review after you've provided excellent service. Even someone who didn't end up buying can leave a positive review about their experience.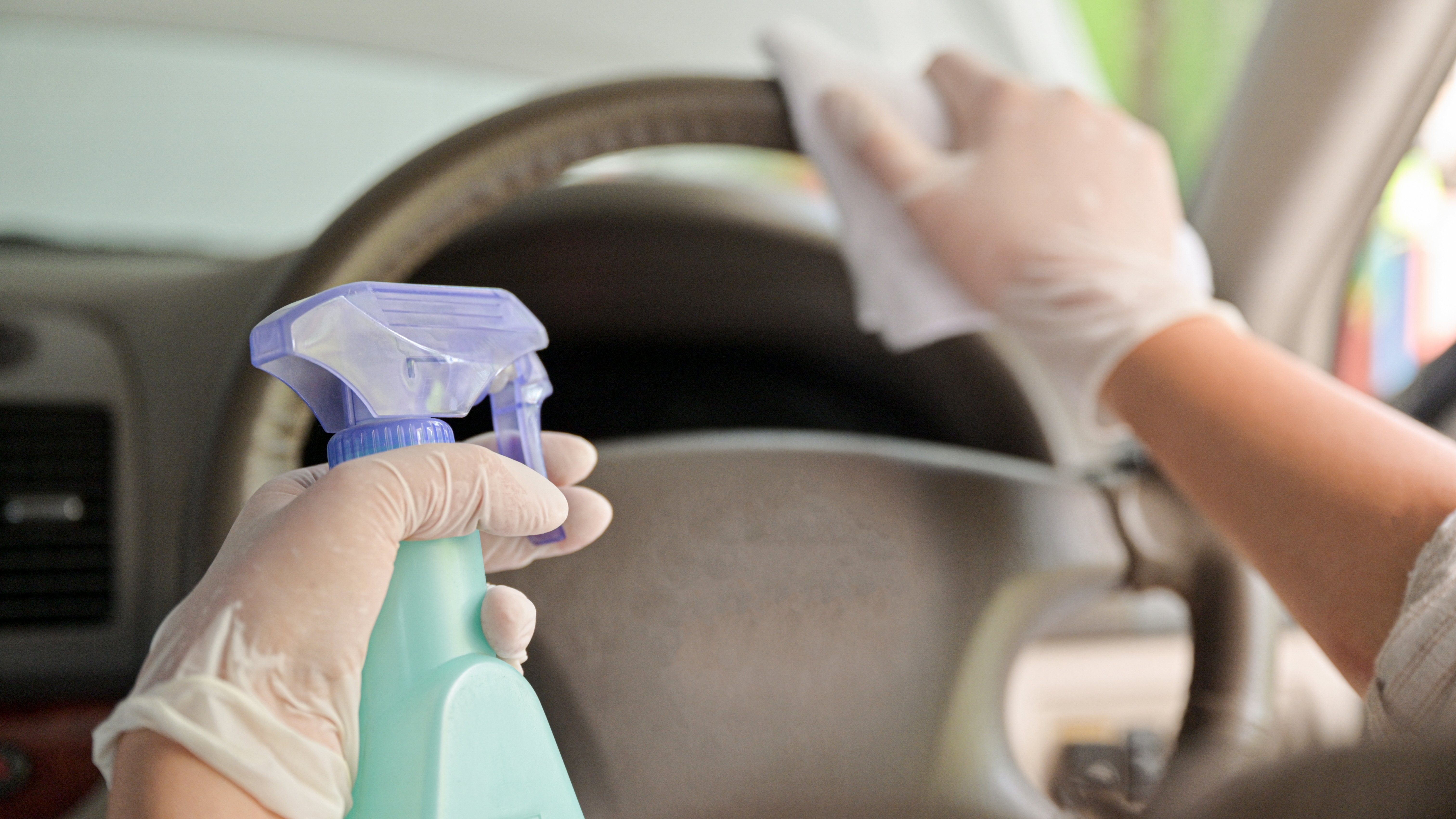 As far as your online customer, superior service is still the name of the game. A business woman raved about her favorite online boutique's adaptation. "My favorite boutique ended up doing live shows on Facebook and would deliver my stuff directly to my doorstep within hours of me buying! I'm very impressed."
Where can dealerships fit in here? Could your social media manager create a Vlog or a Facebook live featuring a new vehicle each week? What about FaceTime between sales staff and potential customers for a more personal approach to the sale? Focusing on the online experience and a memorable delivery will earn your customer's favor.
We've always believed accessories can keep your doors open during COVID-19, but they won't save you from flopping on your customer experience. What is your store doing during the pandemic to be safe while delivering excellent customer care?