Vehicle personalization enthusiasts from every corner of the world went to bed on December 31st dreaming about accessorizing their flying car. As we ring in a new year, we can't help but wonder when George and Jane Jetson's idealistic utopian future might come to fruition for the automotive world. Though it may be 2062 before your accessory catalog features space rails, there is productive and innovative focus for 2018 to take your dealership to the next level. We believe what's going to be the most cutting edge in the personalization game this year isn't a product, but a person--your accessory manager.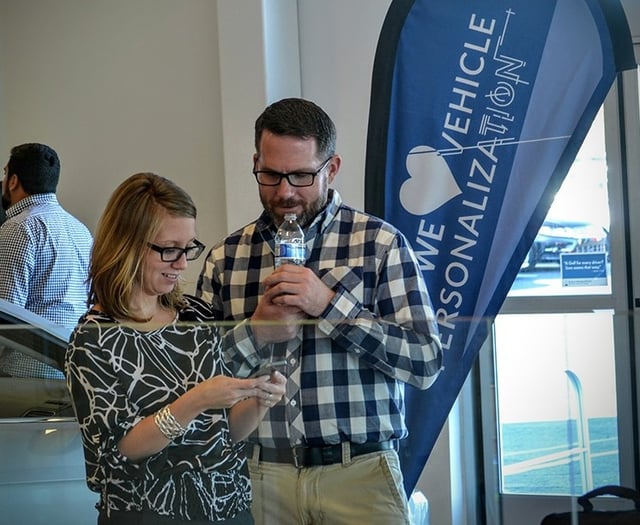 As an industry, we learned the hard way about stacking our sales team with warm bodies. Turn-over rates soared and your bottom line took a hit. In recent years, dealers have gotten serious about sourcing valuable talent. It's time to take that same approach and apply it to the multi-billion dollar vehicle personalization industry that's taken up residence in your showroom. There's an attainable, profitable, trainable method to this madness and it comes in the form of your new dedicated accessory manager.
So how can you find the right candidate? You can start with these tips.
Dedicated | Don't make your best sales person into an octopus. The most successful dealerships in the personalization game hire a dedicated professional specifically for this role. The accessory manager should work with your customer after the completion of the car sale during F&I wait time. This person will have their own office or secluded work space and individual pay structure.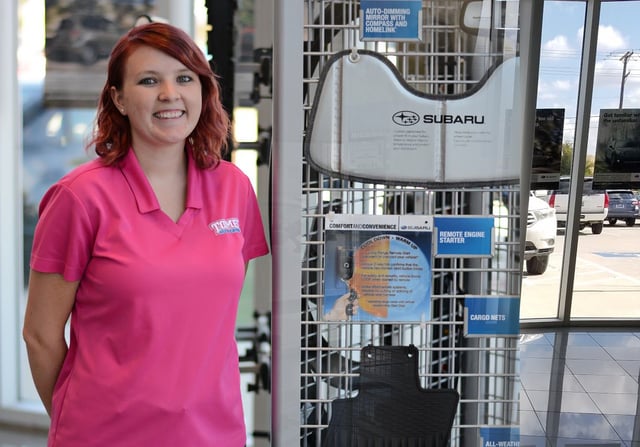 Accessory | Accessory managers also acts as a guest coordinator, giving tours and building a relationship with the customer . The important thing to remember is that your accessory manager is the expert--on accessories. All too often dealers take advantage of the person in this position by depending on him or her to coordinate details that should be handled by parts and service. Too maximize your success in accessory sales, let your accessory manager live and breathe in their wheelhouse.
Manager | You wouldn't haphazardly throw someone into your sales or general management position. Sourcing and hiring an accessory manager is no different. The accessory manager should display management qualities including professionalism, dedication to the team, trainability, and drive. The person you put in this position could make or break your front end gross--period.
What's your 2018 goals for your showroom personalization profit center? What's your biggest challenge in filling the accessory manager position with the right person? Talk to us. We're here to help.