If we've heard it once, we've heard it a thousand times. The buying habits of millenials seem to be throwing business' and marketers for a loop. A recent article in Atlantic Monthly, "The Cheapest Generation" has gotten a lot of attention from auto dealers lately. The gist of the article is that Millennials/ Gen Y'ers aren't purchasing cars as frequently as previous generations, and that attitudes largely shaped by the Great Recession make selling vehicles to this demographic extremely difficult if not impossible.
The article makes some interesting points, but the conclusion is wrong. True, the lingering effects of the Great Recession may have made Millennials a bit more reluctant to open their wallet, there is money to spend. The key is not to sell them another car, but to sell them an experience: buying the car of their dreams.
"Here's the article we reference!"
The Personalization Generation
The article fails to mention that Millennials have grown up in a time when seemingly everything is personalized, from cell phone cases, to their own bodies, (tattoos), to cars. In an age when Millennials expect personalization to be the norm, it would be logical for auto dealerships to meet this expectation by offering auto accessories at the point of sale.
Customers are willing to spend personalize their vehicle, averaging over $1,900 per customer. Armed with the knowledge that Millennials have been accustomed to expect personalization, and that customers are willing to spend to personalize their vehicle, dealerships can leverage Millennials attitudes to increase dealership profits.
Here's An Advantage: Financing
One of the key advantages to offering auto accessories at the dealership, is the ability to roll the price of the accessories into the overall deal. This saves the customer the time, money, and headache involved in having to go purchase accessories off the lot. By offering the "personalization generation" an opportunity to purchase the vehicle of their dreams, and saving them time and money by rolling accessories purchase into the deal, dealerships can overcome the "Cheapest Generation's" reluctance to spend and play to their advantage.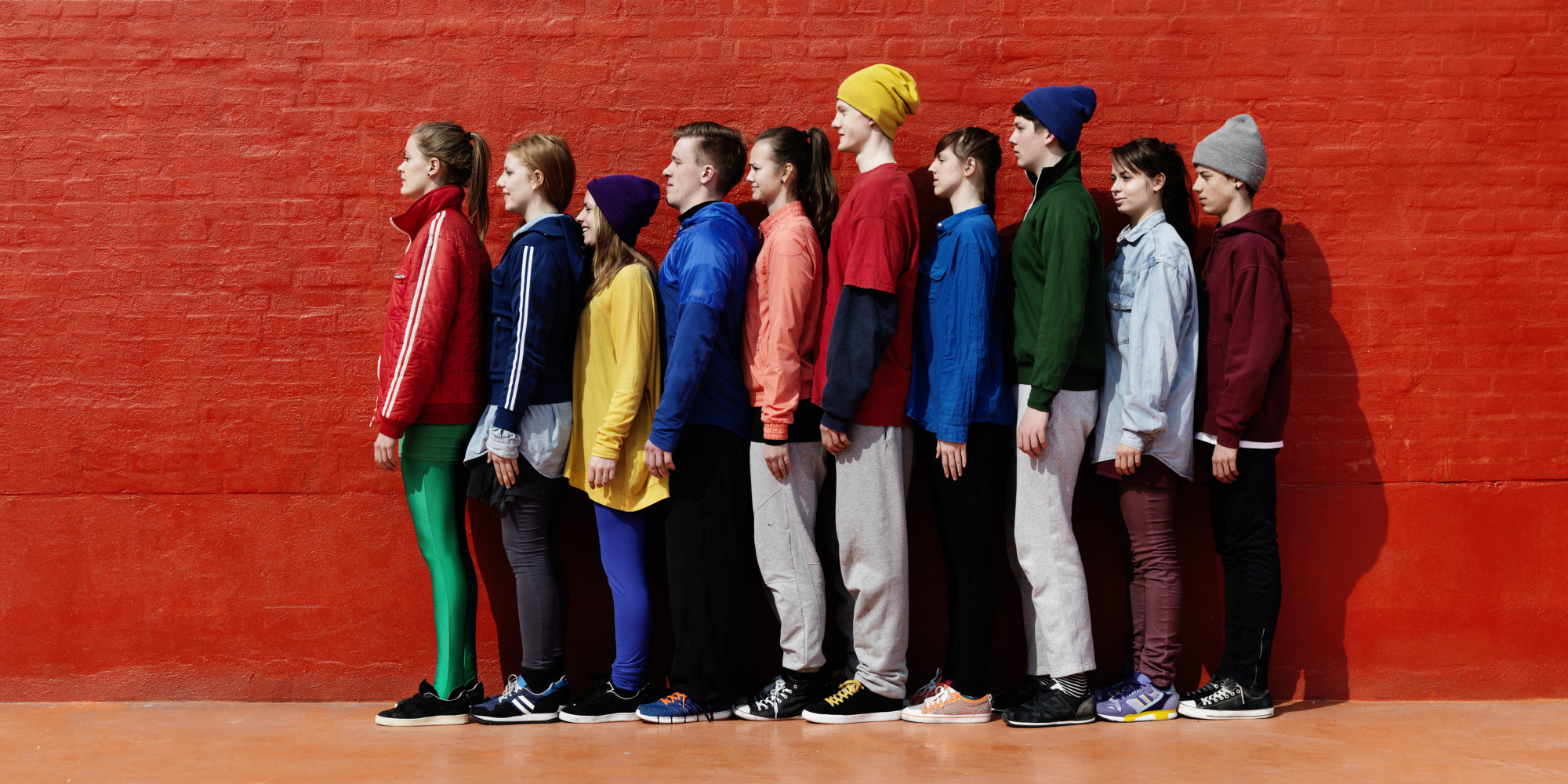 Contact Insignia for more information on developing your own accessory sales process today!