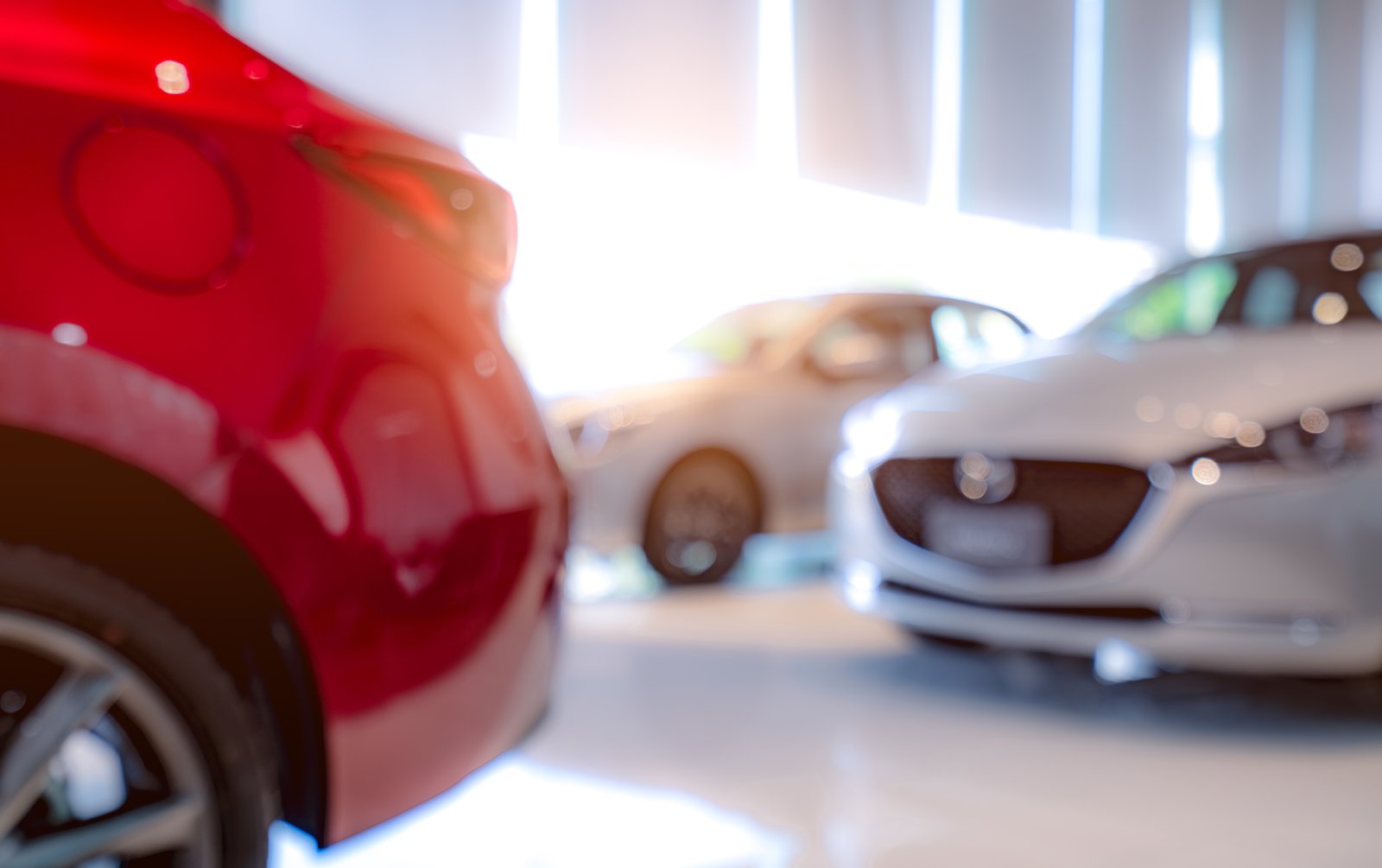 According to industry experts, the inventory shortage will continue into 2024.
Though predictions are what they are, dealerships across the country can agree that mass influxes of inventory are not on the horizon.
E-commerce swallowed up traditional car buying out of necessity that later morphed into convenience. And today's buyers love convenience. So much so, in fact, that customer satisfaction with the buying experience reached an all-time high.
Most dealerships got a handle on online sales just in time to face a new problem with inventory shortage. Today that issue is top of mind.
Still, we're an industry that adapts to changing needs and overcomes them! Dealers can meet the demand for online sales while combating shortages with car pre-sales.
Not only that, pre-sales are a versatile tool that will also help salespeople learn how to sell cars when it's slow.
3 Tips for Seeking Out and Closing Car Pre-sales
Car pre-sales are a great opportunity to gain new customers, even if you don't have something in stock they can take home that day. Selling something that isn't available yet is a chance to better your sales expertise and not be restricted by what is currently in the lot.
Pre-selling bridges the gap between low inventory and the need for cash flow—while simultaneously satisfying new and returning customers.
On top of that, car pre-sales allow for more customization, less stress on the buyer's journey, and the ability to keep up with changing demands!
Here are three tips to help you get more pre-sales.
Promote the Ability to Accessorize Online
The only way to sell online profitably is to deliver the full spectrum of car buying.
The present reality of e-commerce is customers are more researched than ever before with attention spans that wane in the blink of an eye. Your ability to capture their attention is a 15-second window, at best.
Capture prospective buyers' attentions by displaying highly accessorized vehicles and the ability to build one of their own on your website. Prospects who are able to order a vehicle before anyone else can get to it and customize it will feel they've tapped into a secret unknown to other shoppers.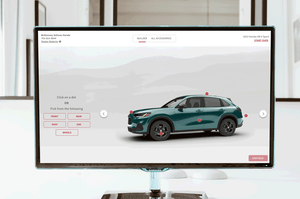 Vehicle Personalization is a multi-billion dollar industry that can add PNVR, boost your front-end gross, and improve CSI scores. To put it plainly, accessories increase anticipation and excitement as your customer waits for their delivery.
So, ensure you have the appropriate software, including a digital retailer, that will allow customers to accessorize their vehicle and pay for a fully online pre-sale.
Marketing Power and Great Strategy for Maximum Effectiveness
Qualifying your customer will determine your course of action when you're in person. Once you understand your customer's needs, you can view your inventory to see what is going to best fit: be it new, in-transit, pre-owned, or a pre-sale. Online sales will direct their own course of pre-sale, new, or pre-owned options, as the digital retailer will let them know about the status of the make and model they want to view.
There is marketing software available that offers a high-level analysis of every touchpoint on your website, the effectiveness of your emails, and more. Using data from those touchpoints, you'll be able to determine when and how to engage marketing for pre-sales based on data.
Utilize your customer database to create an email campaign targeted at customers nearing the end of their lease. Your service records will also be telling. Customers who are driving a car that will soon need replacing or who regularly complain about their vehicle are potential leads for pre-sale. Lost deal customers should be on your radar as well.
Lastly, make the most of new releases and high-demand vehicles by creating buzz around your dealership with pre-sales. Customers can scarcely get their hands on the vehicle they really want. Market your dealership as the solution to the problem, creating hype around pre-sale, convenience, and the ability to do so without racing another customer to the lot.
Position Pre-sales as the Future of Car Buying
Rather than a temporary solution or a last resort, car pre-sales can be fun, luxurious, and a shadow of things to come. It's all in how you position it!
Today, when a customer is thinking about buying a car, they're able to read customer reviews, see detailed interior and exterior photos, 360 views or videos, accessorize a configurated vehicle—the list goes on. After pouring over specs from the comfort of home, a motivated buyer can check out online rather than spending half a day (or more) at a dealership.
Digital retailing and even pre-sales are the future, as innovative platforms continue evolving, they make the buyer's journey more enjoyable. As many as 41% of buyers plan to pre-order their next vehicle. And why not? It beats looking statewide for a dealership with inventory. As a dealership, you can promote the pre-sales across your website and digital retailer to make it sound more exciting than just waiting six weeks for a delivery. Ensuring your site has configurable vehicles and accessories will make a pre-sale more exciting because they can build it like a video game and make some purchases! If they don't need a vehicle quickly, you've just expanded your customer base to 100+ miles away.
Insignia Group as a Resource
Insignia Group is the leading provider of digital accessory sales platforms nationwide. We strive to help dealerships sell more accessories at the point of sale, whether in-store or online. Our platform allows customers to see accessory options on their vehicle, better visualizing what's possible!
More so, Insignia Group's partnership with digital retailers like CarNow, AutoFi, Dealer Inspire, and more, we make it possible for dealers to sell personalized vehicles from start to finish online.
For more information on partnering with Insignia Group to increase your profits, contact us today!